Page - CPH LIGHTING
Clusters of Eggy Pop Pendants size ø70 illuminate all the stair ways and the center hall The Golden Room of the new school Frelloskolen in Varde, which opened in August 2021.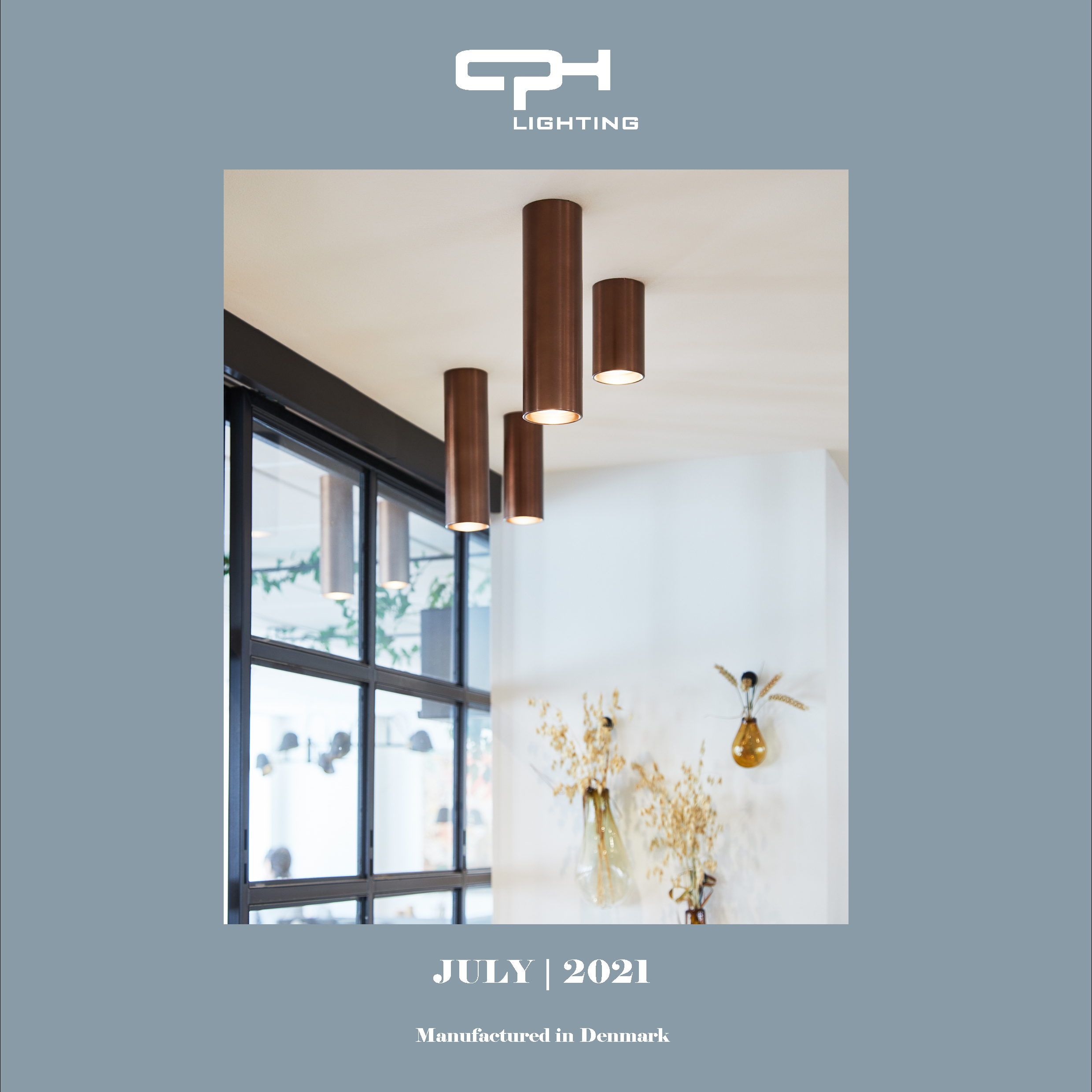 New Catalogue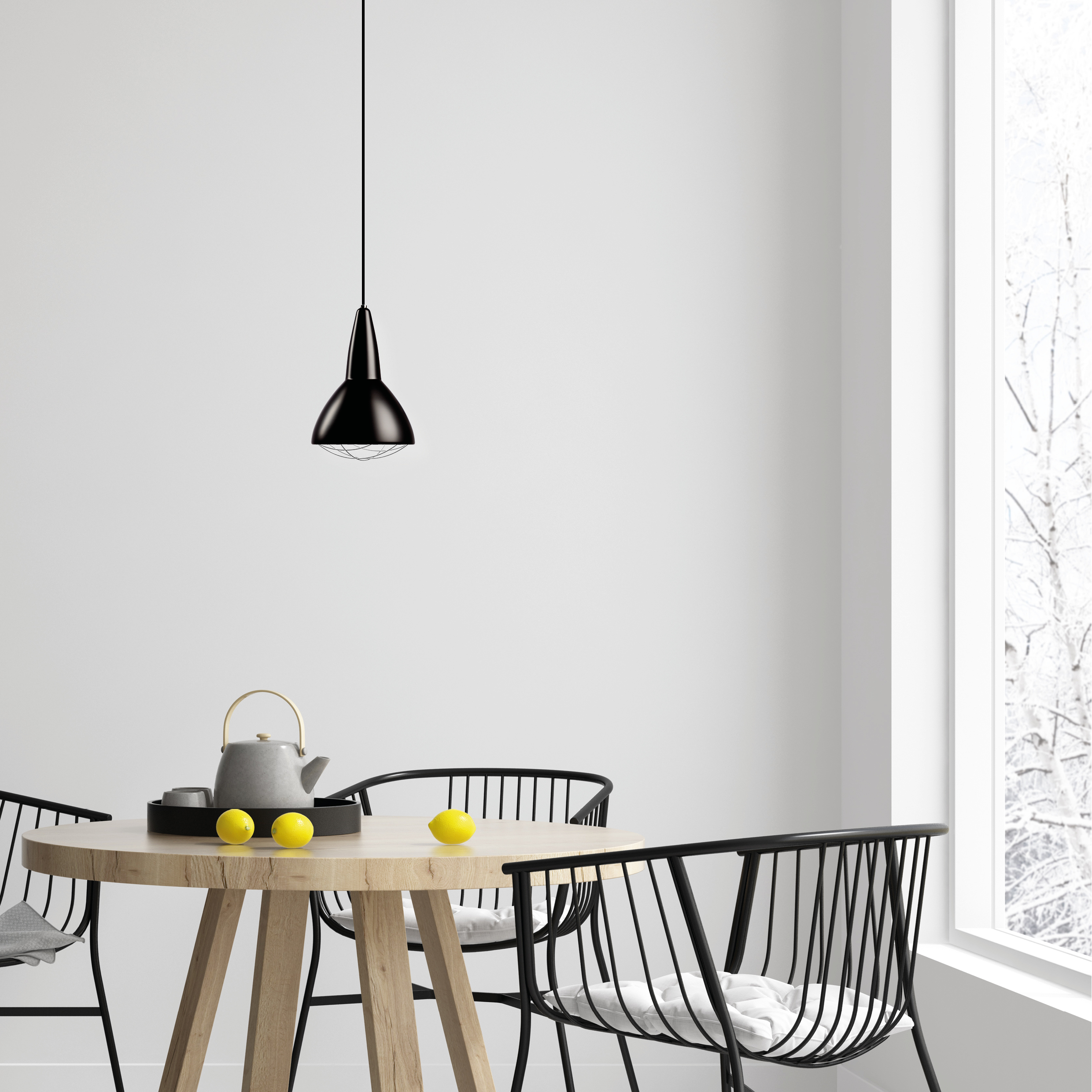 Grid
Grid is a metal pendant avaliable in seven elegant colors. Grid combines modern design with references to the classic Scandinavian design tradition, and is a refined interpretation of the traditional industrial lamp used at metal latches.
The metal grid adds a twist to the design and prevents nosy fingers from touching the bulb. Grid emits a pleasant, direct light without glare, making it the perfect choice above dining tables, counters etc., in private as well as public applications.
Design by Tom Stepp.
Manufactured in Denmark.
SIGN UP TO OUR NEWSLETTER:
Cph Lighting is a member of Elretur. Denmark's largest producer responsibility organisation. Elretur handles the producer responsibility obligations for electrical and electronic equipment (WEEE) and batteries on behalf of our more than 800 members. In other words, Elretur ensures responsible and cost-effective collection and treatment of approx. 80% of the electronics and battery waste that is delivered in Denmark's recycling centres.
Click to read more about Elretur!