Page - Who we are
DESIGN LIGHTING MADE IN DENMARK
Cph Lighting is a Danish lighting company based in Hjerting, a small seaside town on the west coast of Denmark.
Our lighting collection consists of classic and modern designs by Guglielmo Berchicci, Morten Flensted, and Tom Stepp. Three individual designers who share our passion for high quality lighting.
Our products are designed with the greatest attention to functionality, high quality, and low energy consumption.
These are some of the reasons why our products are just as suitable for private homes as well as for the contract market.
The Cph Lighting collection is manufactured in Denmark. This gives us many advantages:
Hands on control with product quality.
Fair labor conditions are secured.
Transportation of components and the finished products is reduced for the benefit of our environment.
Last but not least, it offers us flexibility and the ability to offer our clients customized solutions on many of our products, even in limited quantities.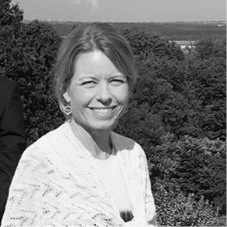 PIA RASMUSSEN
Partner
Export sales/Internal sales/Marketing/PR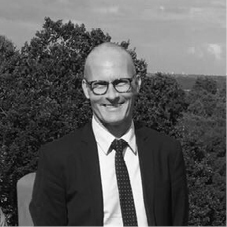 PALLE RASMUSSEN
Partner
External sales DK/Product Development/Purchasing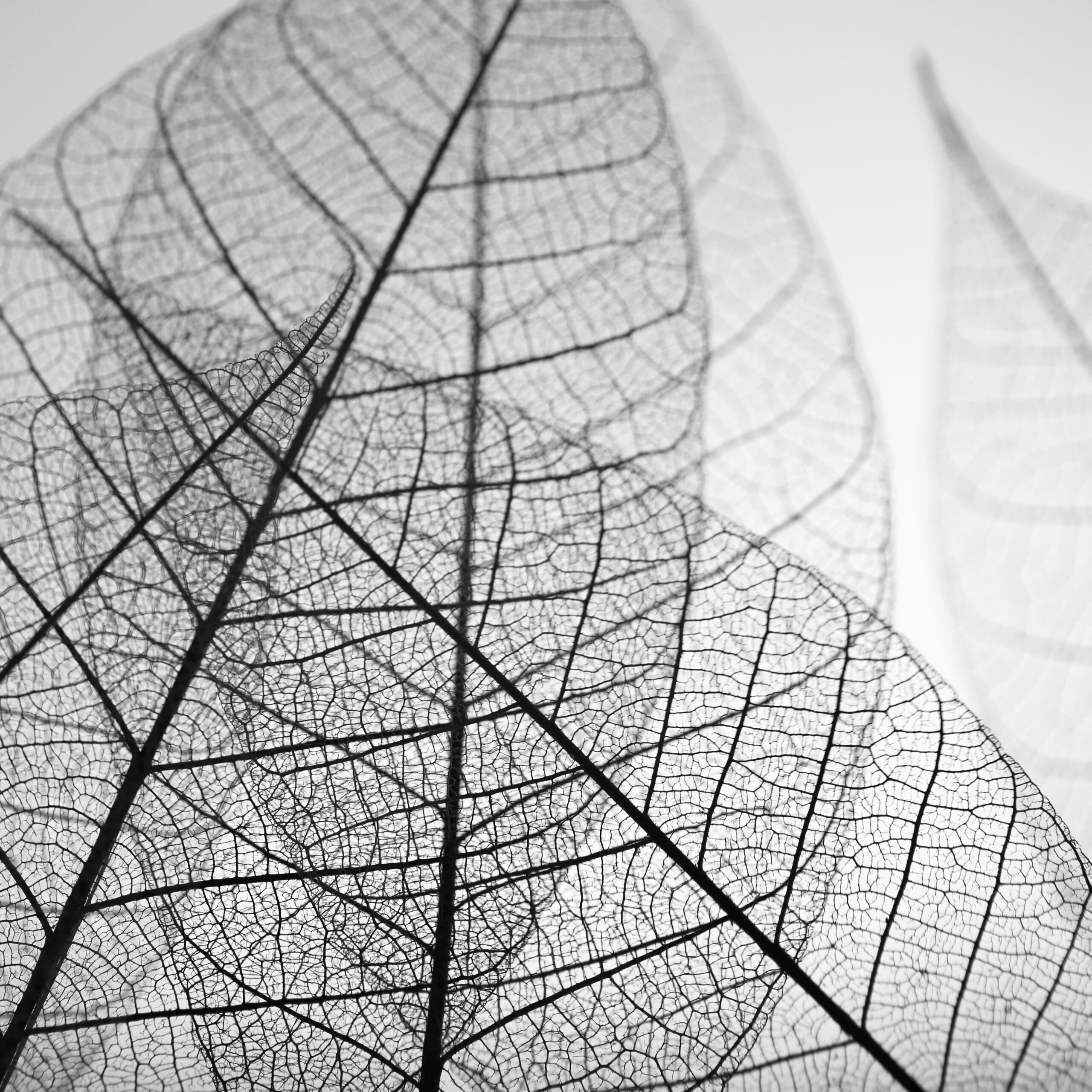 BIRGITTE THORBØLL
Accounting (Debtors)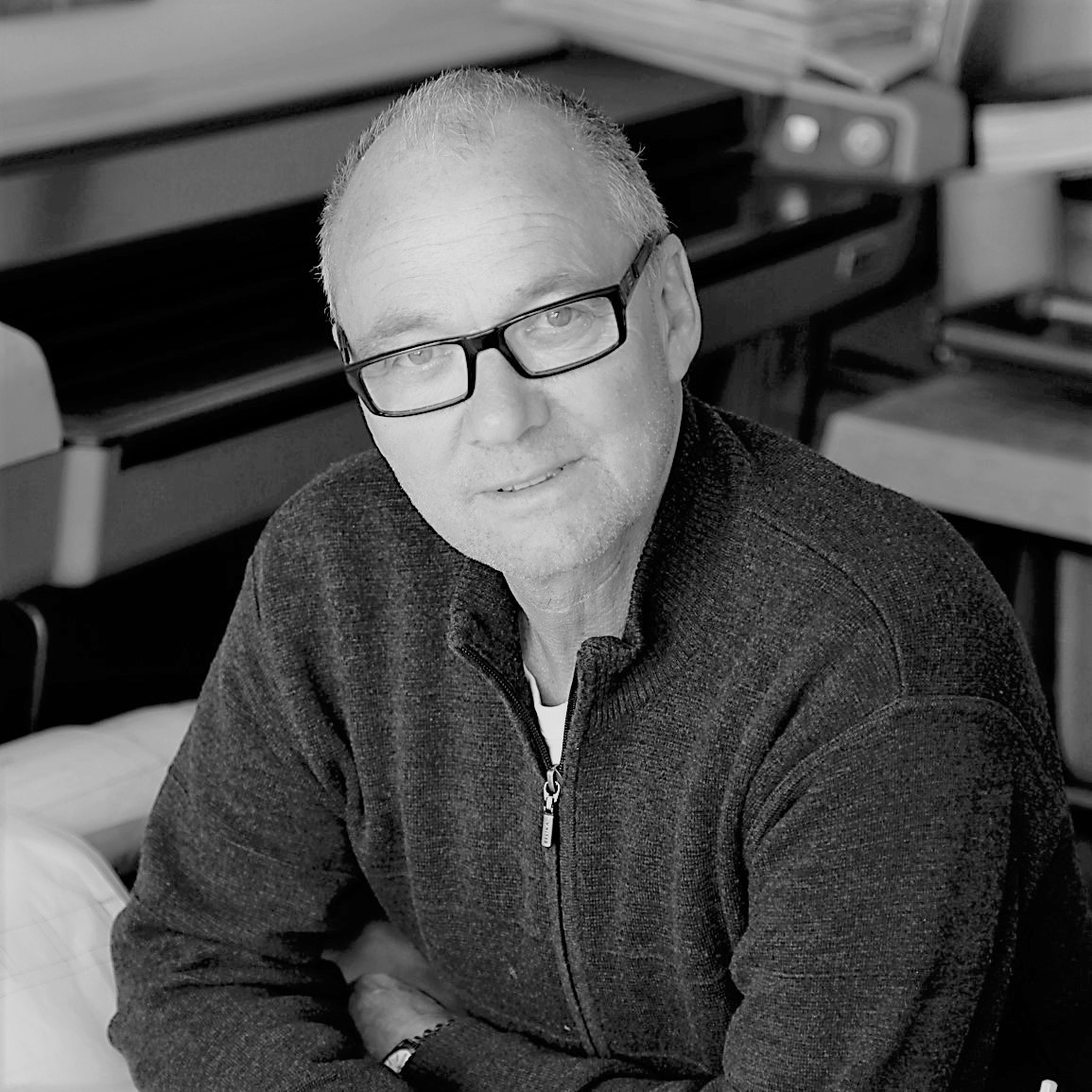 TOM STEPP (1950-2023)
Tom Stepp was born, lived and worked his entire life in Elsinore.  Tom was trained as a carpenter, building technician, and construction technician before graduating as an architect from the Royal Danish Academy of Fine Arts in Copenhagen.
A remarkable background which, gave him a very pragmatic and functional approach to the design process. His designs should serve a purpose with an equal balance between functionality and timeless, beautiful design.
Tom Stepp was a very productive designer and architect. In addition to his many lamps, furniture, etc. he also designed retail display systems, interiors, and architecture for a large number of Danish and international clients.
Tom Stepp received both Danish and international recognition for his designs, and won e.g. the Formland Award and Scandinavian Furniture Award.
Designs for Cph Lighting: Oblique, Grid, Basic, and Perfo.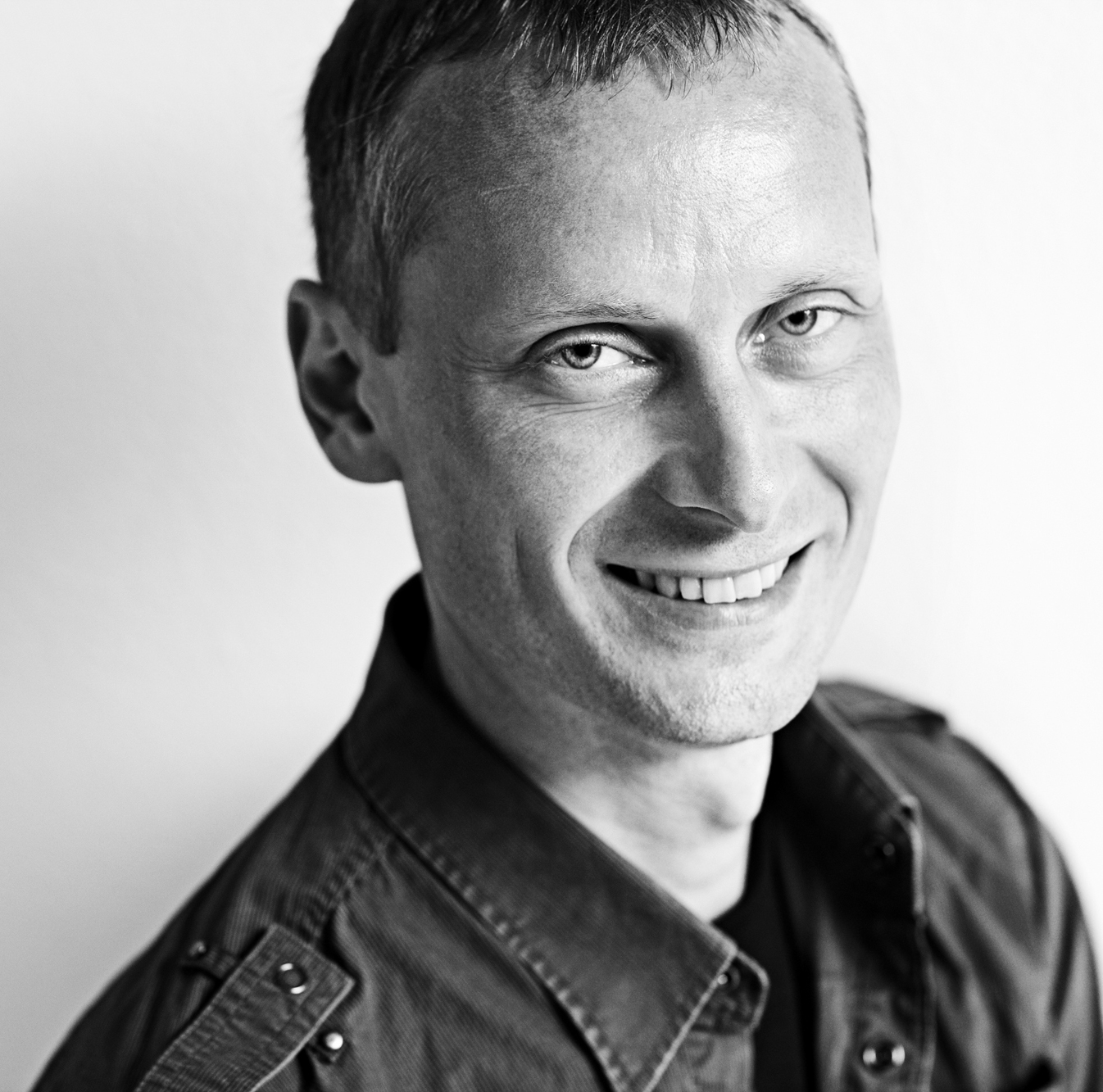 MORTEN FLENSTED
Born in Denmark, lives and works in the city of Aarhus. Trained as an electrician and electronic engineer before graduating as an industrial designer from Kolding School of Design. Morten has a keen eye for the detail.
Morten Flensted works with industrial- and graphic design for a wide range of Danish clients.
Designs for Cph Lighting: Peak and Nola.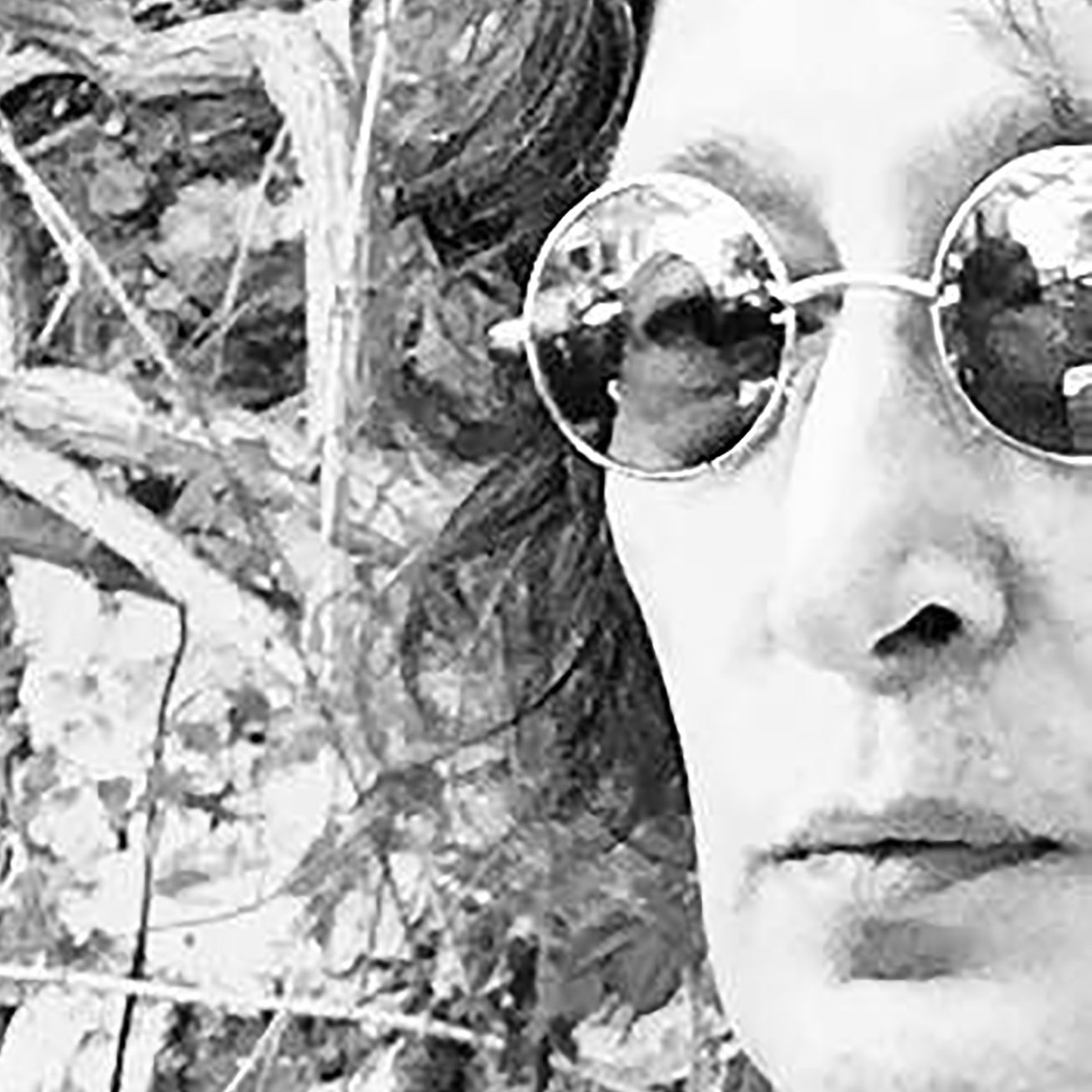 GUGLIELMO BERCHICCI
Born in Milan, Italy. Lives and works in Mallorca, Spain. Has a bachelor degree in architecture from the Polytechnic University of Milan, and is a renowned designer in Italy and abroad. His work of architecture and design stems from his fascination of the appearing simplicity and complexities of nature and life.
Gugliemo Berchicci works with product design, interior design, and architecture for Italian and international clients.
Designs for Cph Lighting: The Eggy Pop collection.