NORTH JUTLAND AGRICULTURAL SCHOOL, LUNDBAEK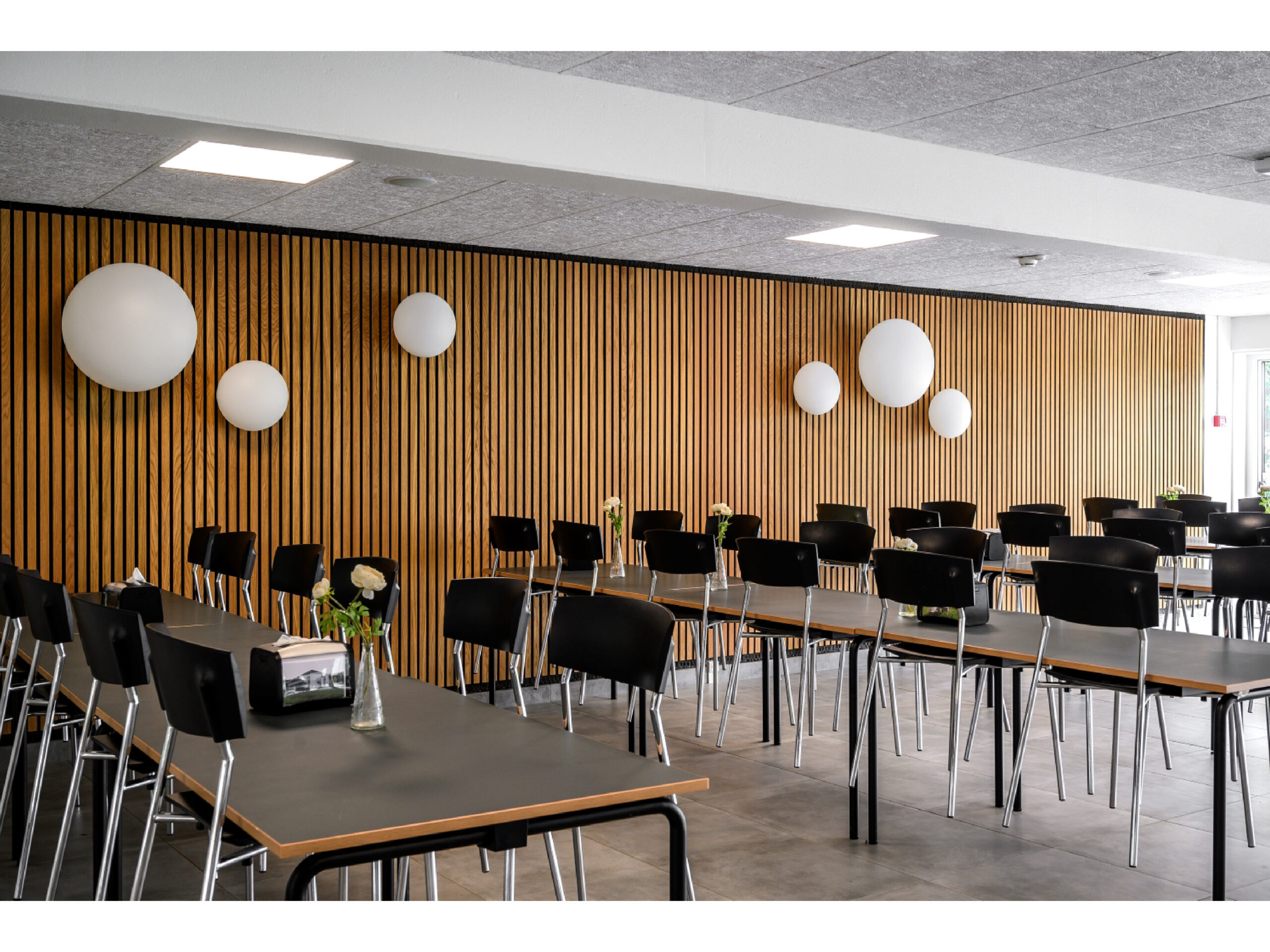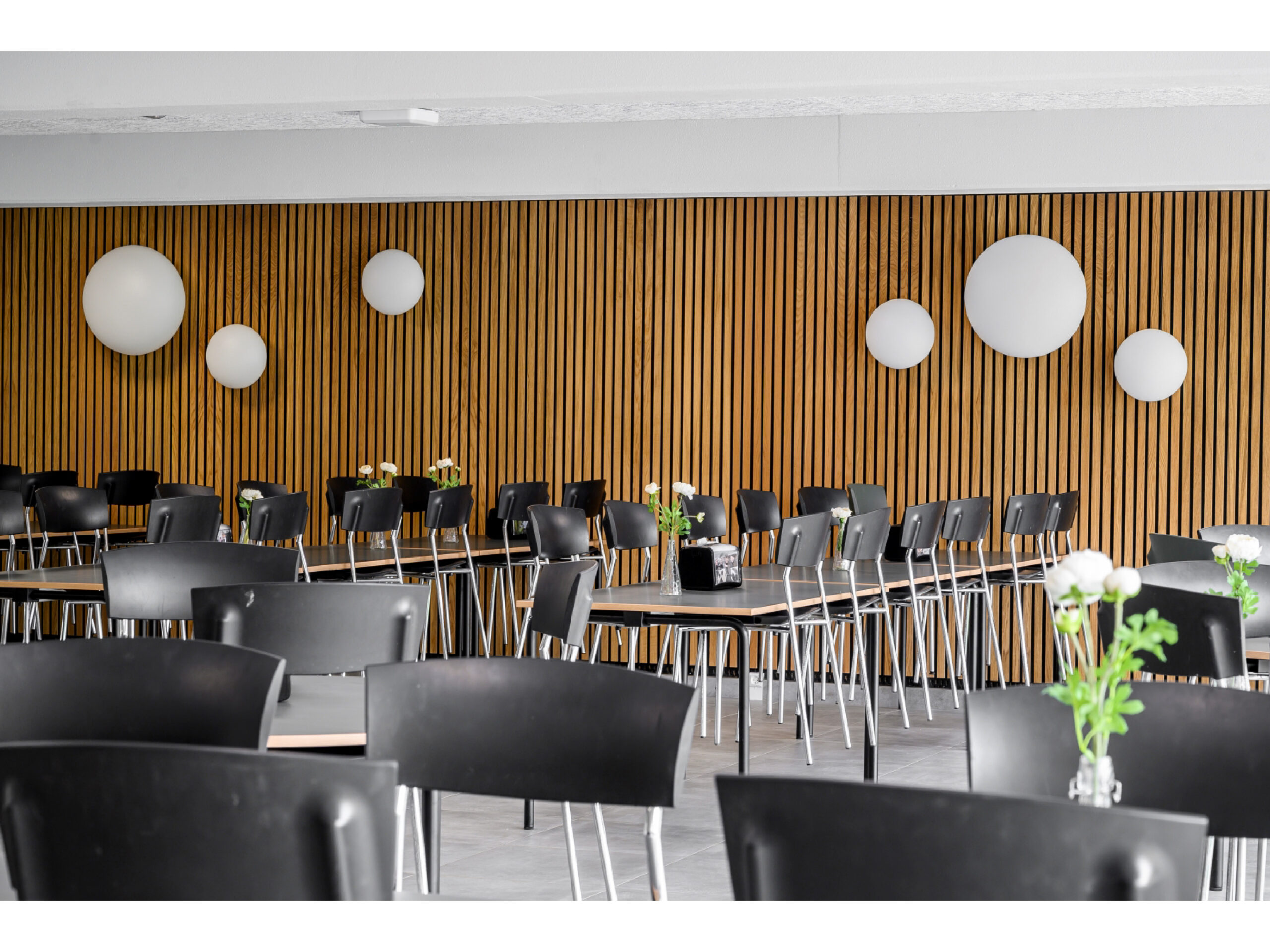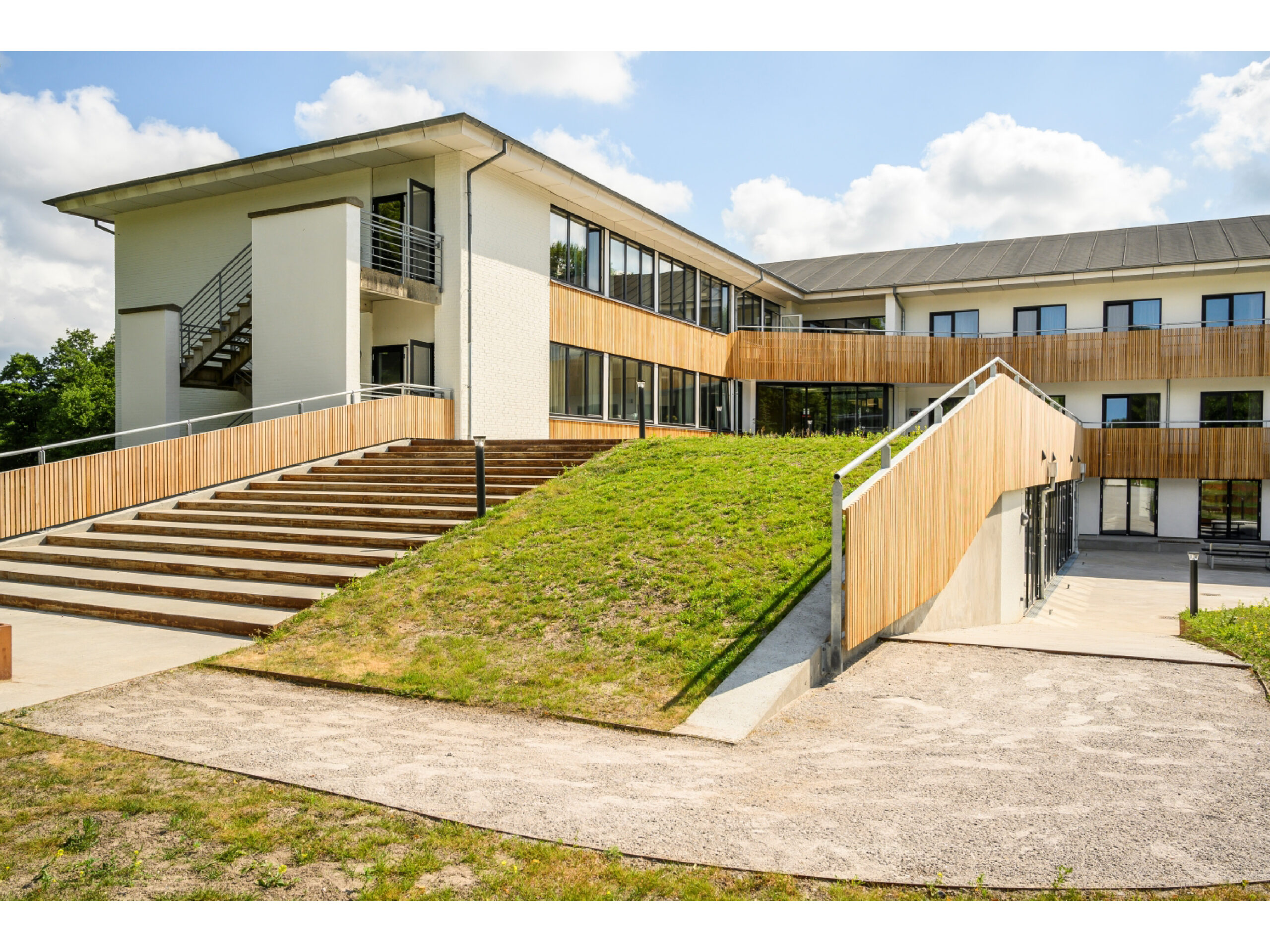 In the Spring of 2023 North Jutland Agricultural School, Lundbaek could celebrate the completion of  an extensive renovation project, including an extension of the canteen to double size.
Eggy Pop lamps (Pendants and Up) were chosen for the new canteen.
In the photos you see our Eggy Pop Up fixtures in decorative clusters on the wood panel walls.
Interior design and delivery: Bruno Soerensen Moebler
Architects and photo credit: Bjork & Maigaard Architects.
Projekt year: 2023.