RØDDING SCHOOL PLC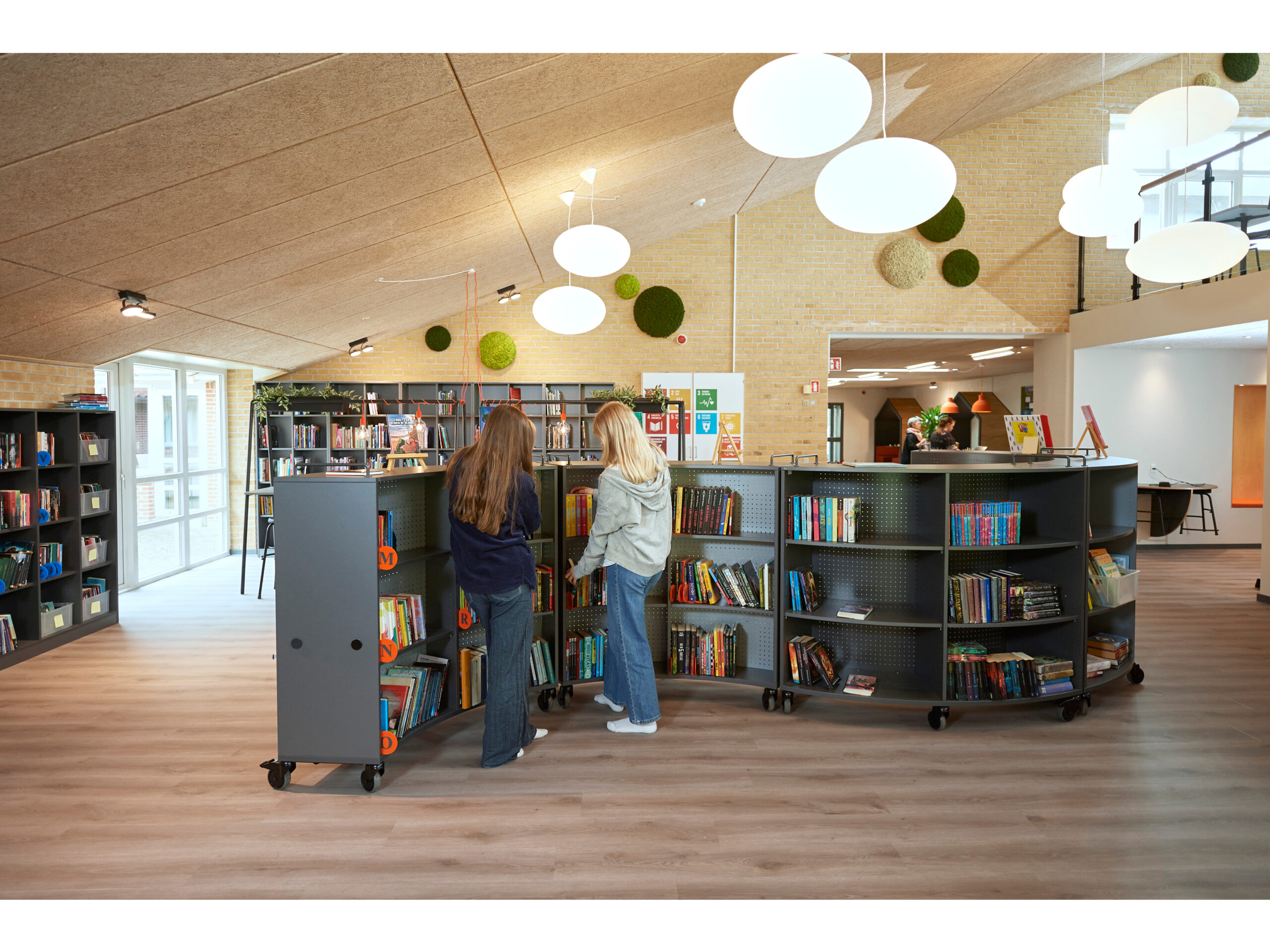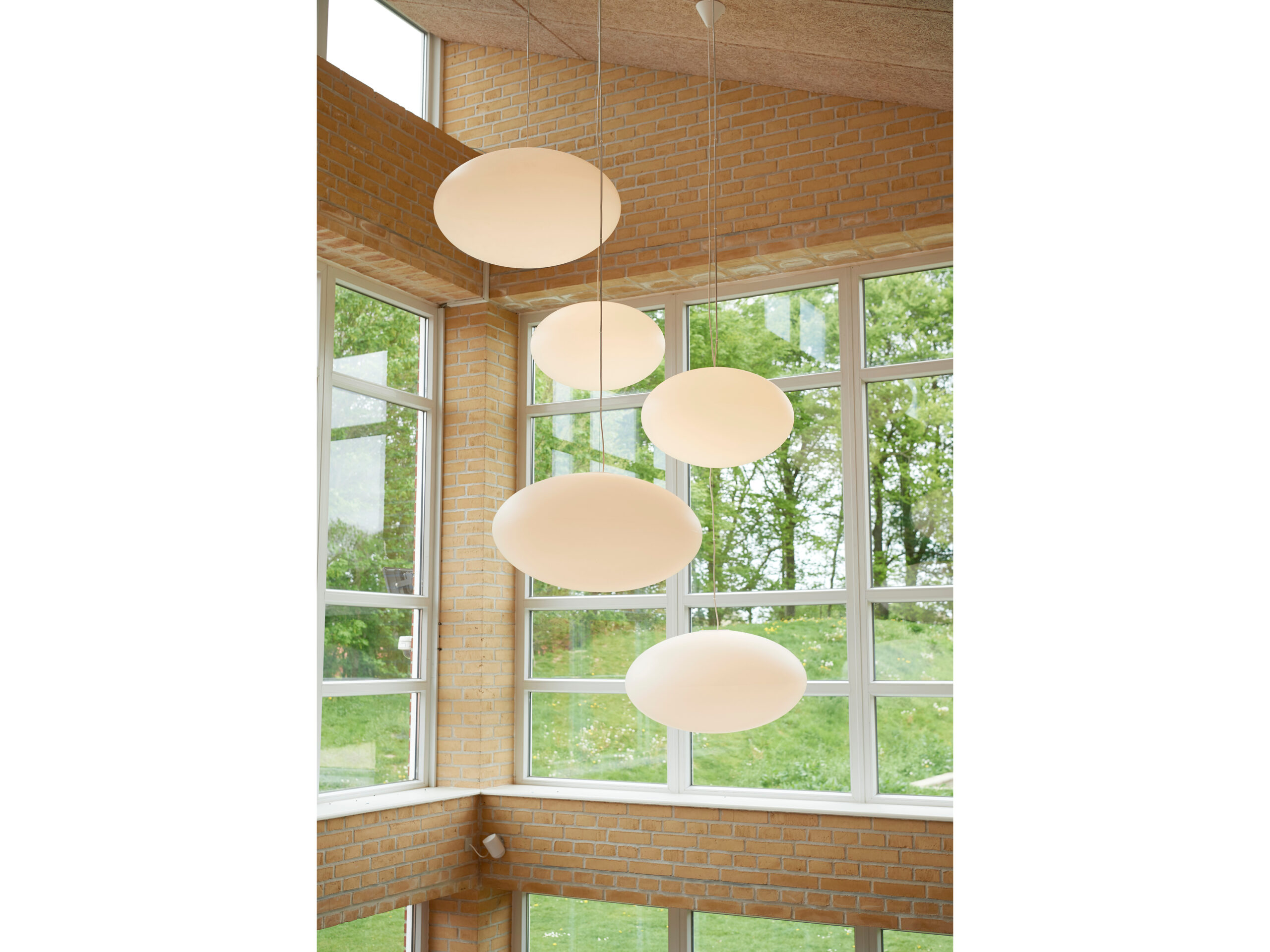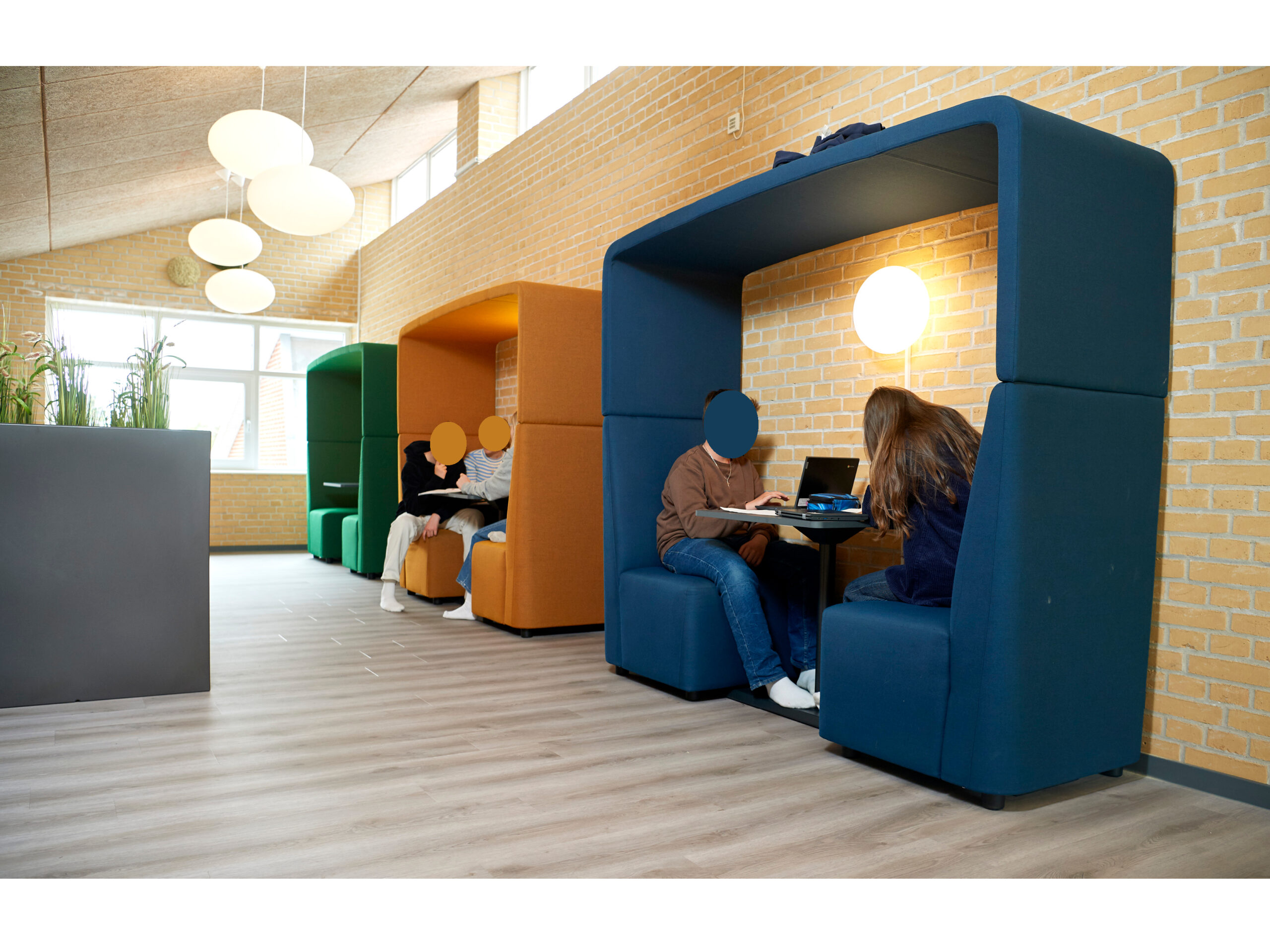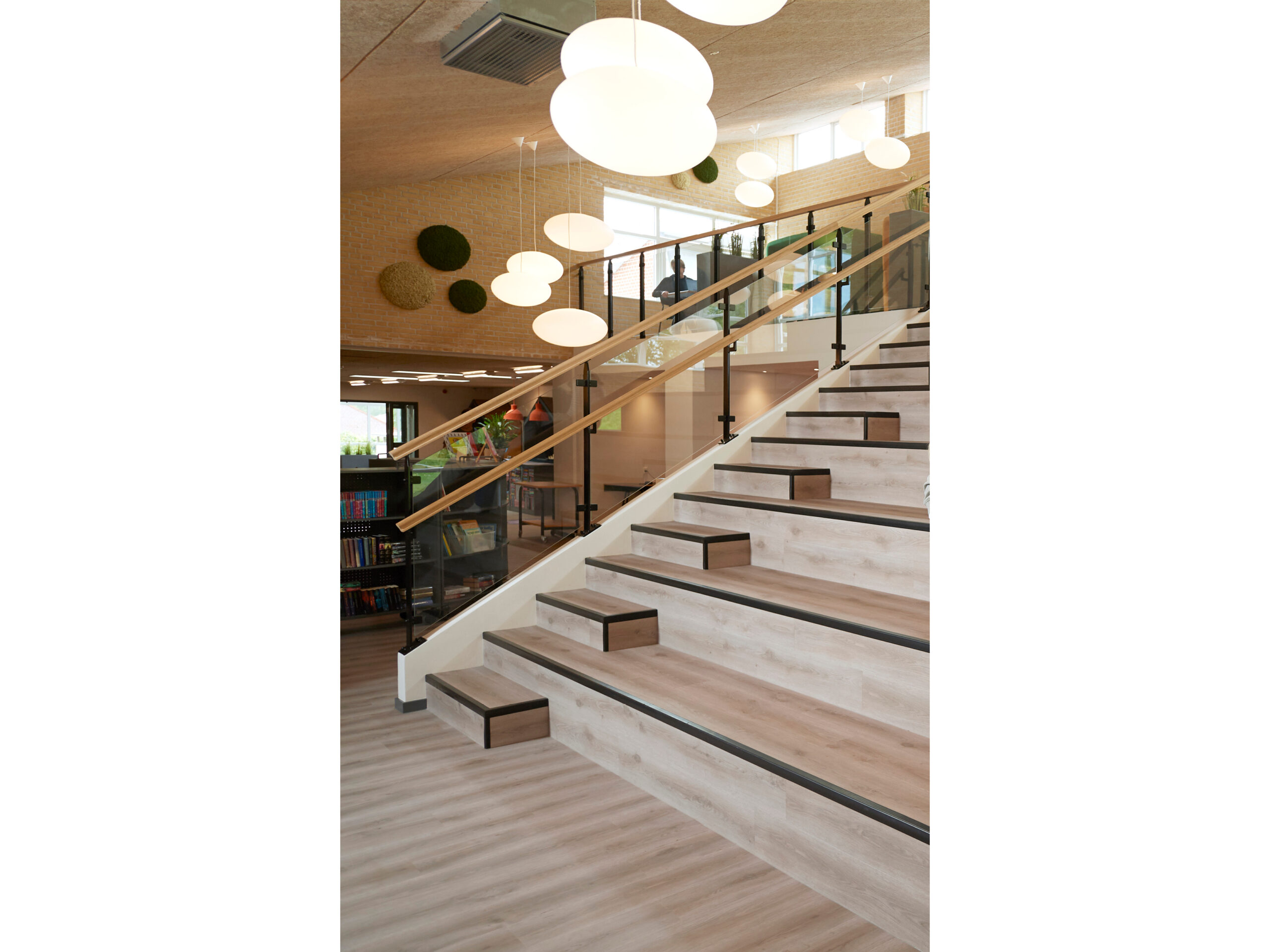 The new Pedagogical Learning Centre (PLC) at Rødding School opened in April 2023.
Daarbak Design were responsible for the interior design and chose lighting from Cph Lighting and Trizo21.
Eggy Pop pendants in clusters both illuminate and decorate the inspiring room, and Eggy Pop Up wall lamps are used in the cozy reading nests.
Pin-Up spots from Trizo21 are used as supplementary light on bookcases and wall shelves. Due to their great flexibility they can be pointed in all directions and are therefore perfect for sloping ceilings.
The result is an inspiring and inviting space with many cozy oases for the students, both when they need to study alone, and when they study or socialize in groups.
Read more (Danish) and see more photos from the project on Daarbak Design's website. Click here! 
Interior design and photo credit: Daarbak Design
Project year: 2023