SANDBJERG ESTATE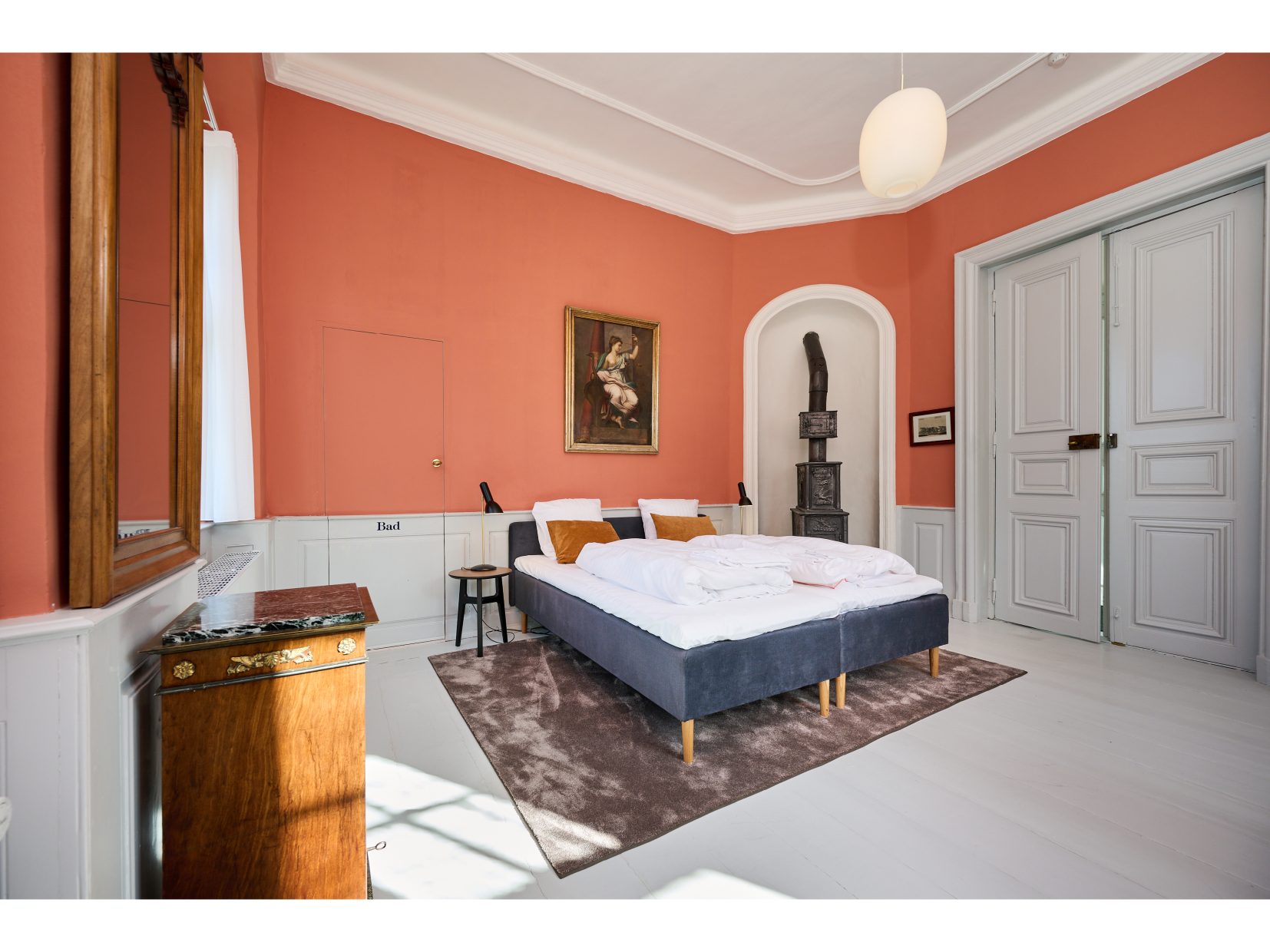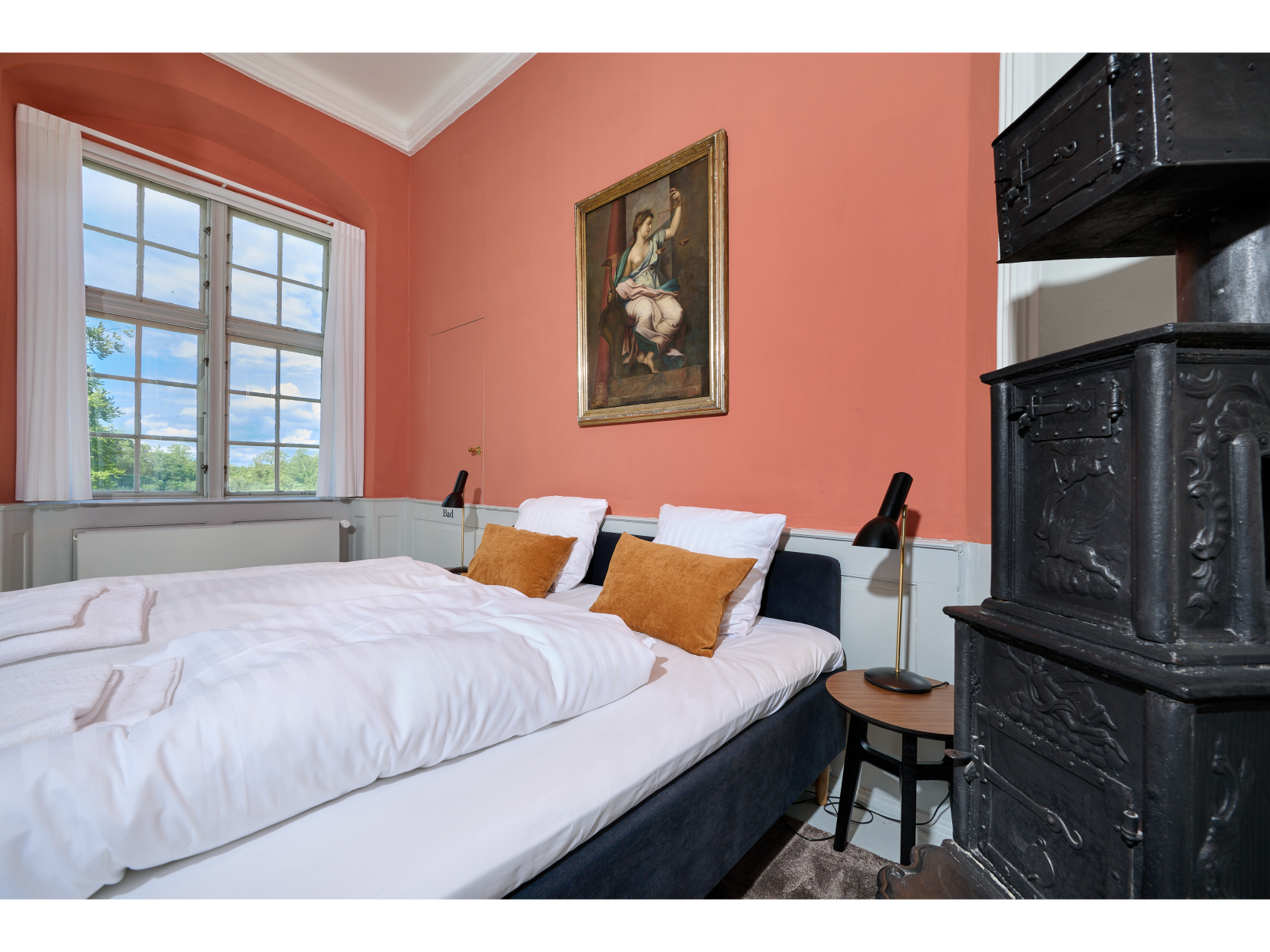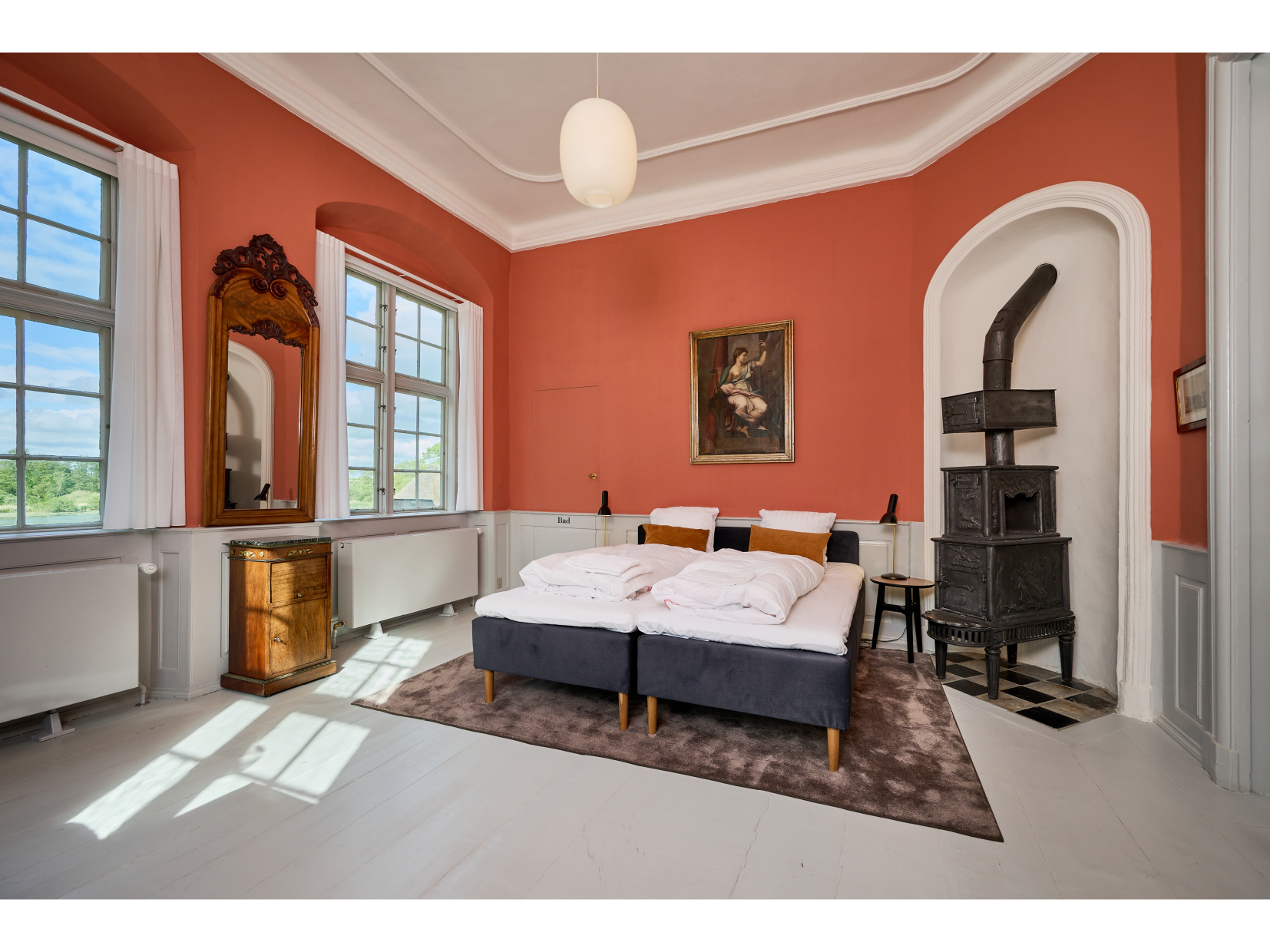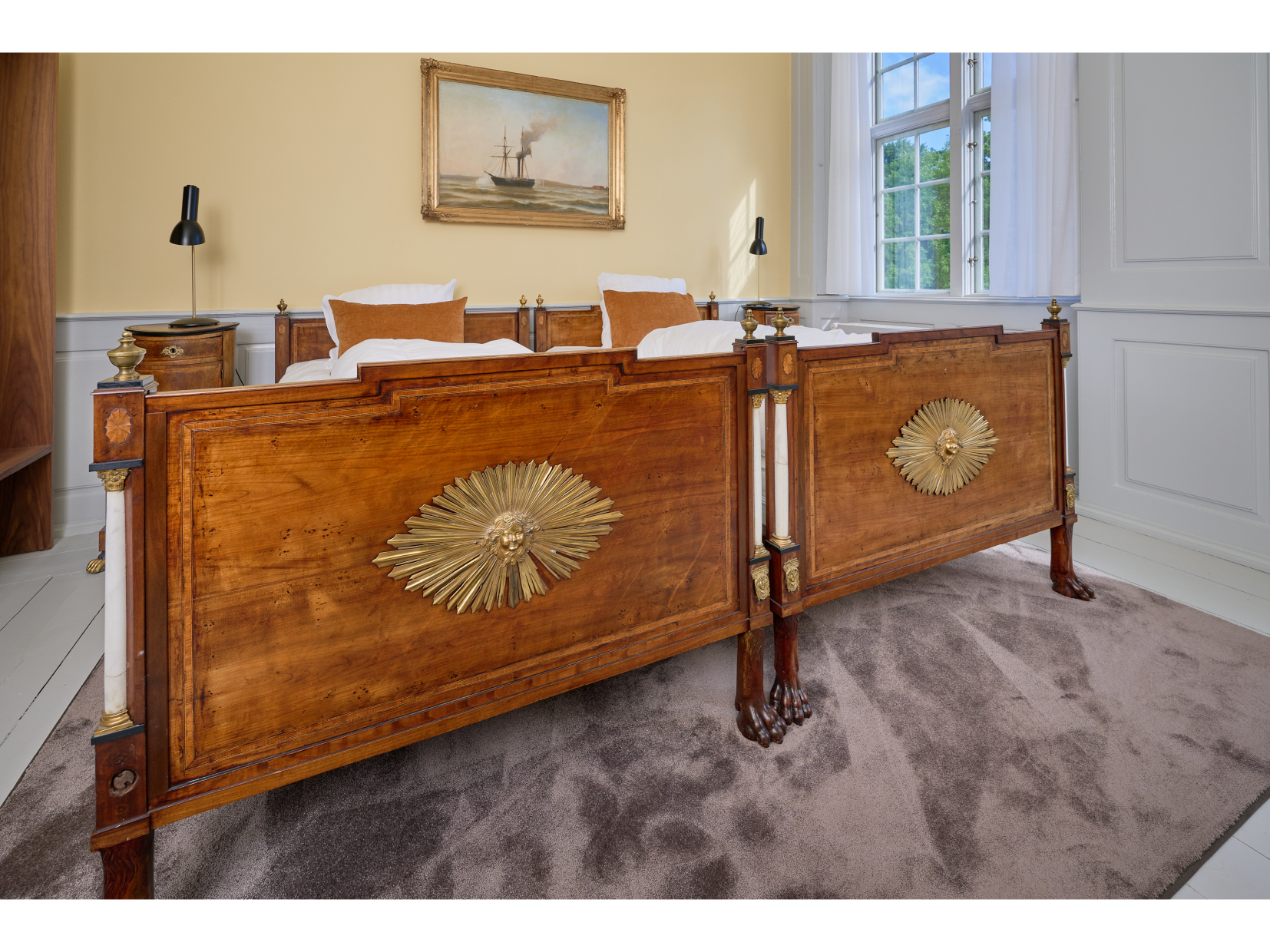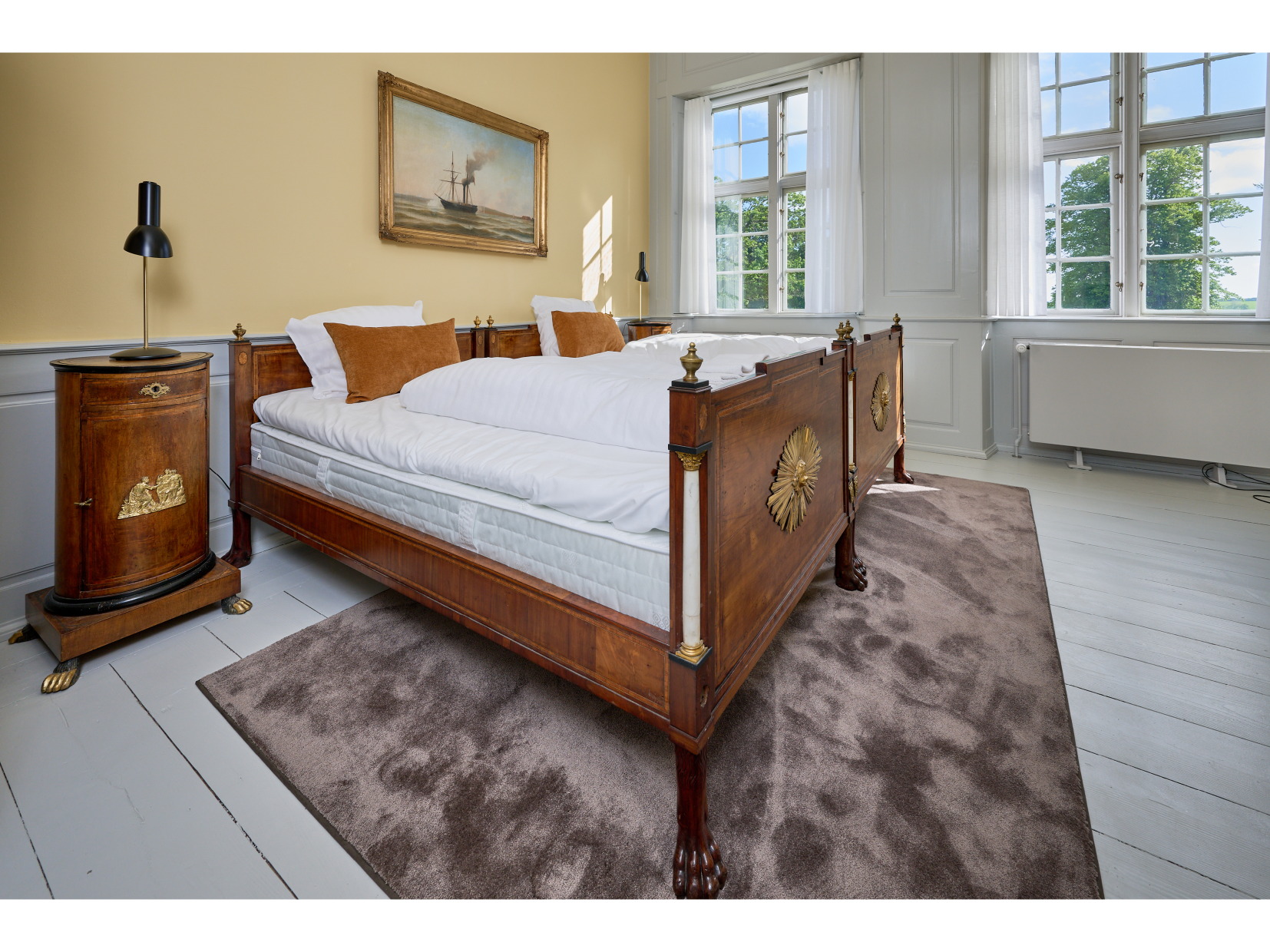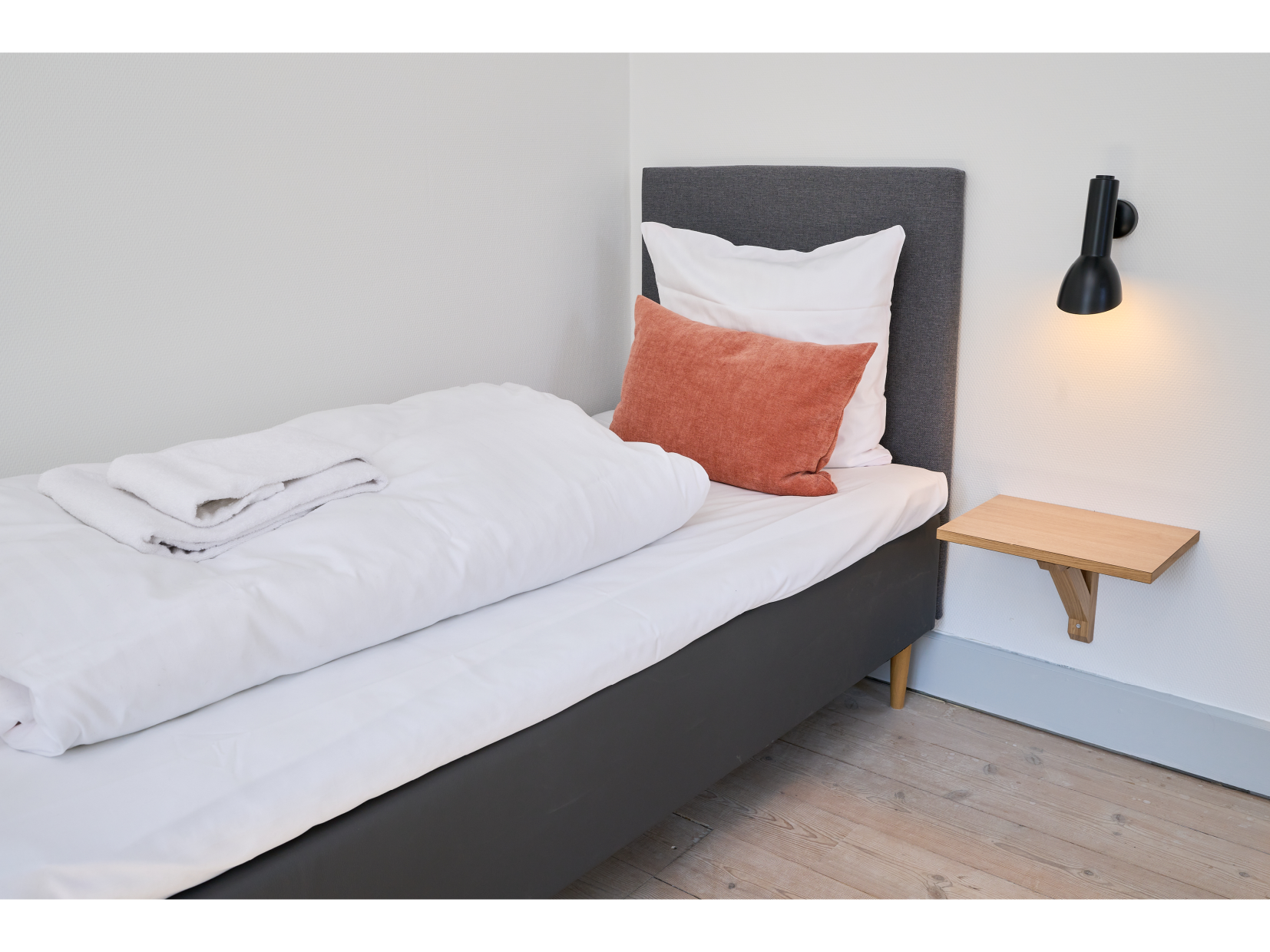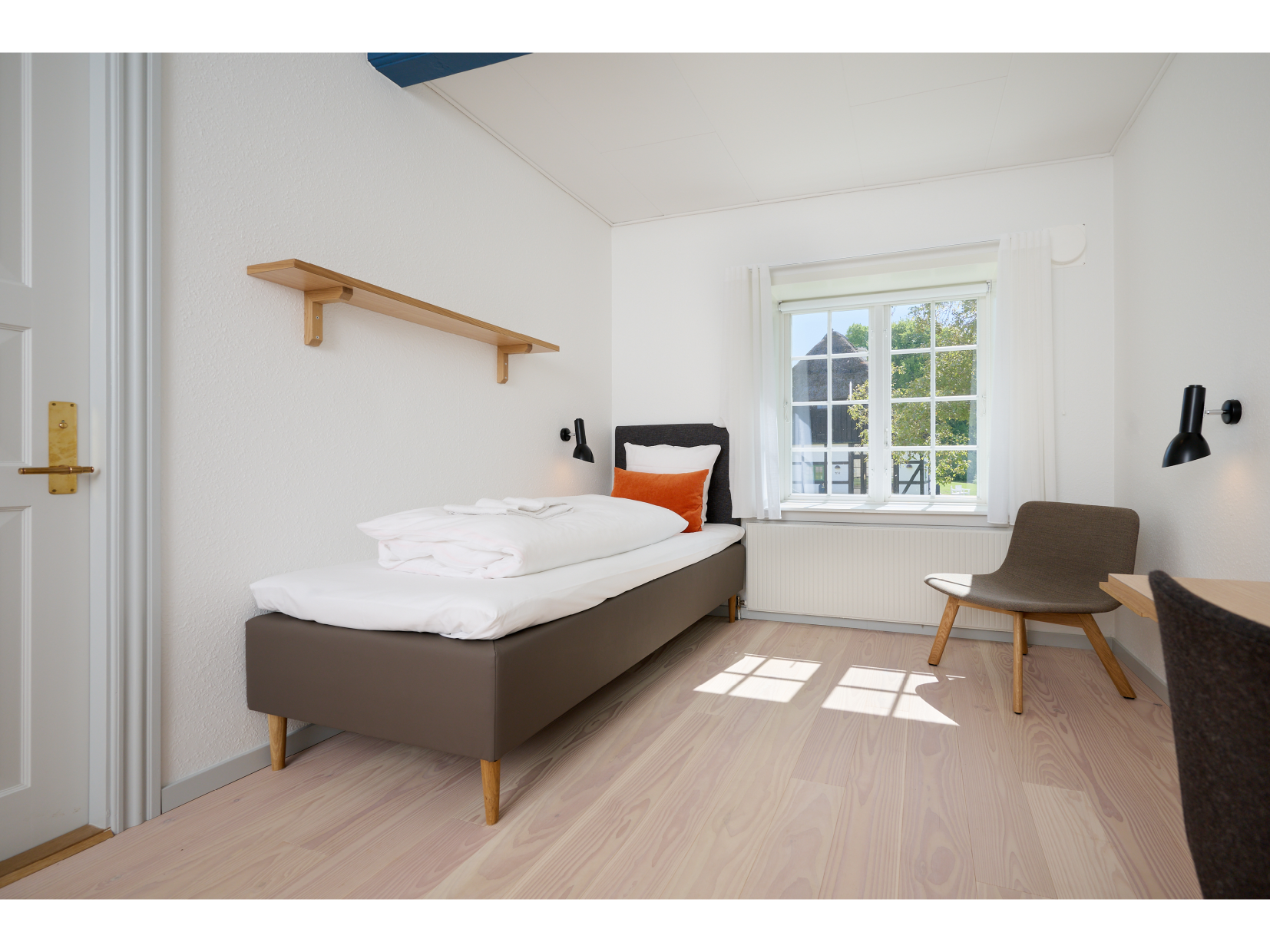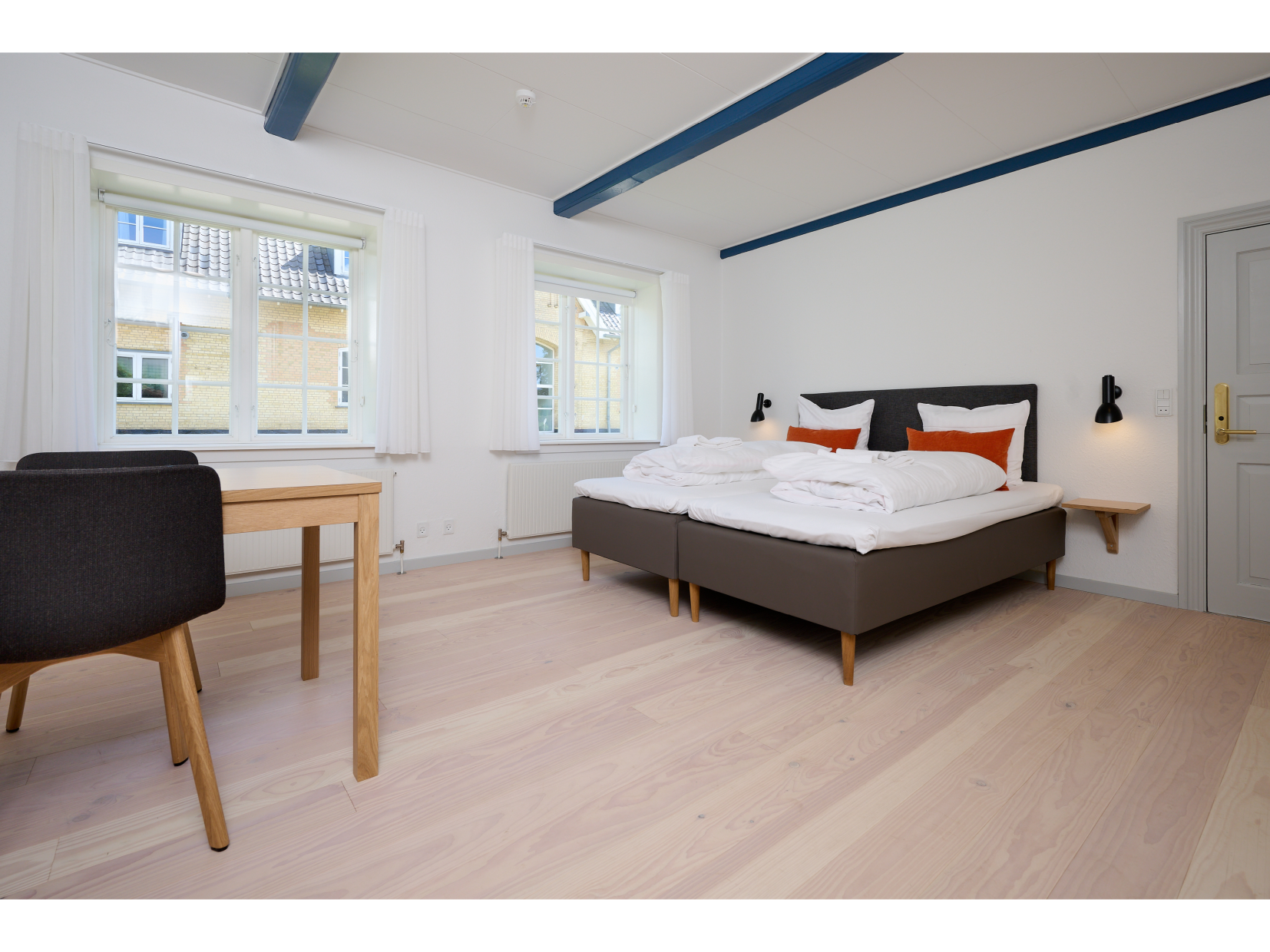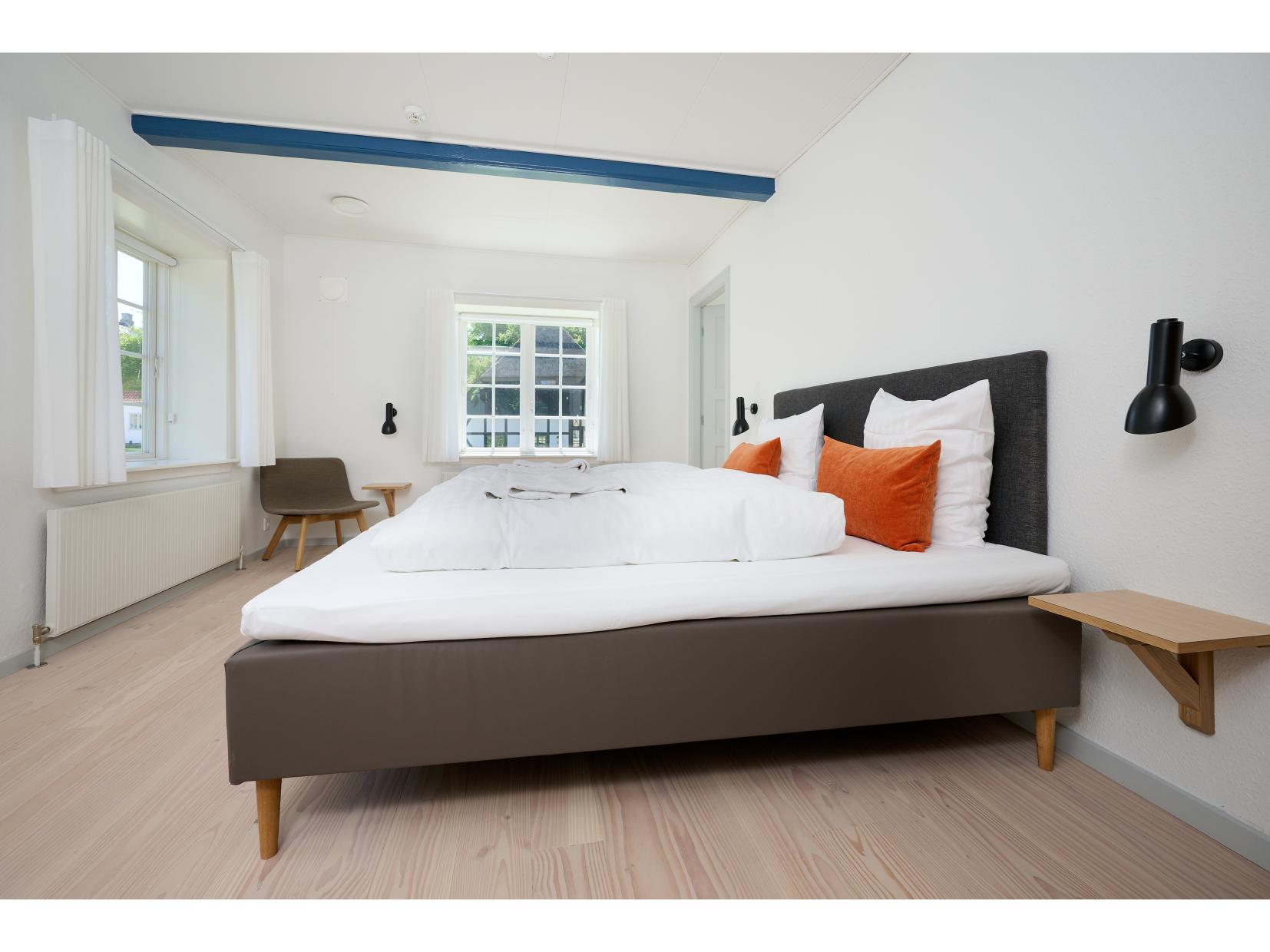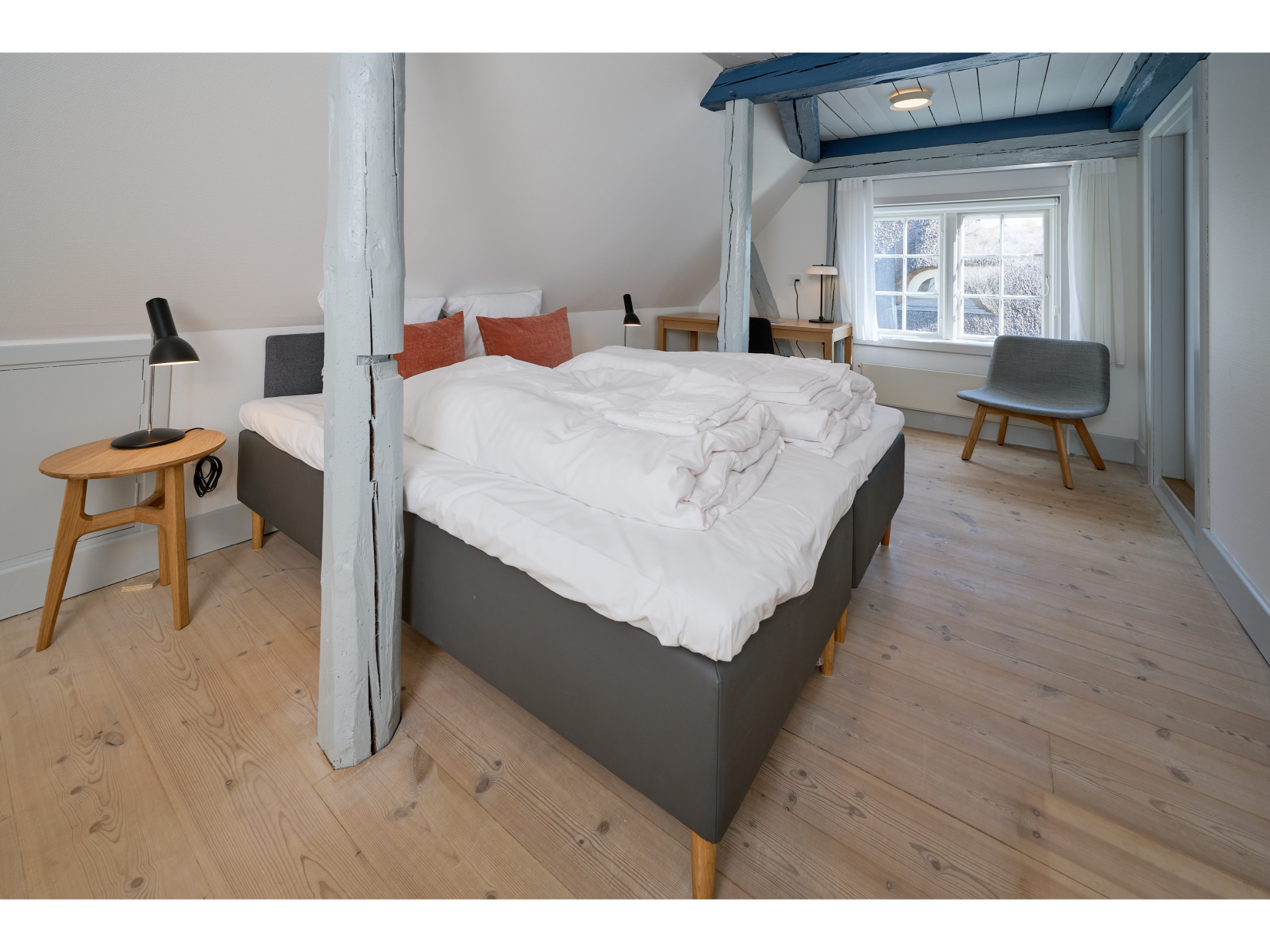 Sandbjerg Estate is beautifully situated outside Sonderborg in the southern part of Jutland. In the Spring of 2023 they could celebrate the completion of an extensive renovation which, among others, included all their rooms.
Sandbjerg Estate's rooms are distributed among its many buildings. This makes the rooms different.
Oblique wall lamps and table lamps were chosen for bedside lighting. All in the color black with joints and stems in either chrome or brushed brass – matching the interiors of the different rooms.
Some of the rooms have slant walls, which were a challenge. This was solved with bespoke Oblique table lamps in a lower height, made specifically for this project.
The project was delivered in cooperation with Interiør A/S.
Photo credit: Ole Toldbod.
Project year: Completed Spring 2023.
About Sandbjerg Estate:
Sandbjerg Estate dates back to the 16th Century and has a very interesting history.
Read about it here: www.sandbjerg.dk/en-gb/about-us/our-history