THE GREENHOUSE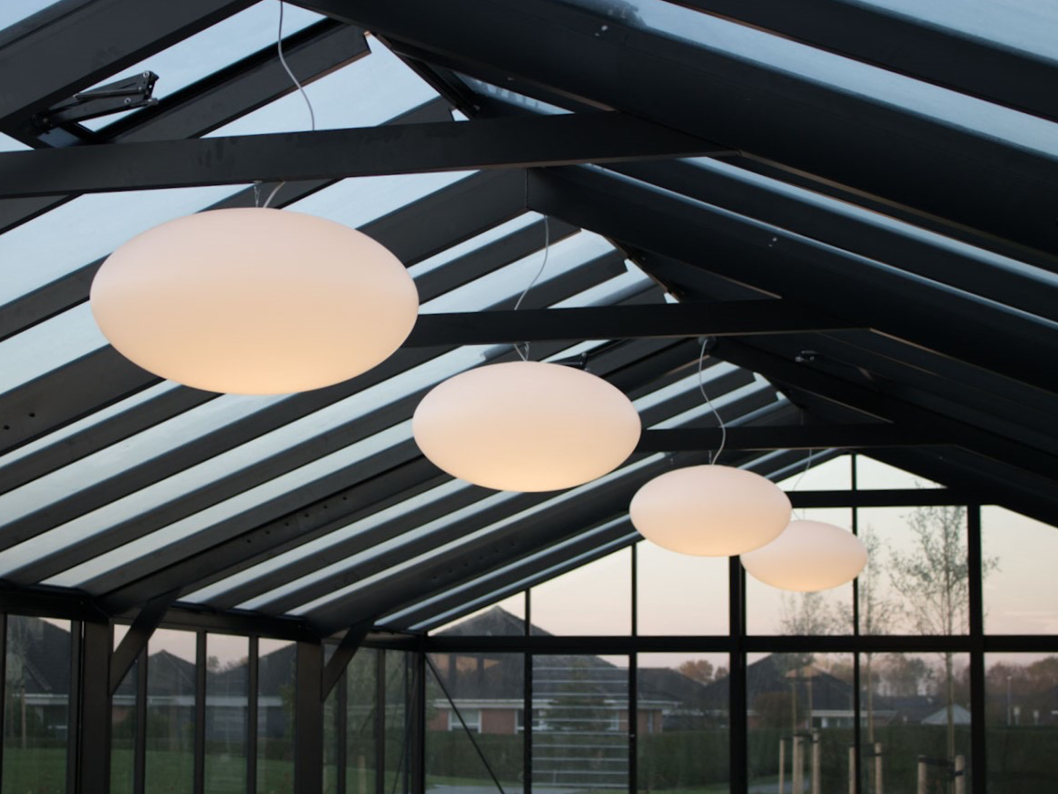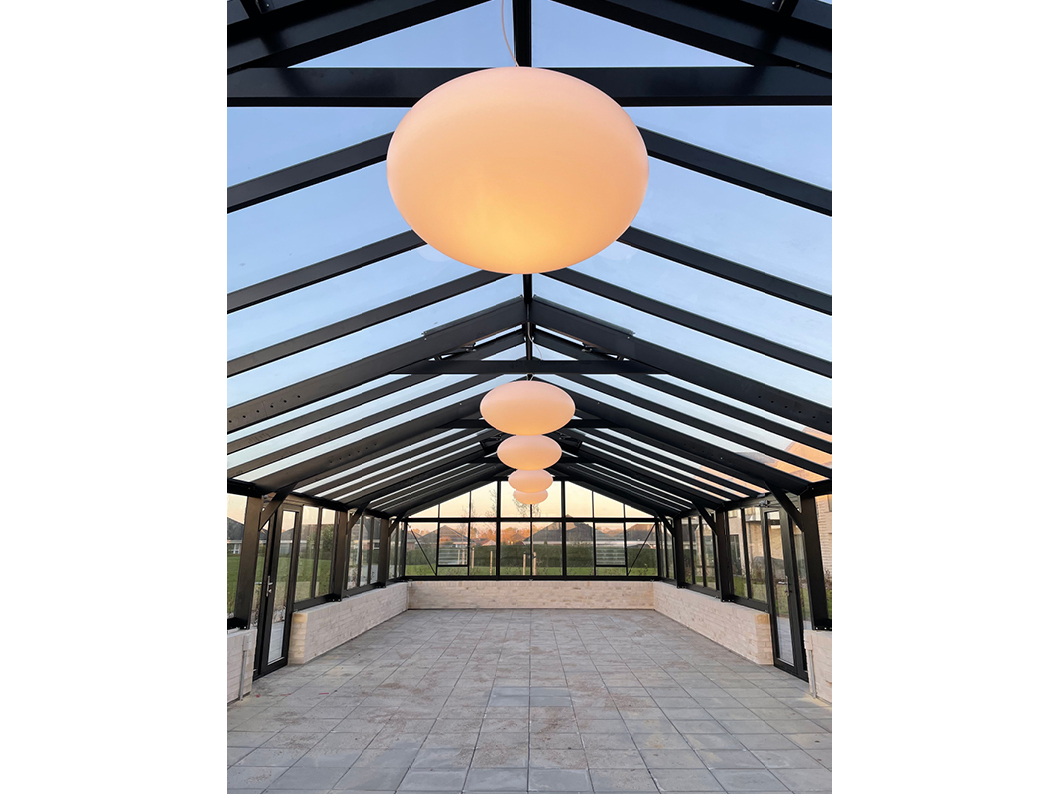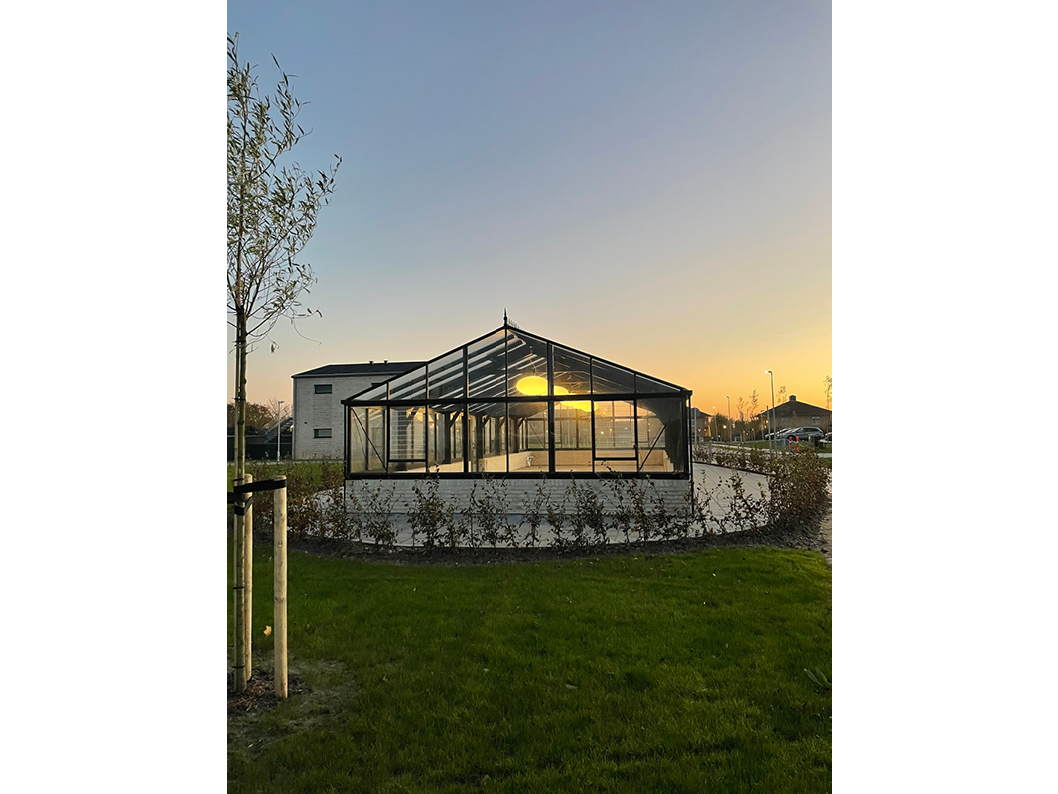 AB Esbjerg, a social housing company, has built a beautiful English greenhouse in connection with their latest social housing estate located in Hjerting.
The greenhouse is now ready and waiting for Spring when the tenants will start decorating it with furniture and plants.
Until then, only our Eggy Pop Pendants ø70cm will light up this beautiful common space.
Products: Eggy Pop Pendants
Architect: LOLK Architects