ARTIUM SCHOOL AND CULTURE CENTRE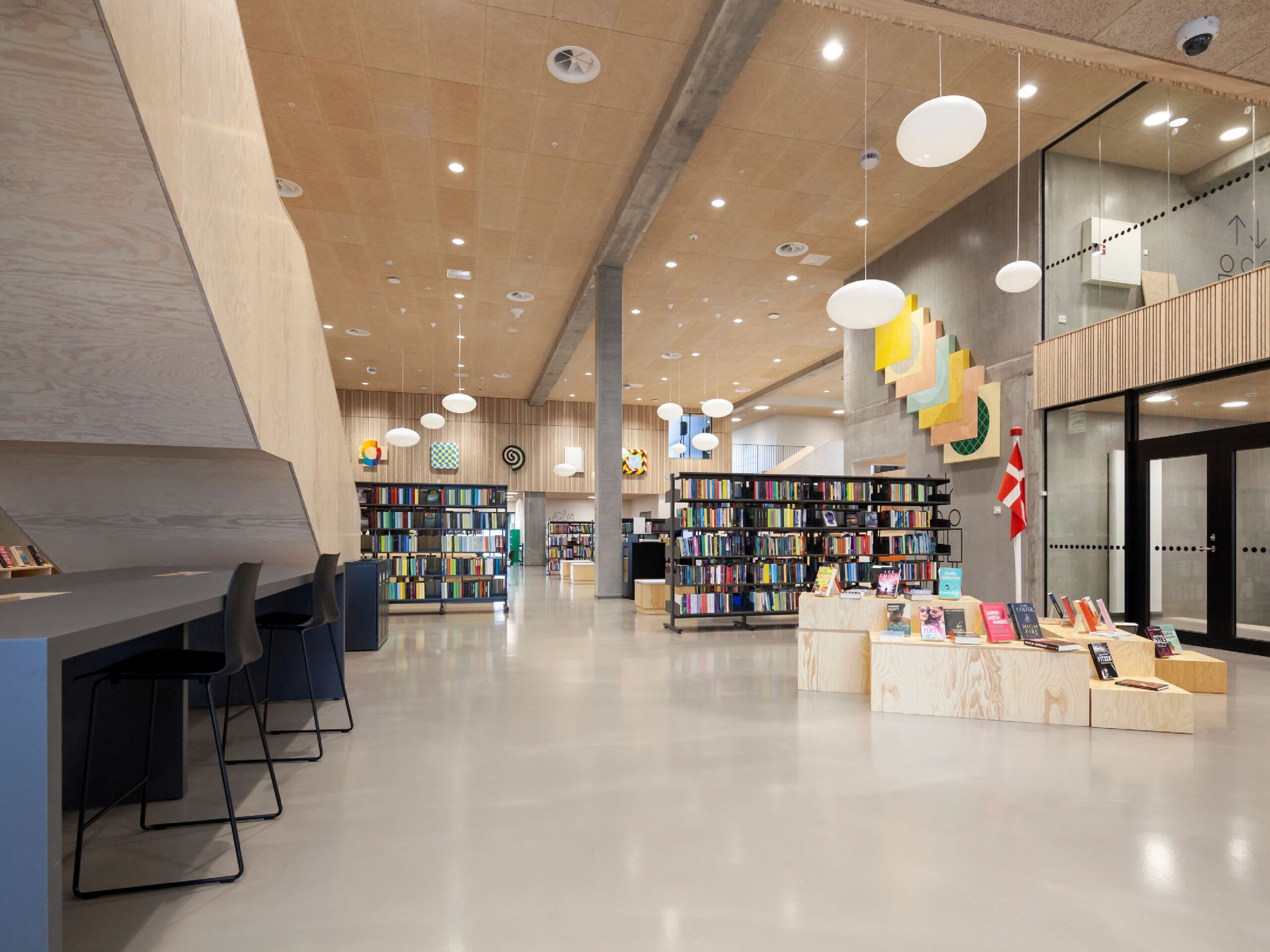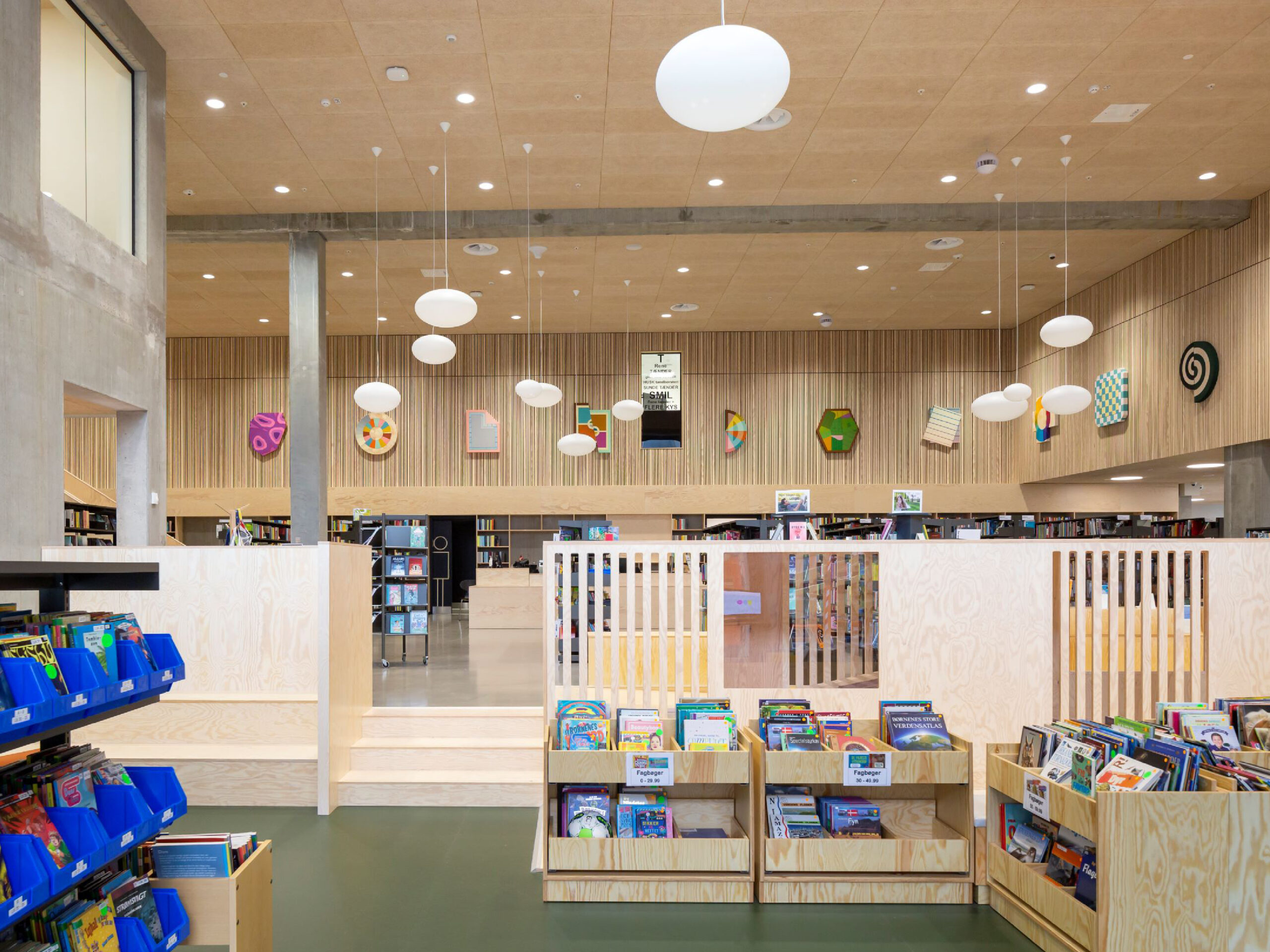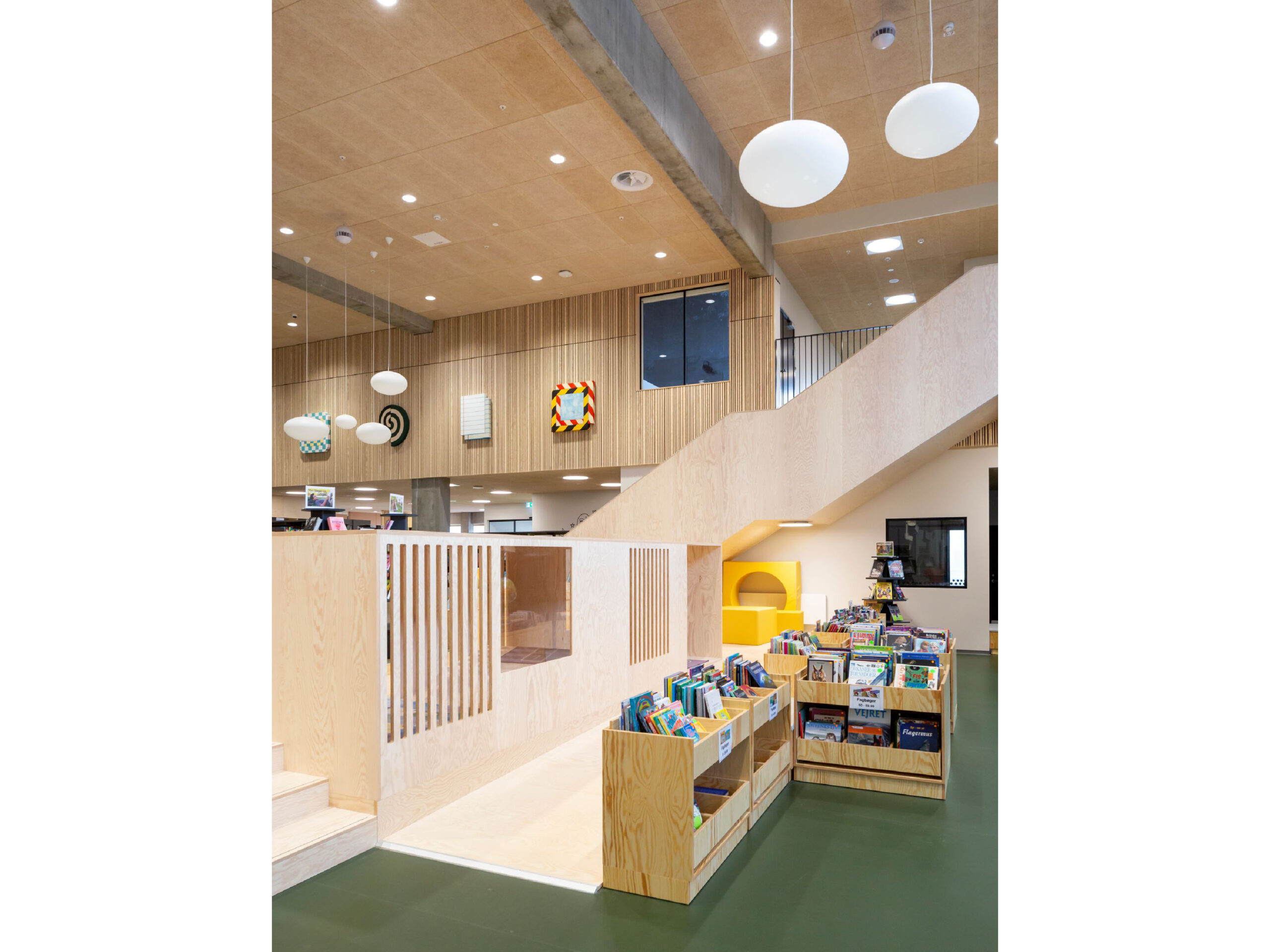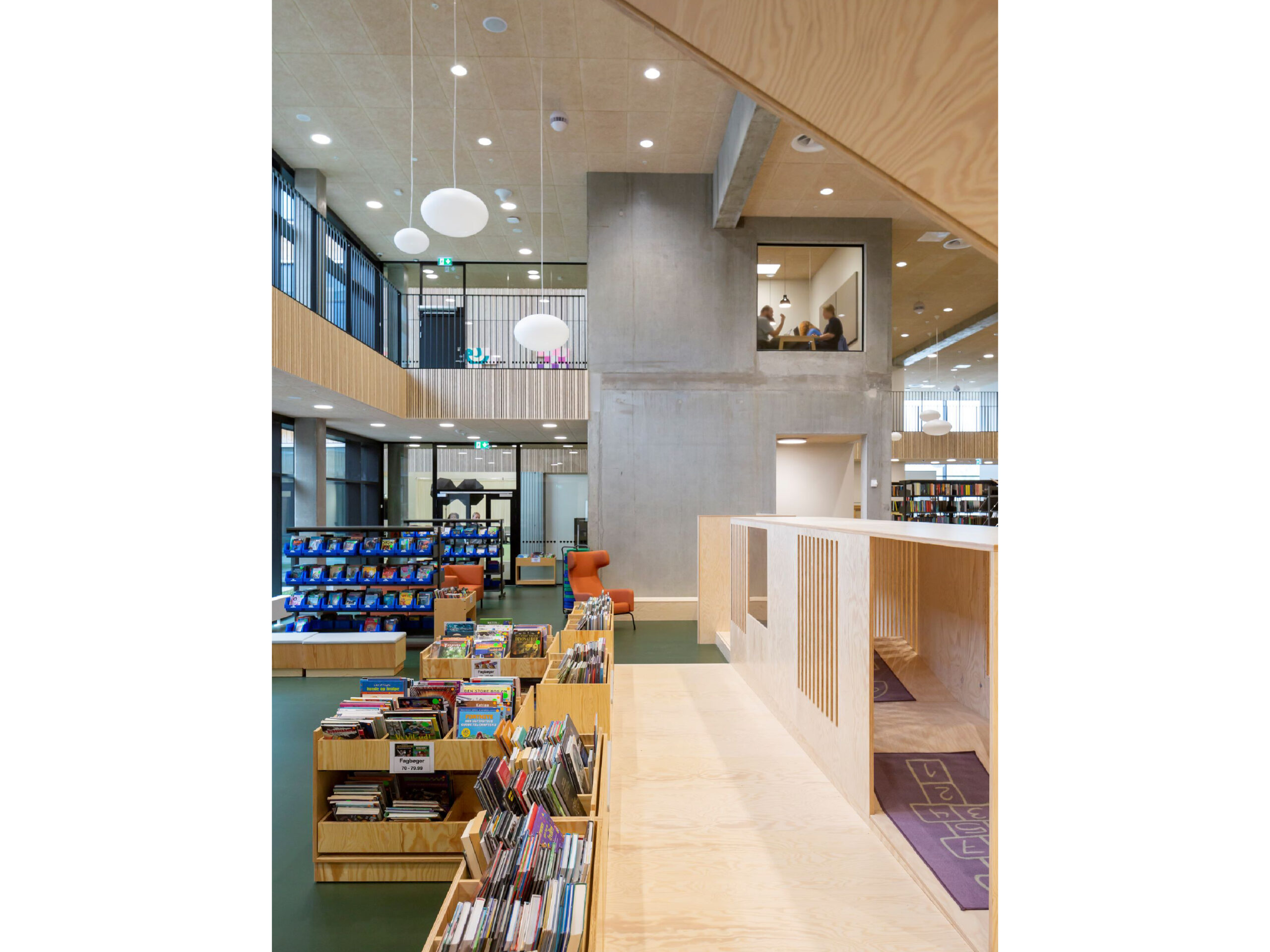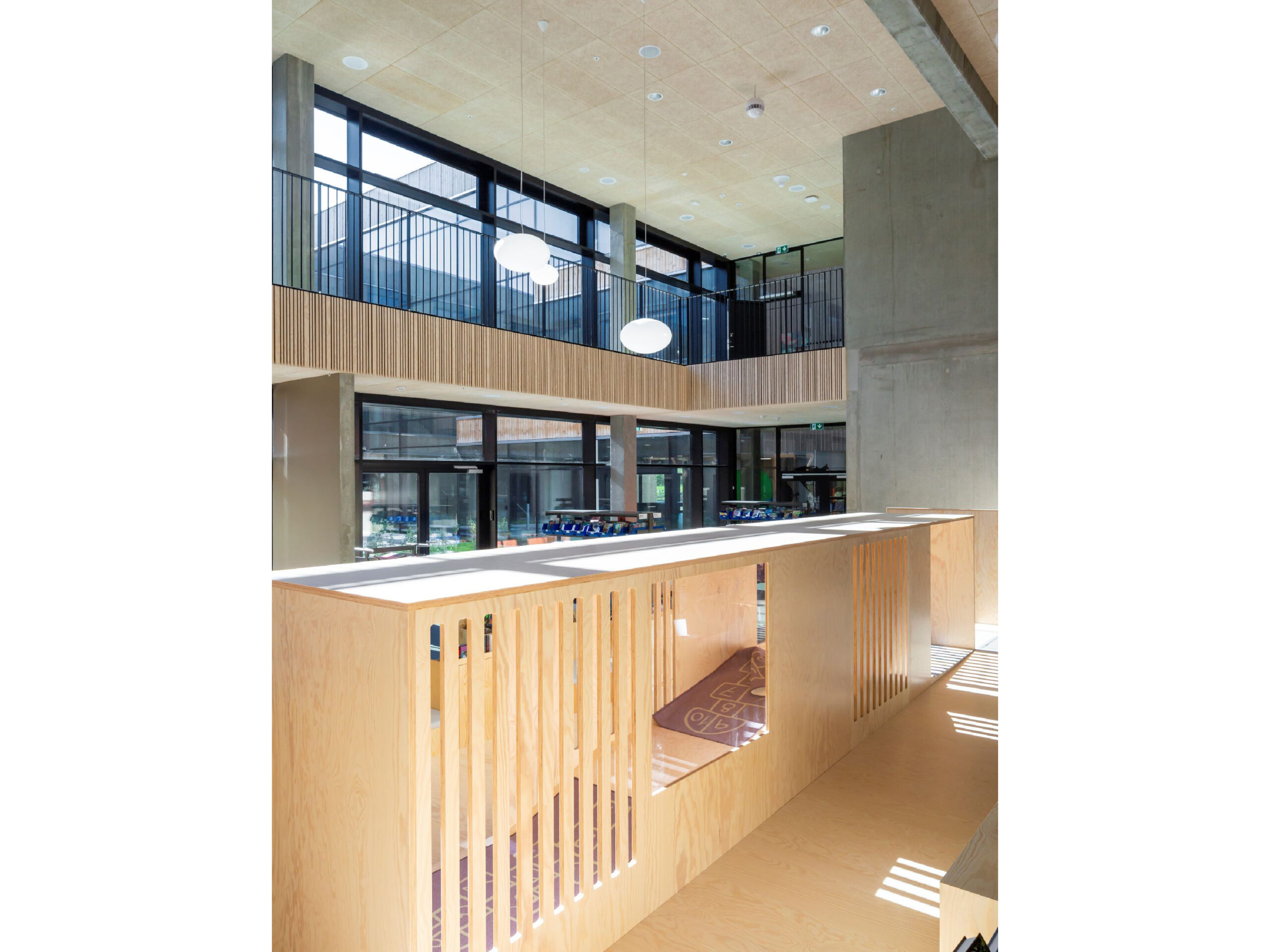 Artium School and Culture Centre in Brande officially opened in September 2021.
Artium combines a school of 650 pupils with a range of public facilities: The combined school- and public library, the local police station, citizen service centre, dental- and health care centre, music school, teen centre, and play room facilities. 
With its location close to the city centre and public sports facilities, Artium will become a gathering place for citizens of all ages in Brande.
Eggy Pop Pendants in three sizes hang in clusters in the main entrance and the library. Their shape accentuates the theme of the art work which decorates the building: Circles.

Product information – Eggy Pop Pendant. 
Project year: 2021
Architects: GPP Architects and Nerd Architects
Consulting Engineers: Sloth Møller and byMunch.
Construction: NCC Danmark
Photo credit: Anette Roien