UMEUS AMAGER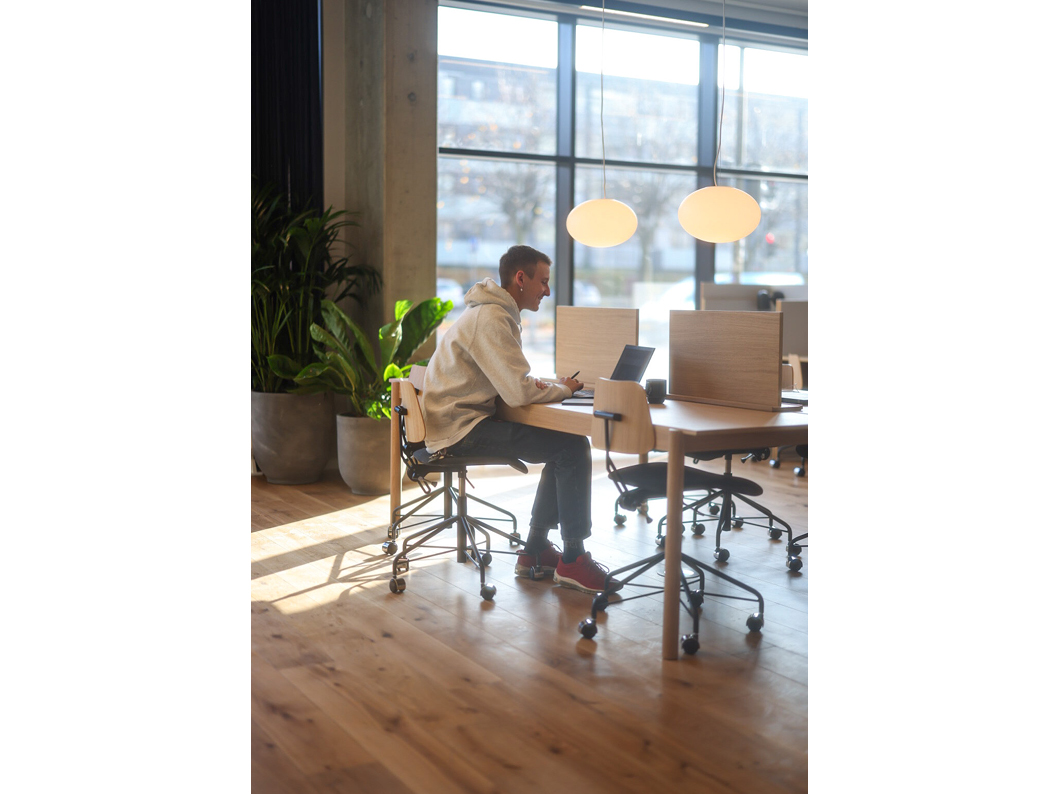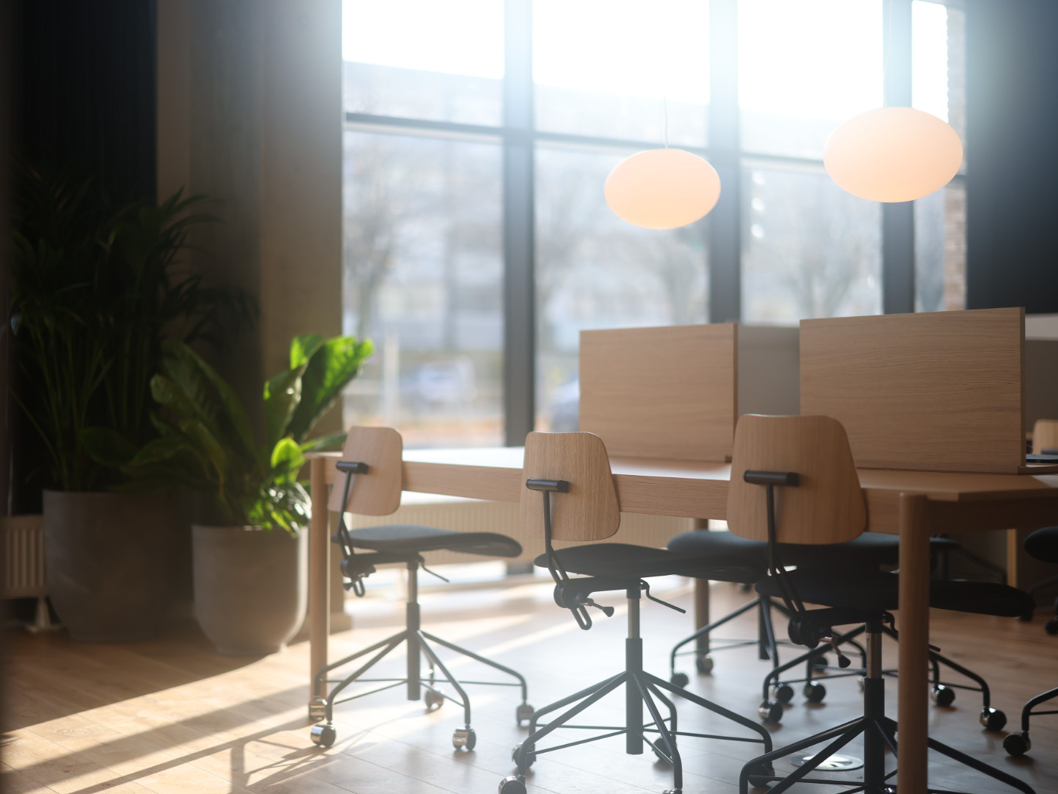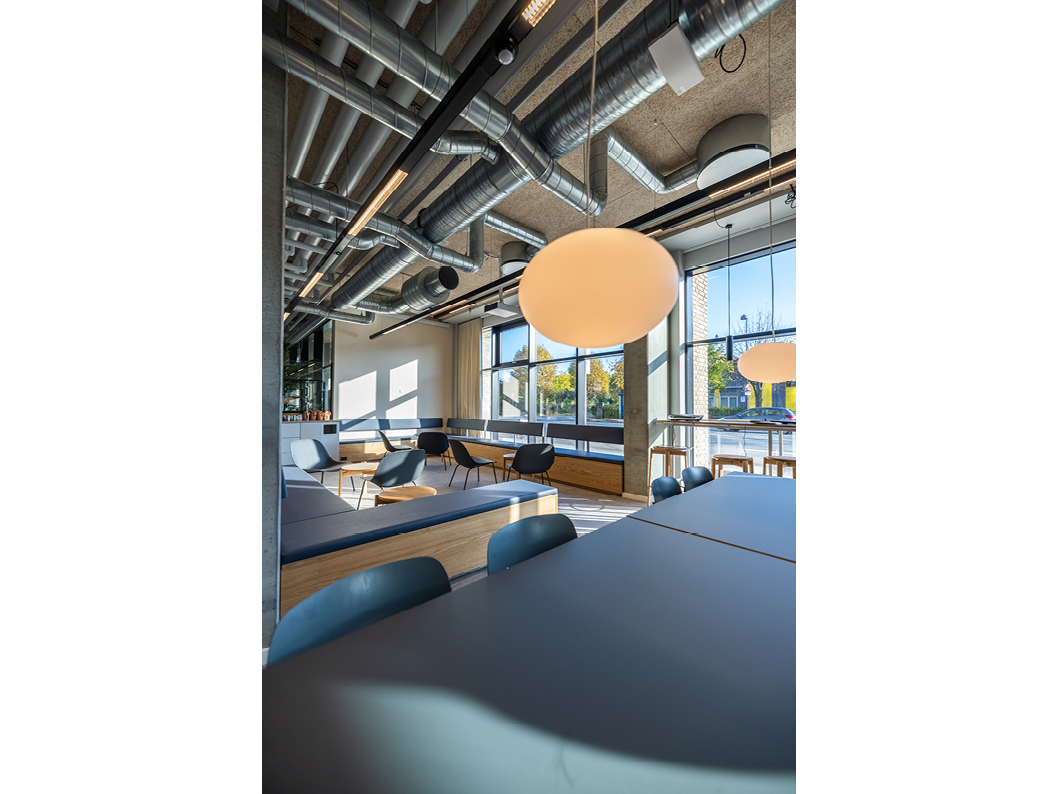 UMEUS student co-living is a new and innovative housing project for students.
UMEUS Amager, which opened November 2021, is their first project and consists of 336 studios plus all the facilities that matter to a student. Including this beautifully decorated study hall, and a café where you will also find our Eggy Pop pendants.
Location: Umeus Amager
Photo credit: Rasmus Lythcke / The Travelbook.
Eggy Pop lamps delivered by HolmrisB8.