Eggy Pop at Creuna Stockholm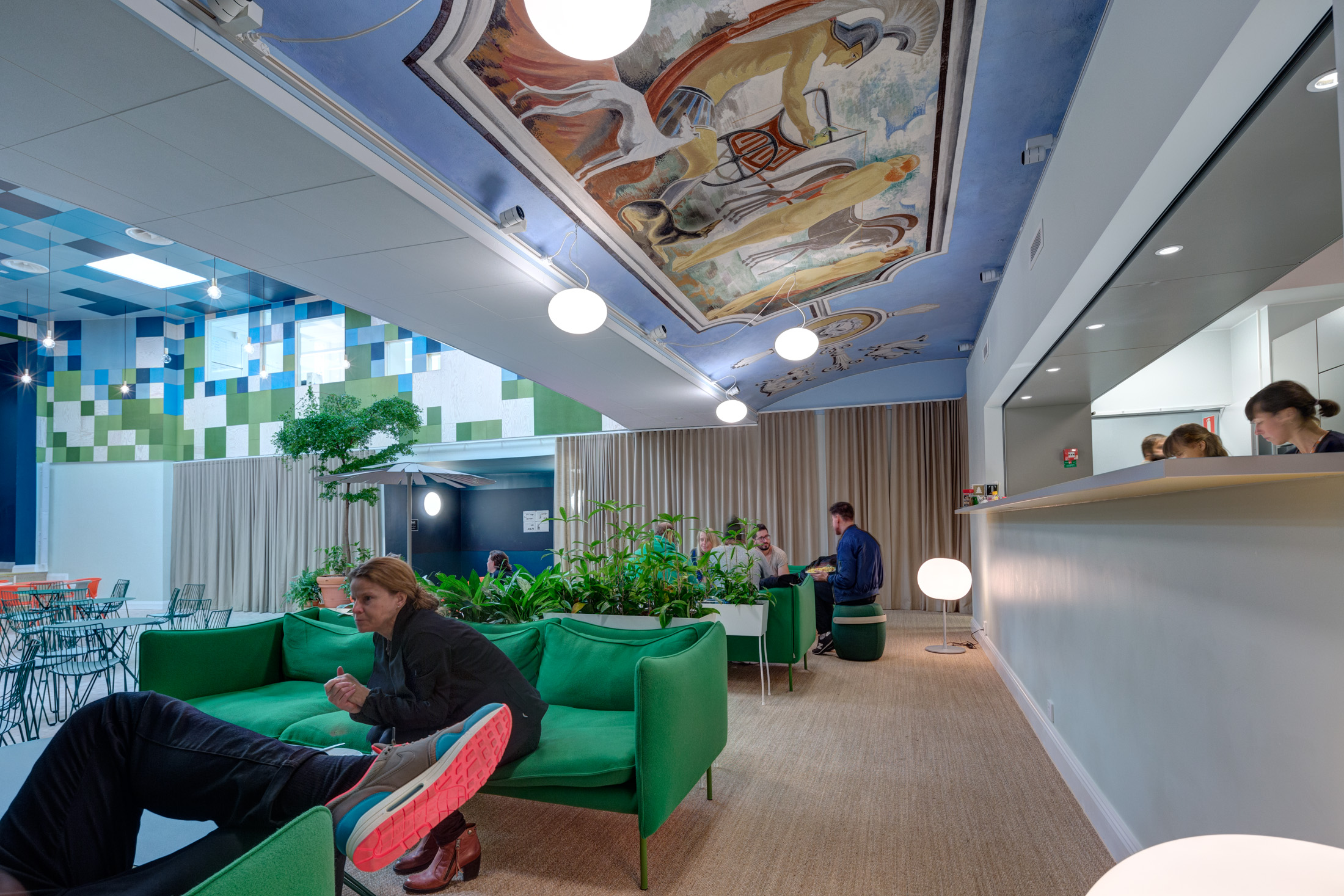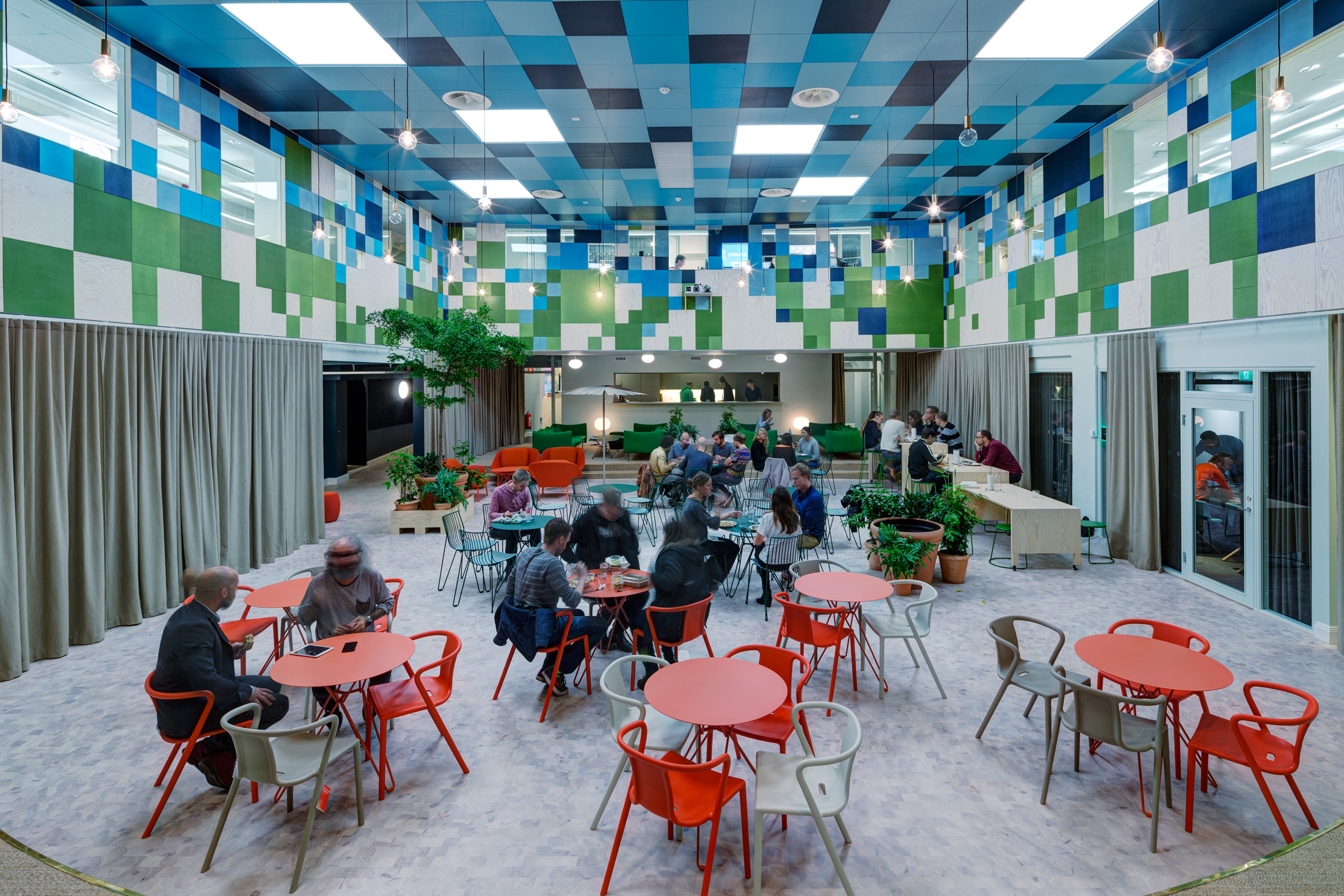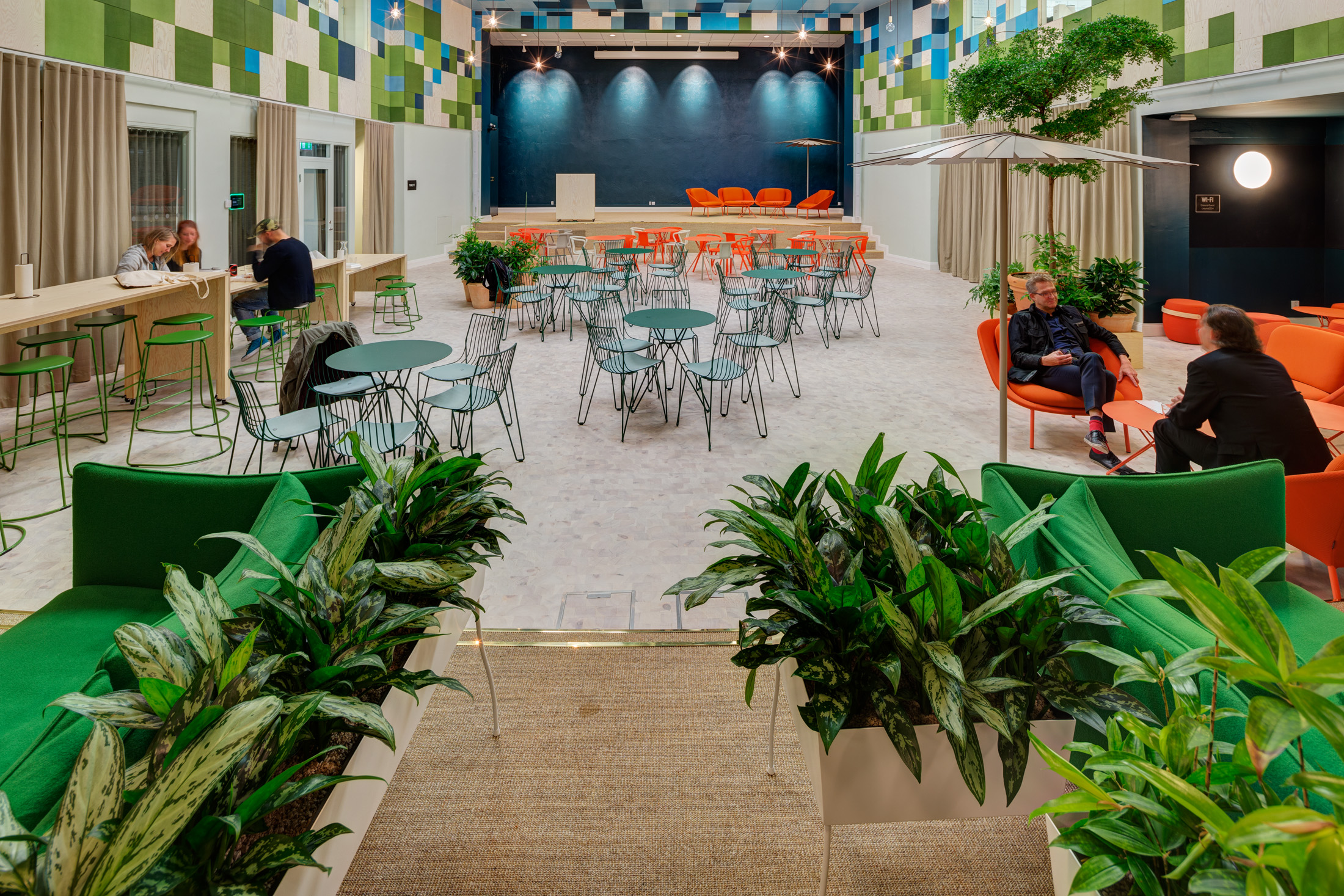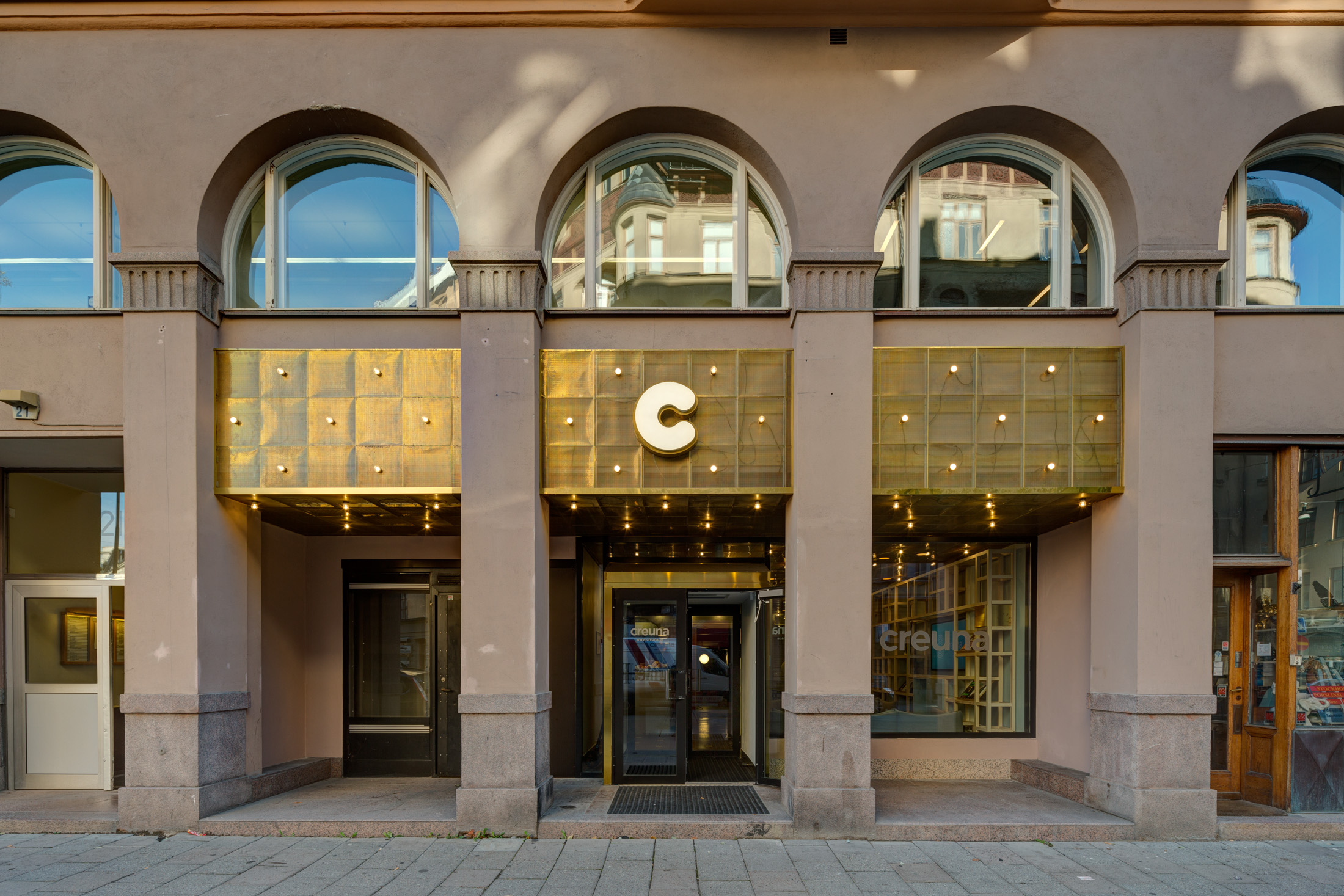 Creuna is an online marketing bureau with offices in Sweden, Norway, Finland and Denmark. In Stockholm Creuna and their staff of 150+ employees reside in a 3000 m2 big office building on Kungsholmen in the former cinema Ritz and Ansgarkyrkan church.
Creuna has, in cooperation with architects Sandell & Sandberg, created a unique office with many creative solutions. The old cinema is today a large hall used for meetings, events, and a café and canteen for the Creuna staff and their clients. The former church is now used for office spaces.
In the old cinema you will meet Eggy Pop Up wall fixtures and Eggy Pop pendants from Cph Lighting, gently installed in the beautiful ceiling where the old paintings have been preserved.
Delivered by Fox Belysning. Photos: Creuna