Oblique at the University Hospital, Linköping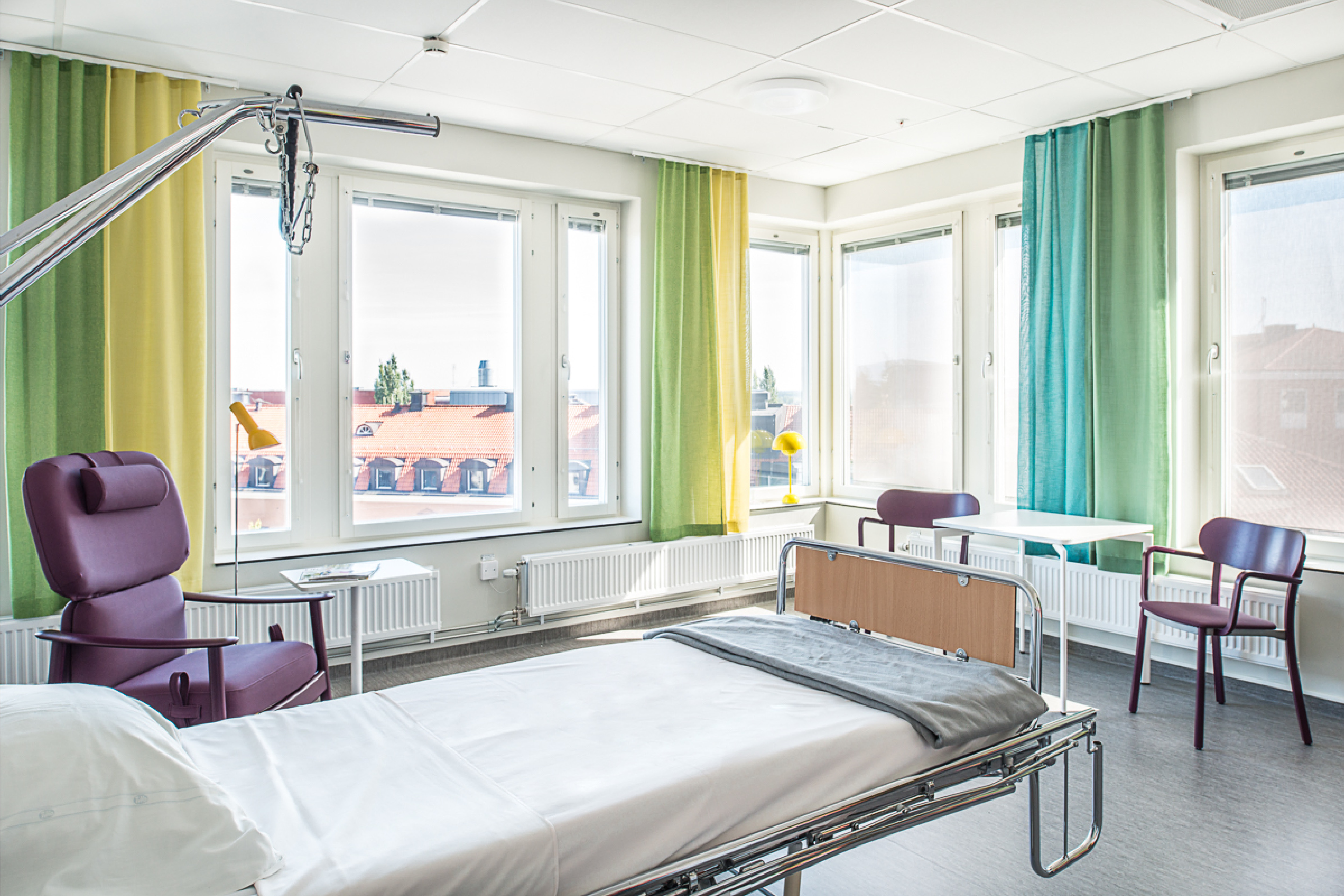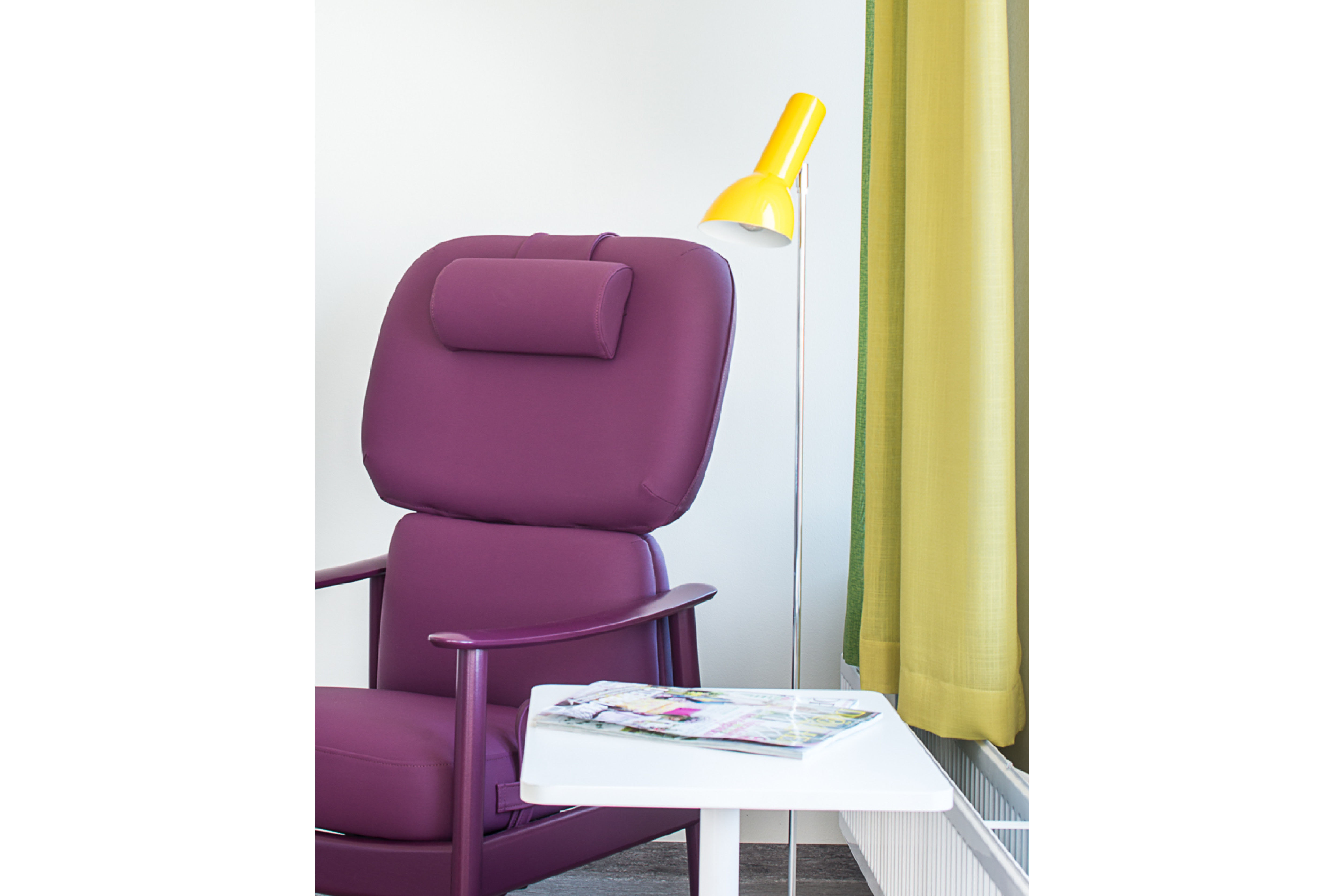 The University Hospital in Linköping chose Oblique floor lamps for the patient- and staff rooms. The hospital is being built and furnished in stages. Since 2015 more than 200 Oblique floor lamps have been delivered to the hospital. The lamps are made in a special version with dimmer switch on the cable.
Delivered by Input Interiör Sweden / Fox Belysning.
Photos: BARABILD