Mildreds Dalston, London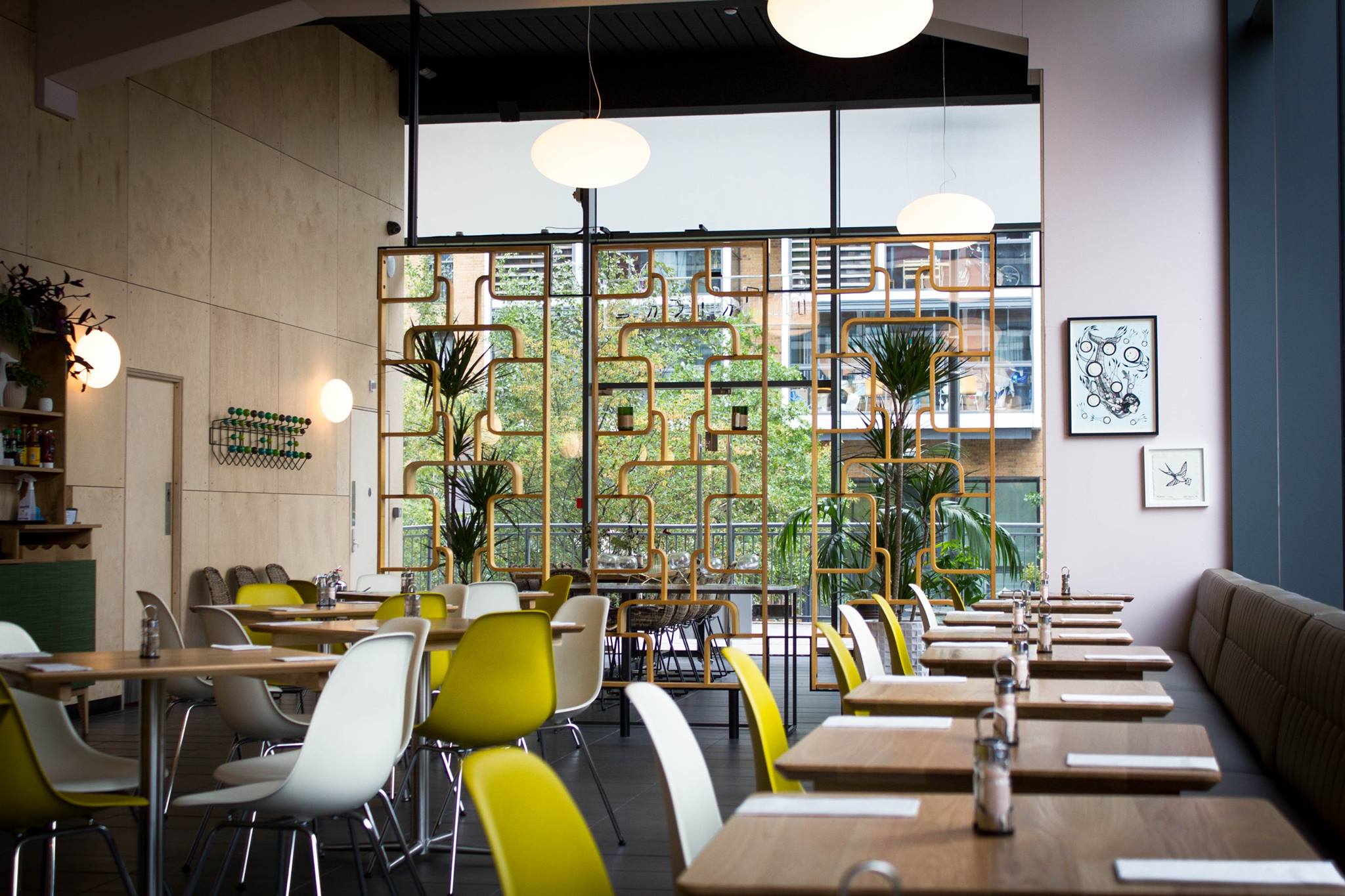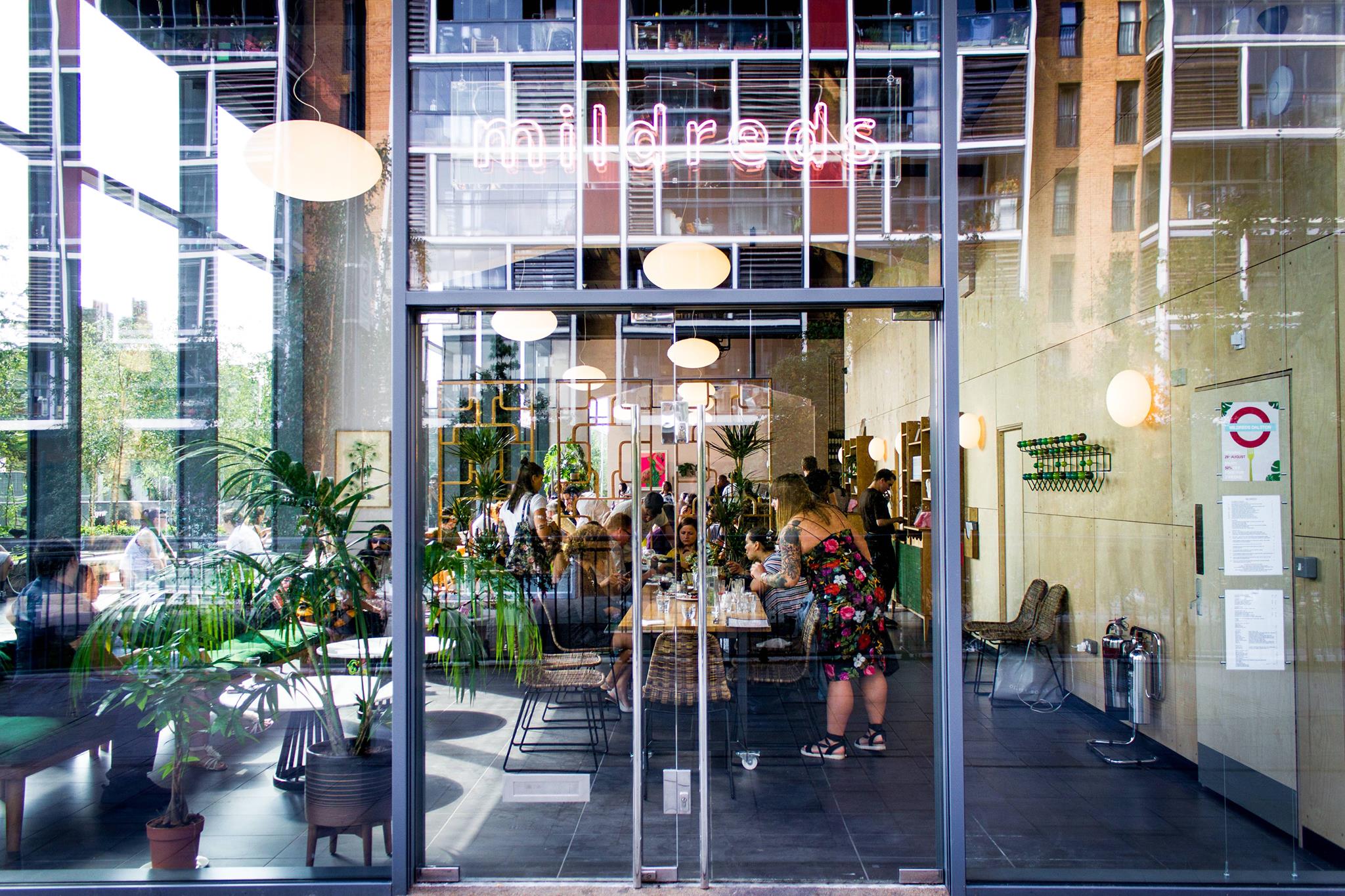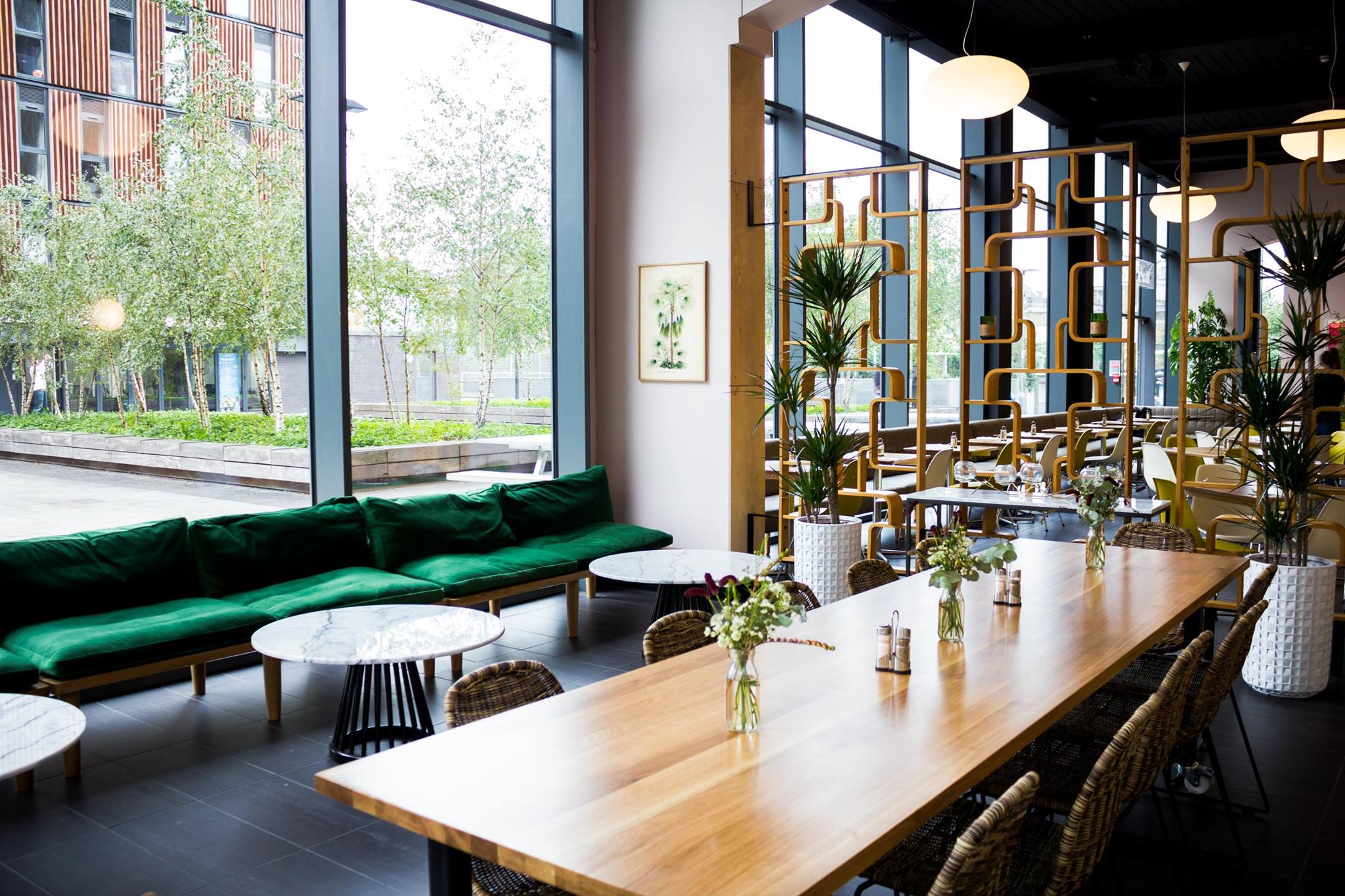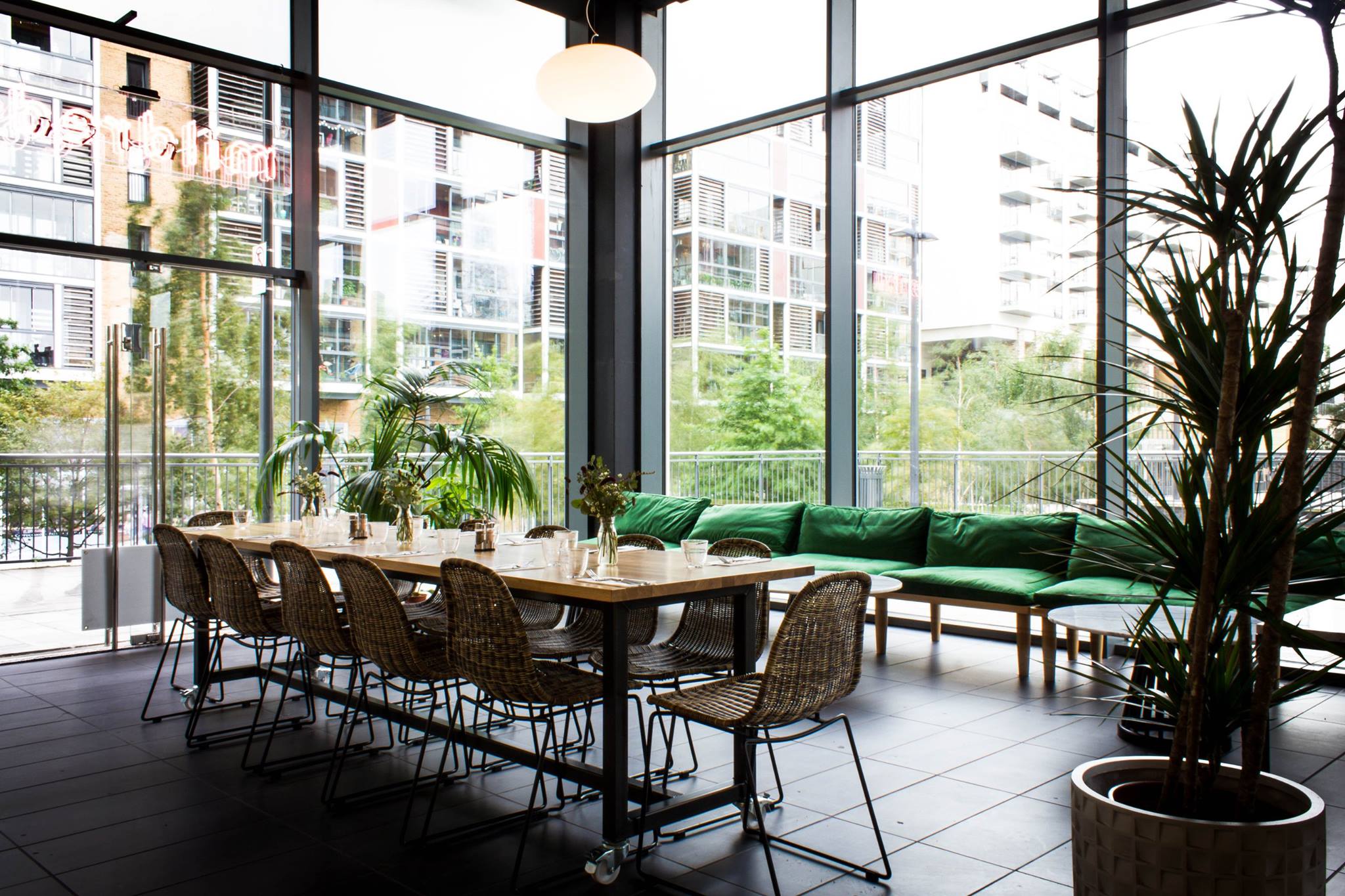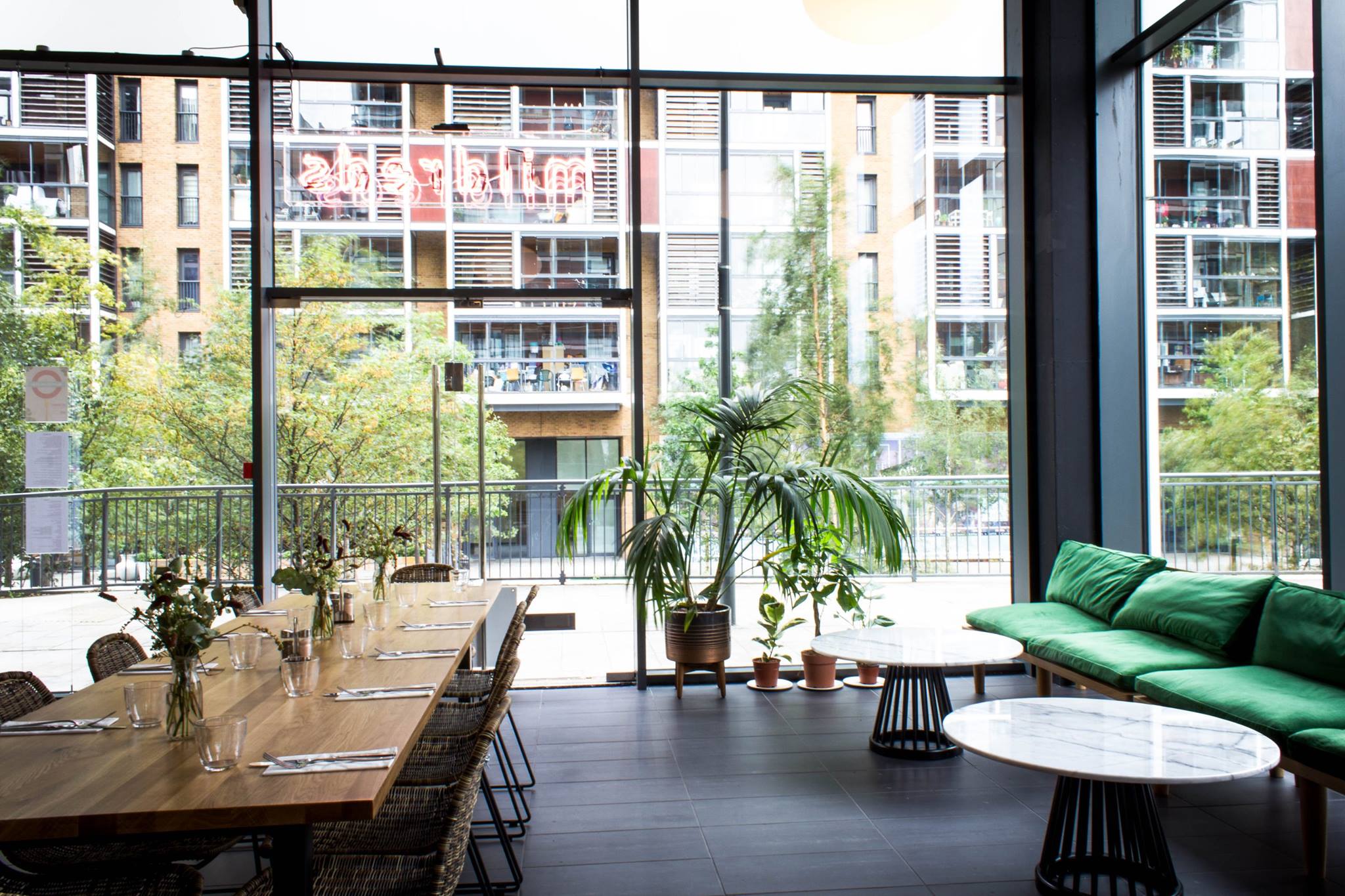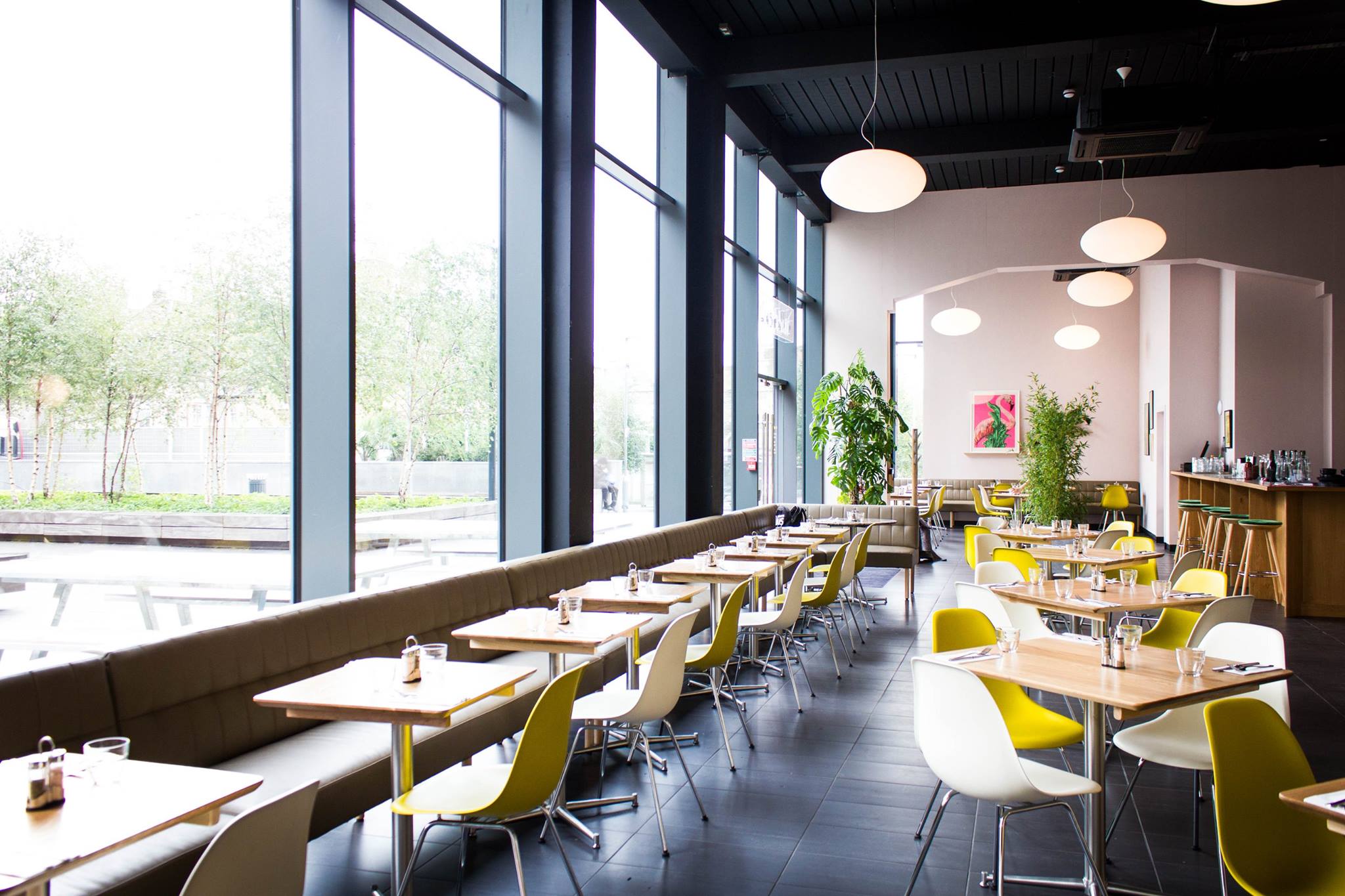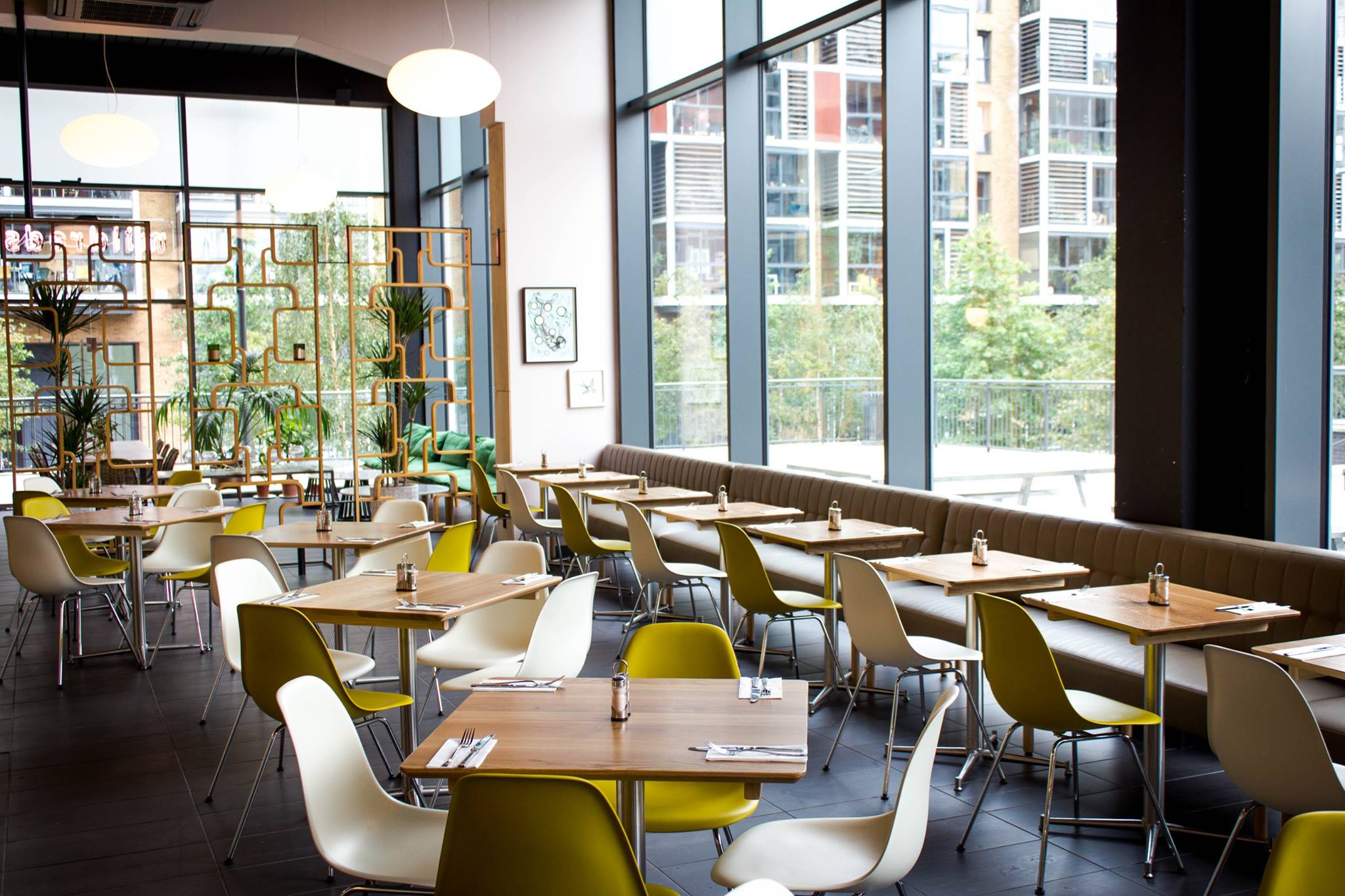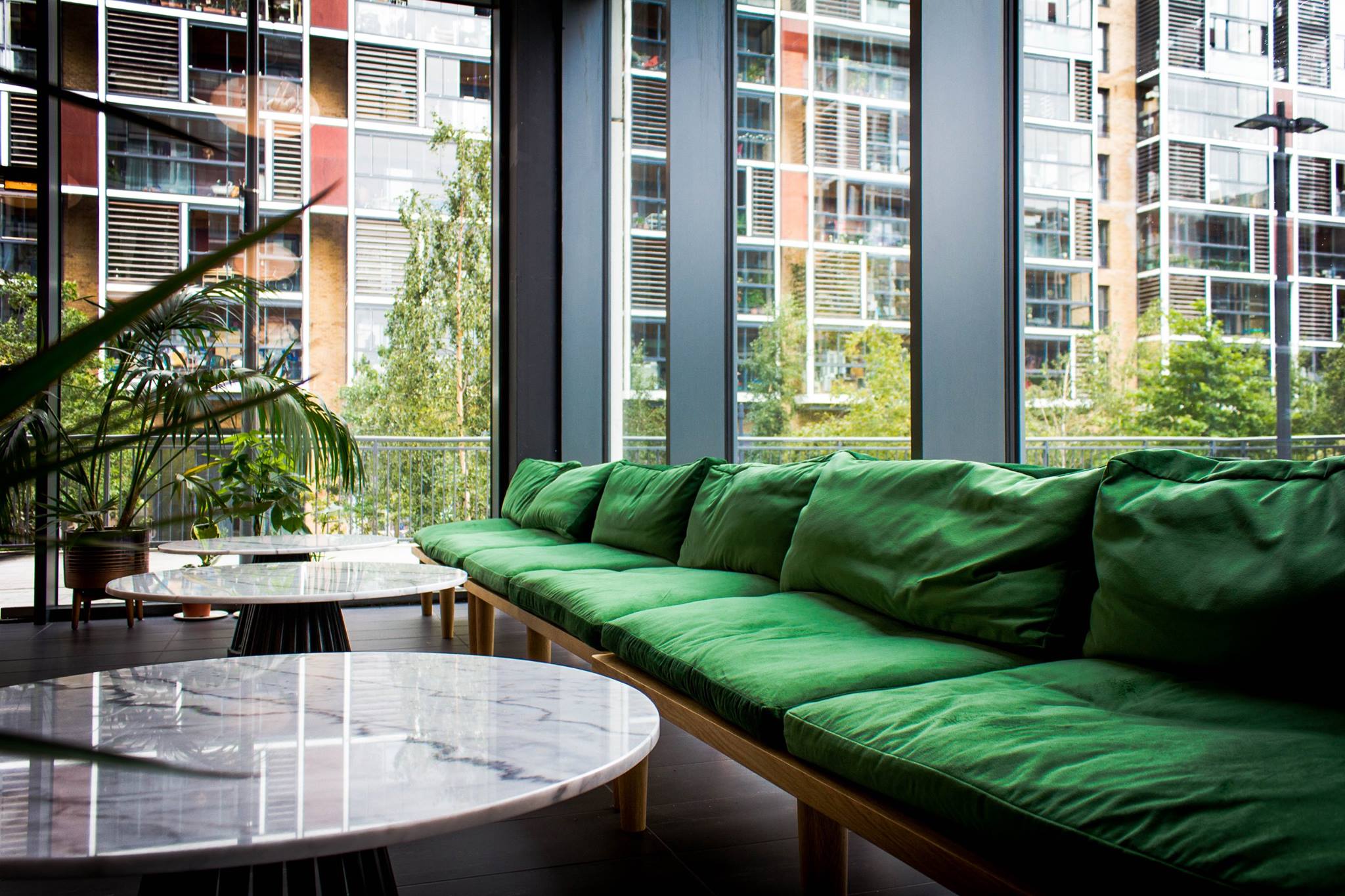 Eggy Pop pendants and Eggy Pop Up wall/ceiling armatures by Cph Lighting illuminate the vegetarian/vegan restaurant Mildreds Dalston, which opened this August and is the latest of four Mildreds restaurants in London. Mildreds Dalston's interior design  is contemporary, stylish and spacious – an oasis of calm in the city, and our Eggy Pops fit perfectly thanks to their soft light, and organic and floating expression.
Mildreds Dalston is one four vegetarian/vegan restaurants owned by Jane Muir, who has also been in charge of the interior design. All four restaurants have unique interiors. The surrounding buildings and the inheritance of the space, inspire Jane Muir when she creates the interior design for her restaurants. Mildreds Dalston used to be a Japanese restaurant with dark interiors and textures, and it is surrounded by modern high-rises in grey and cold materials. Jane Muir has succeeded in creating a green oasis of calm in the middle of all the grey concrete. The interiors are vibrant and stylish, and our Eggy Pops fit perfectly in the style with their diffused soft light, combined with their organic and floating expression.
Diane Thomas and Jane Muir founded Mildreds in 1988 when they opened their first restaurant in the then still edgy Soho. According to the introduction in Mildreds cookbook "Back then, vegetarian restaurants still had that sixties vibe – doling out 'worthy' brown food into earthenware pottery placed on pine tables. The whole thing felt dated, or so it seemed to us. Our aim was to open a restaurant serving good value, fresh and colourful international vegetarian food." The concept has proven successful with many positive reviews in the media, their own cookbook and with a second coming out soon. Today you can visit Mildreds on four locations in London: Soho, Camden, Kings Cross, and now in Dalston.
Armatures delivered by ShopGoodmood Ltd.
Photos: Kirsti Poulter