Eggy Pops bring Christmas spirit to Rønne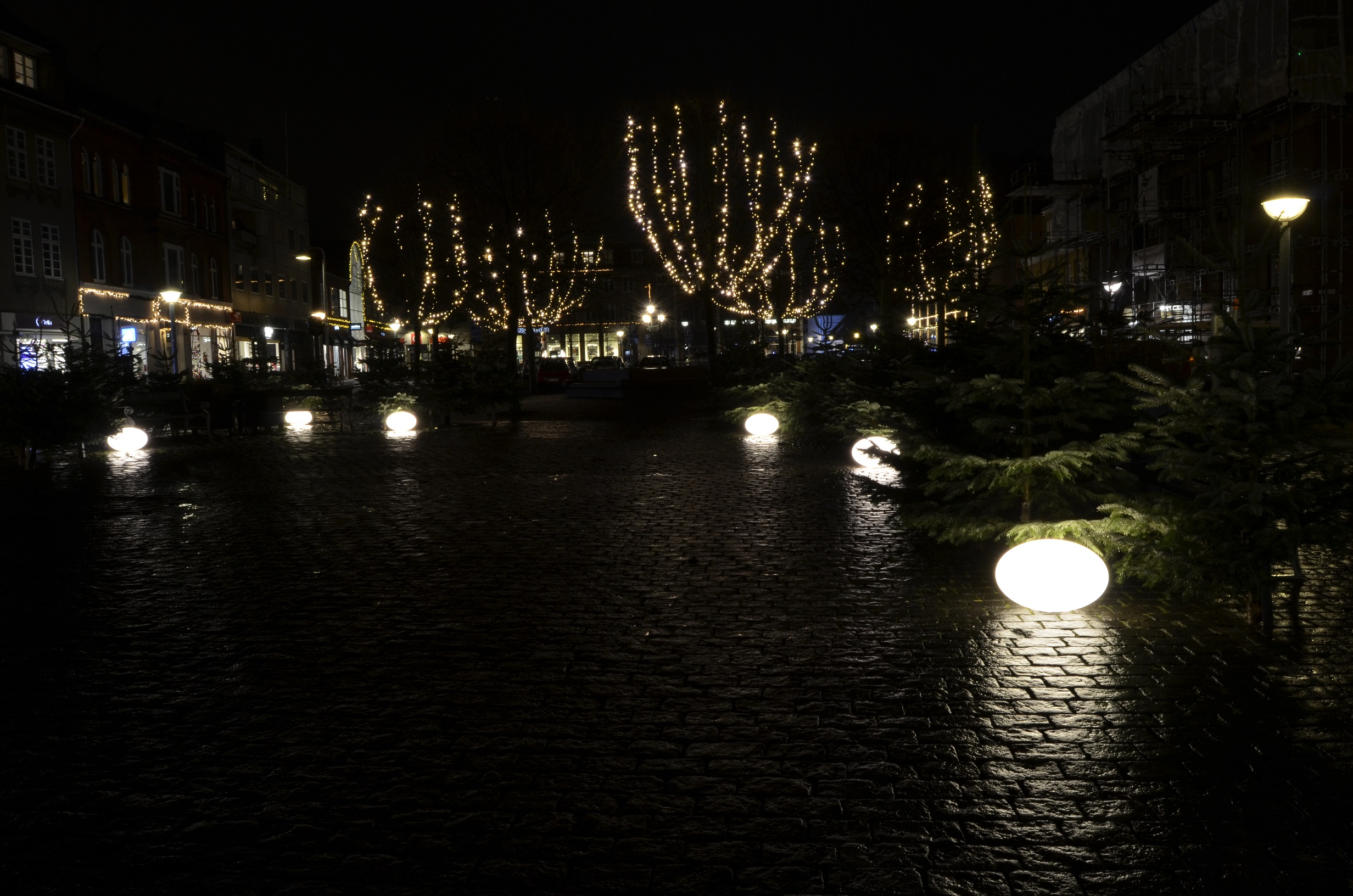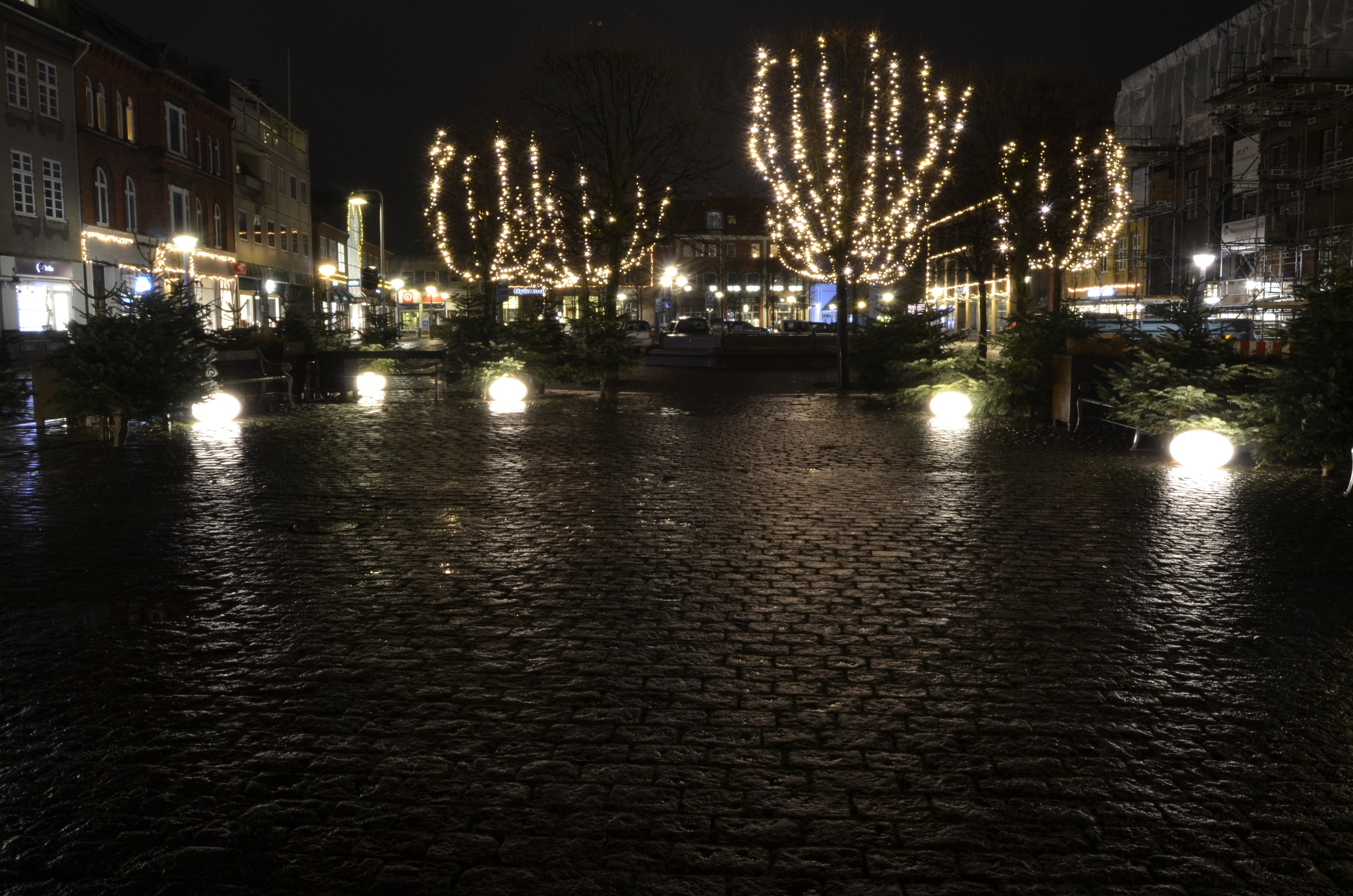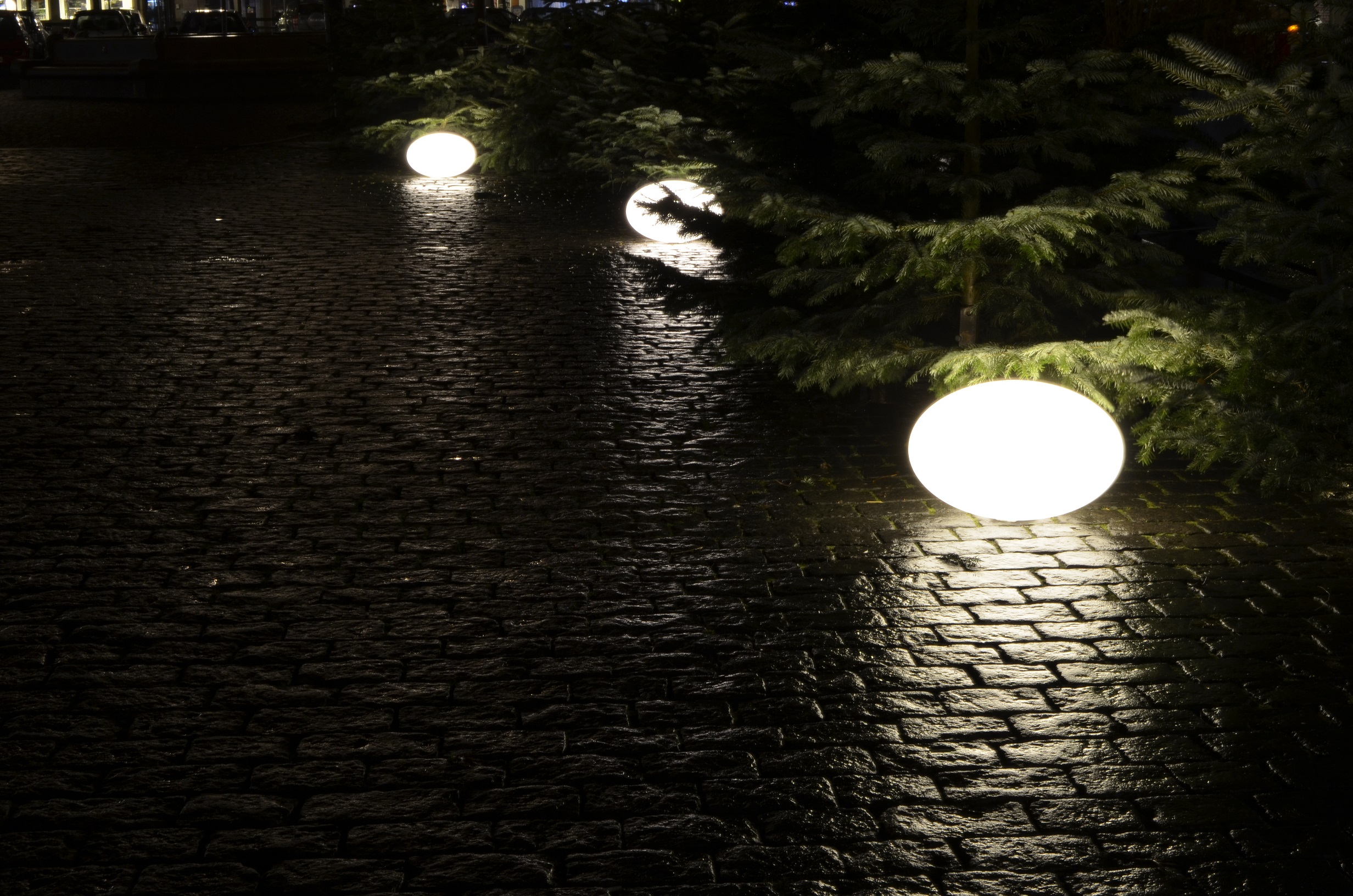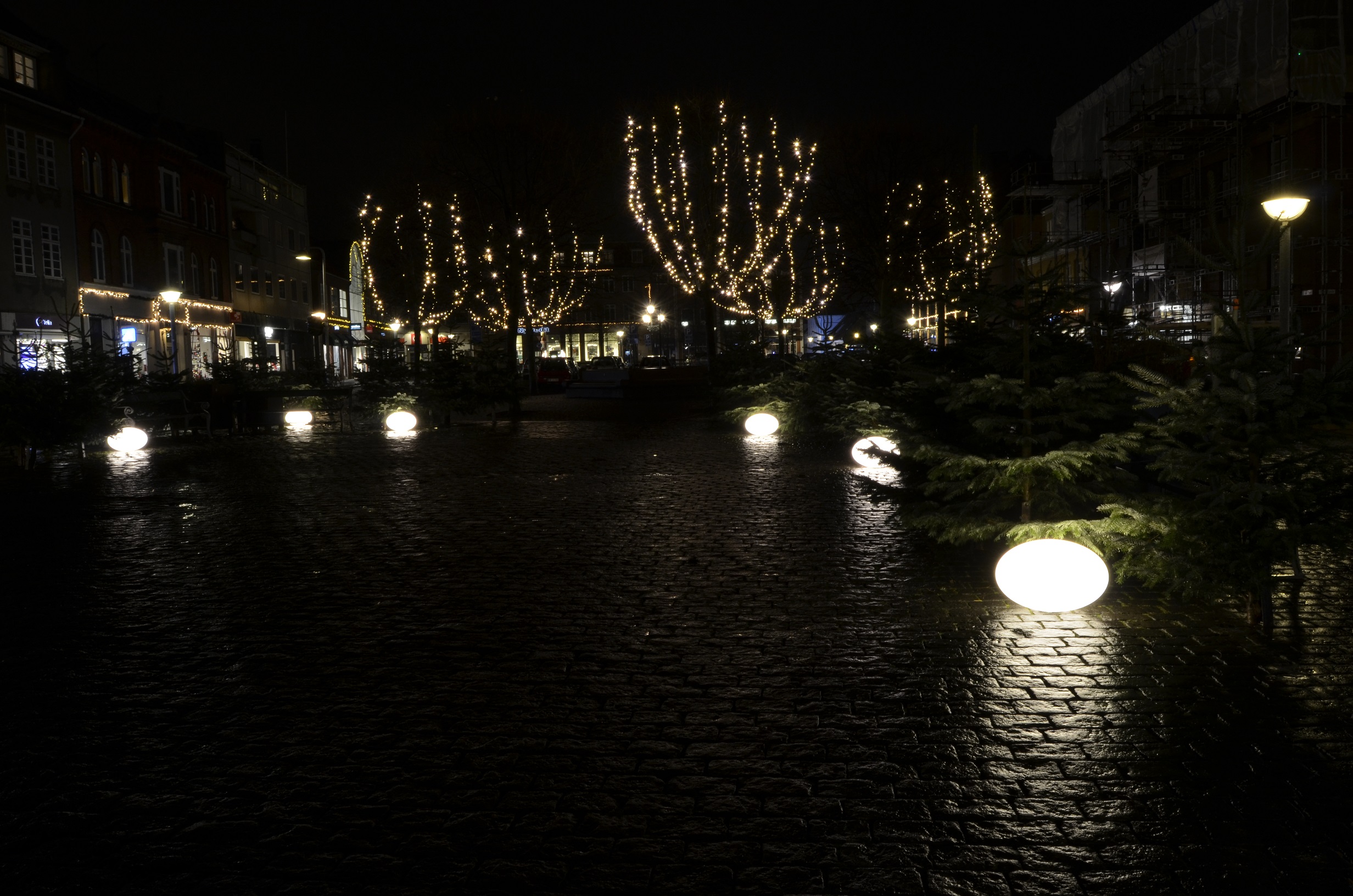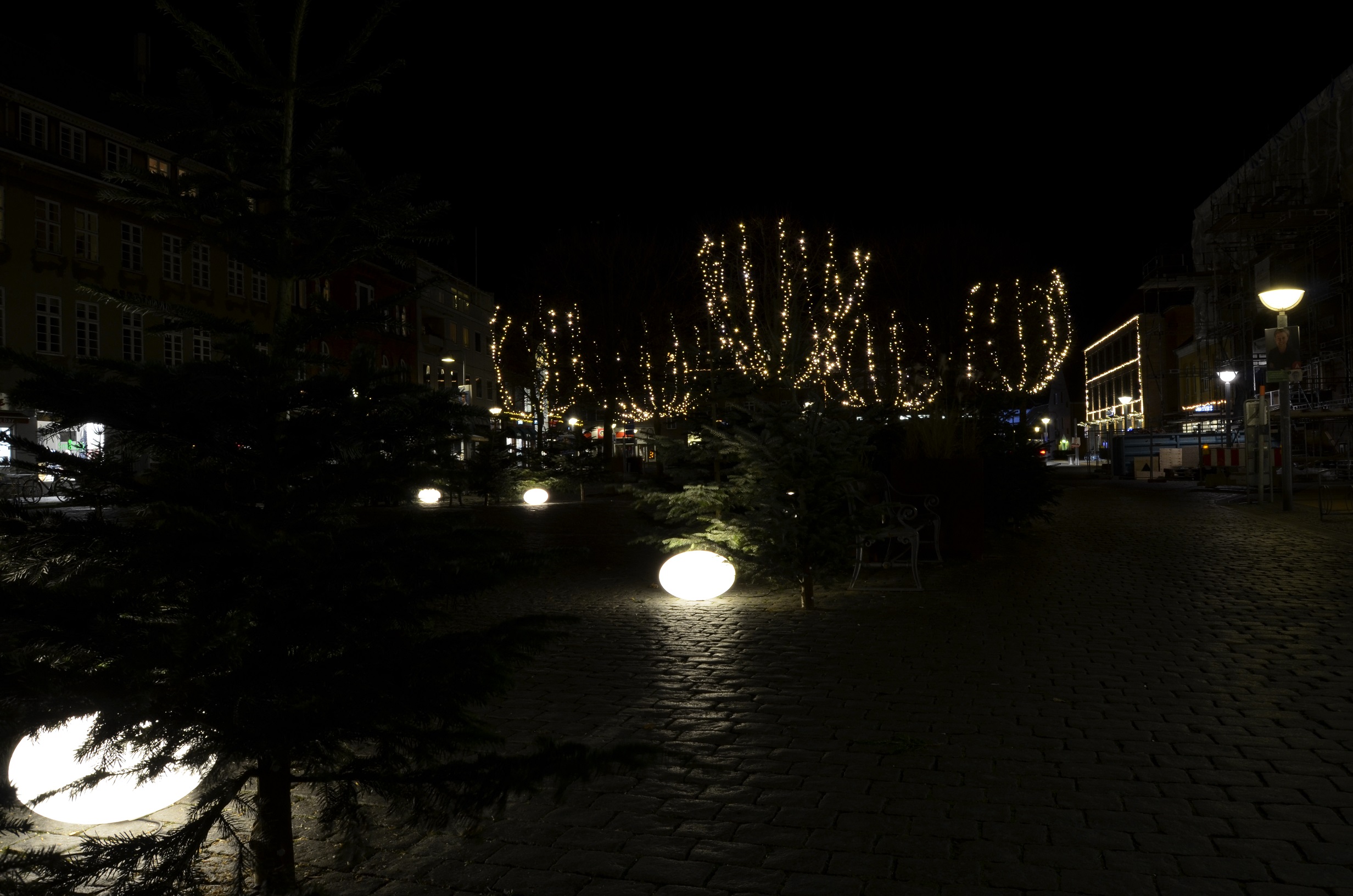 Store Torv square in Rønne (the main town on the island of Bornholm) looks amazing at Christmas. Glowing trees and Eggy Pops are generously scattered around the square, transforming it into a beautiful Winter wonderland.
A few sprinkles of snow will probably make it look even more magical!
Photocredit: Claus Rune Povlsen. Lighting design: Westy Light & Design.