Page - News: Oblique Sand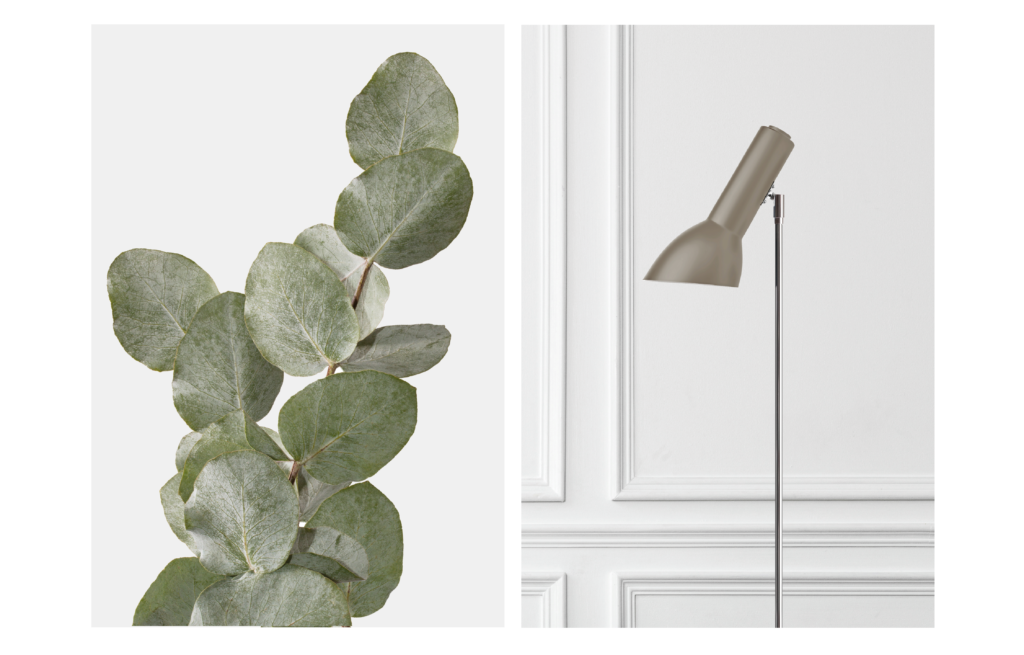 The iconic Oblique collection is now available in a new beautiful colour, Sand.
March 2023
Cph Lighting is launching a new Oblique colour: Sand.
With this addition, the Oblique collection is now available in White (matte and glossy), Black (matte and glossy), Flint grey, Petrol blue, Olive green, Tile red, and Sand.
Sand is a "warm alternative" to the neutral white and harmonizes beautifully with the many natural and long-lasting materials which are characteristic in classic, Nordic interior design, such as wood, stone, marble, wool, paper cord, and leather.
In addition, Sand is beautiful with both the cool chrome and the warm brushed brass – the two surfaces that are offered on the Oblique stem and joint.
The Oblique colour scheme emphasize the classic and elegant design of the Oblique lamps, and both design and colours can be enjoyed for many years and generations.
The Oblique colour scheme has been carefully selected in collaboration with the acclaimed designer MDD and colour expert Sharon Fisher.
The Perfect Match between Form & Function
Oblique by Tom Stepp is a design classic dating back to 1979. The collection consists of three matching models: A floor lamp, a table lamp, and a wall lamp.
Oblique is the perfect reading lamp / task light:
The oblique-cut lamp head emits an asymmetrical, directional light.
The lamp head is tilt- and turnable, whereby the light beam can be easily adjusted in the required direction.
The on/off switch is placed on top of the lamp as an integral part of the lamp head, offering intuitive and easy operation of the Oblique lamp within an arm's reach.
The floor and table models have a stable and still small base which only takes up limited space on the floor, desk og night stand.
Thus, the Oblique collection is the perfect choice for both private and public interiors with high requirements for great functionality, high quality, and timeless design.
Light source: E27-230V.
Manufactured in Denmark.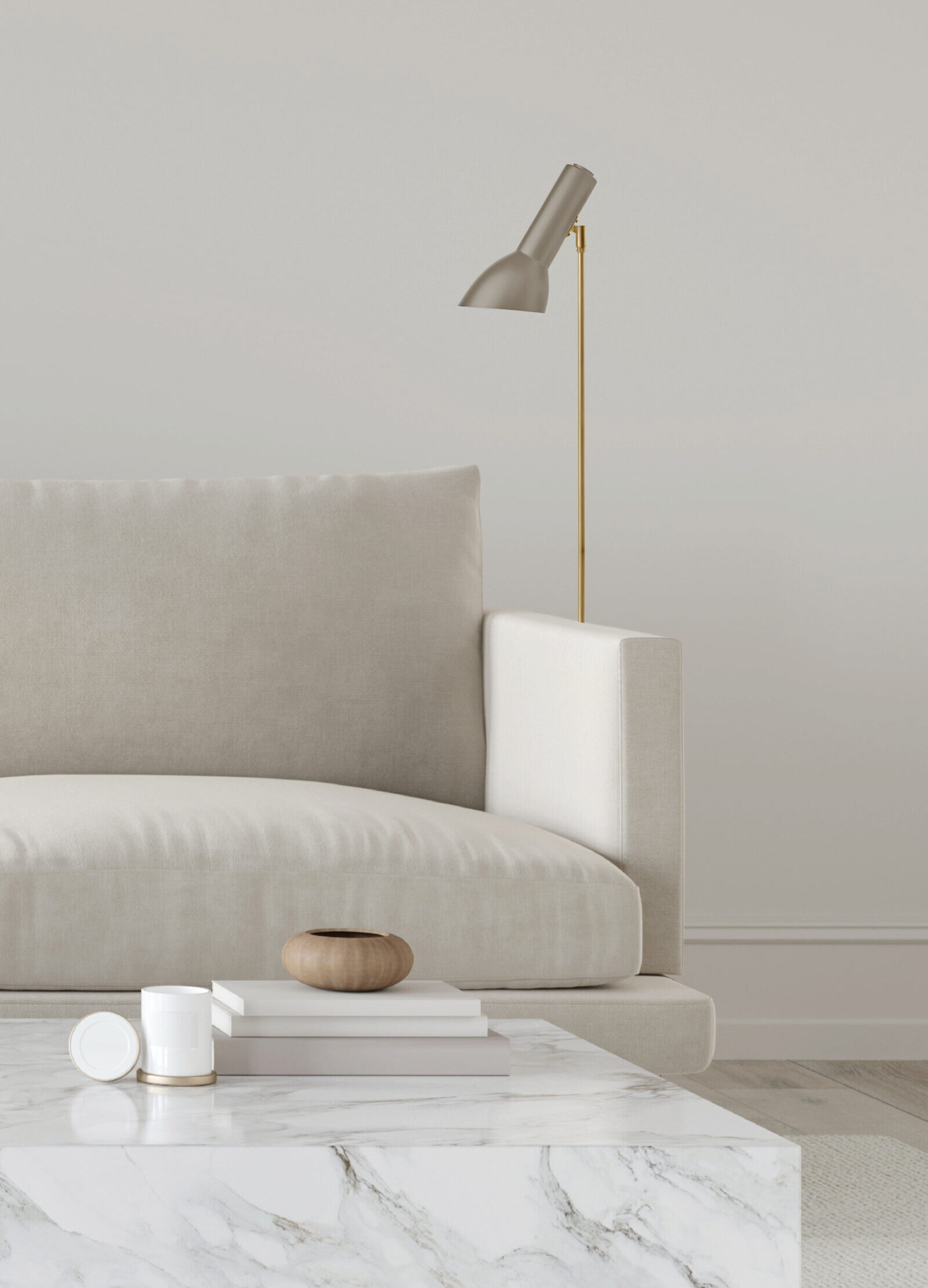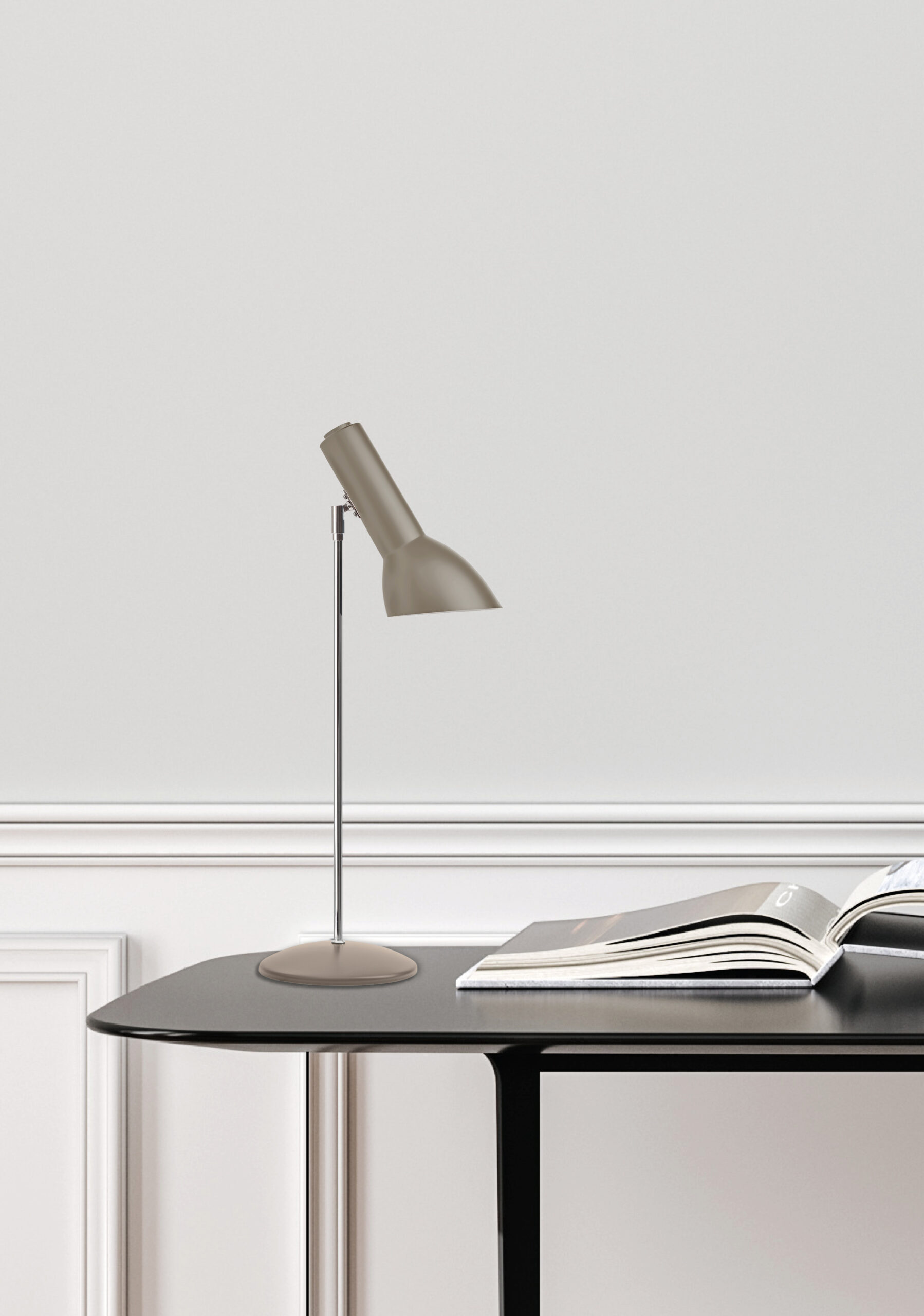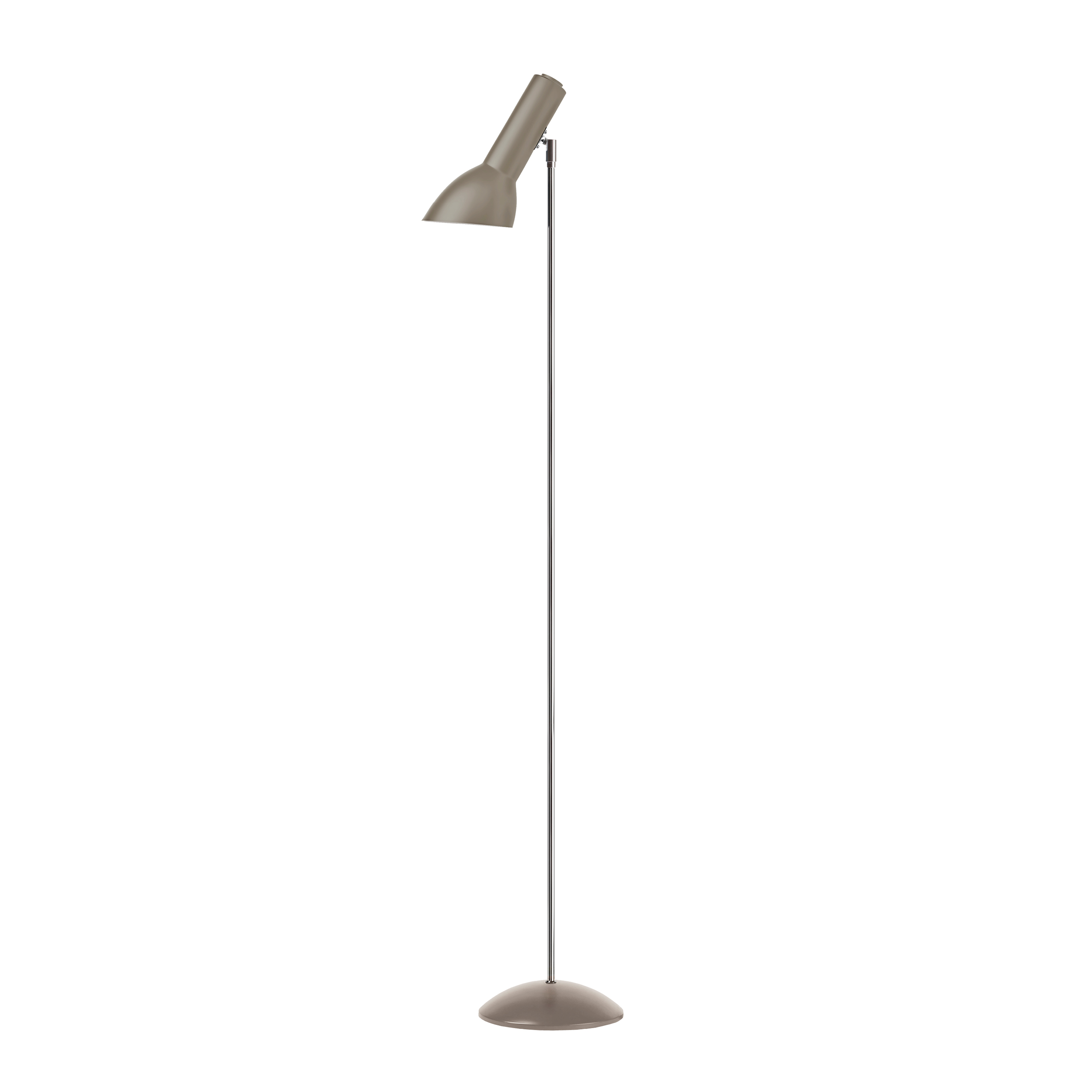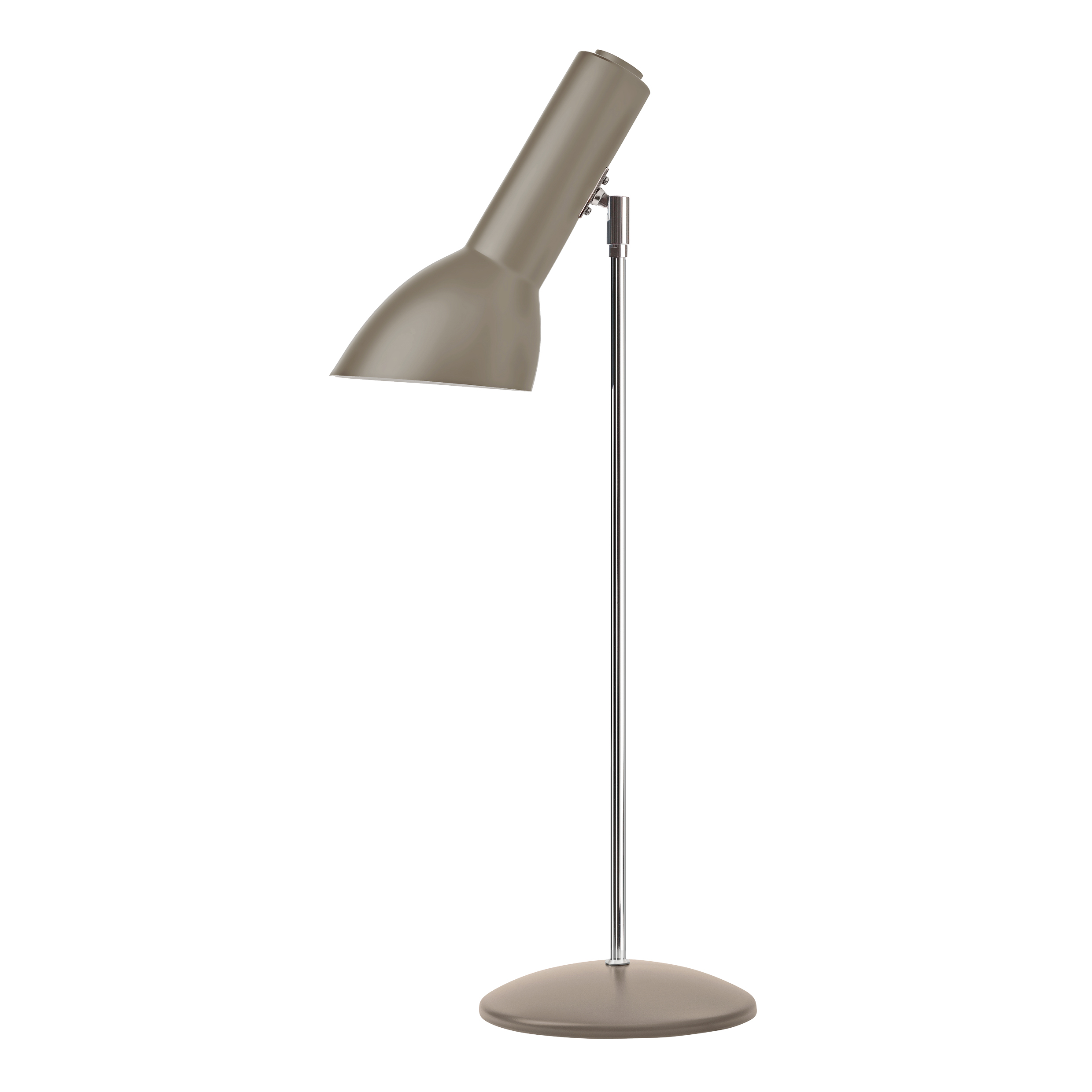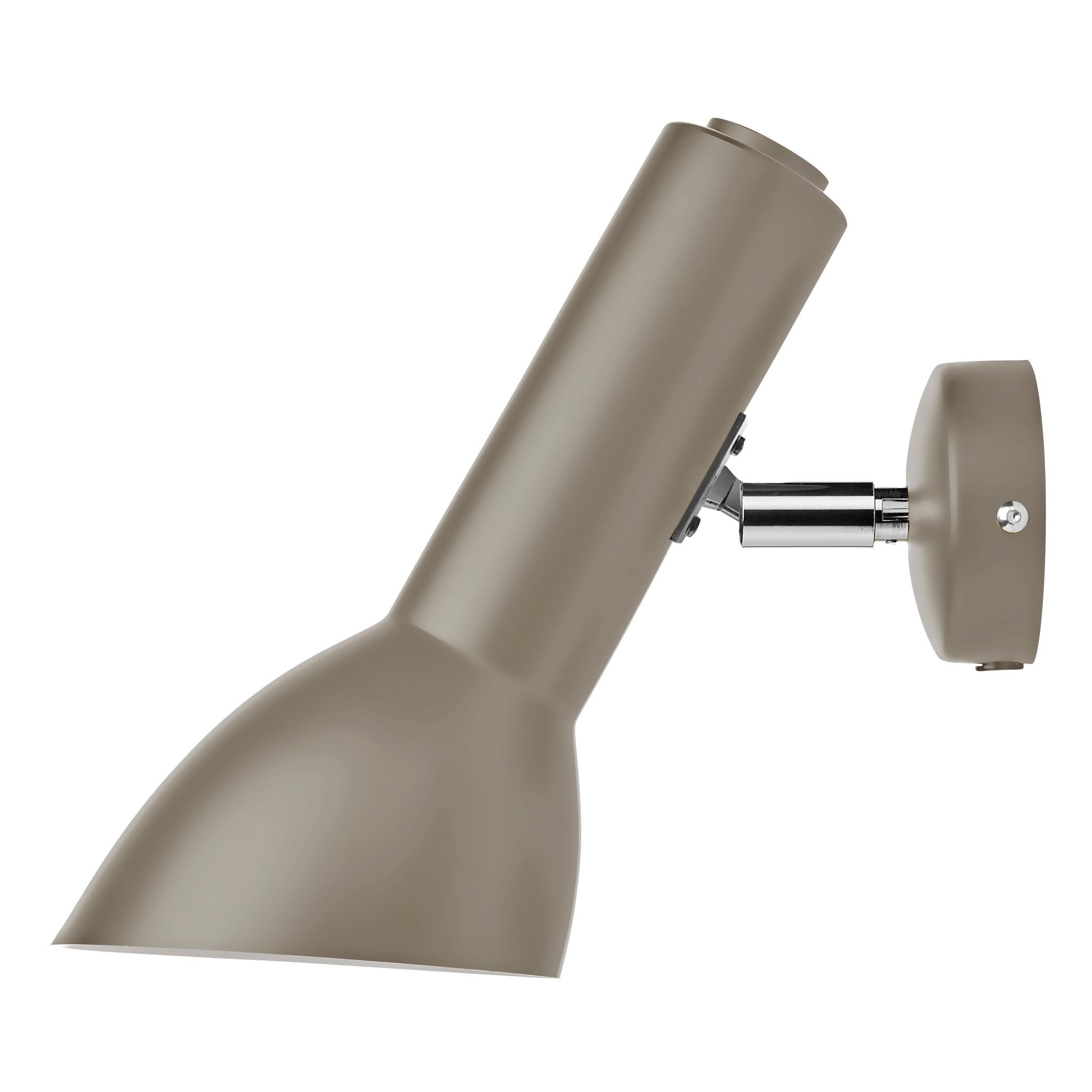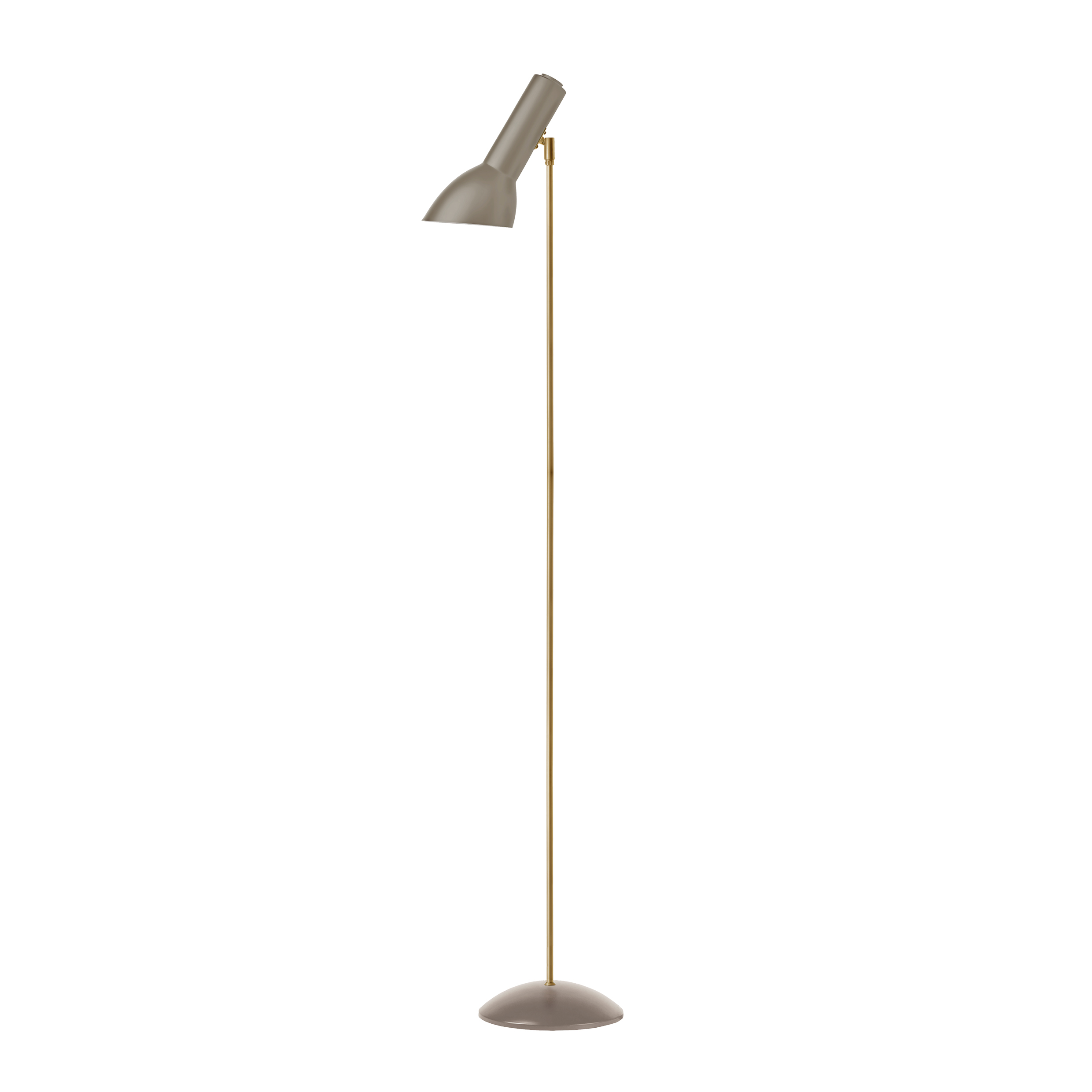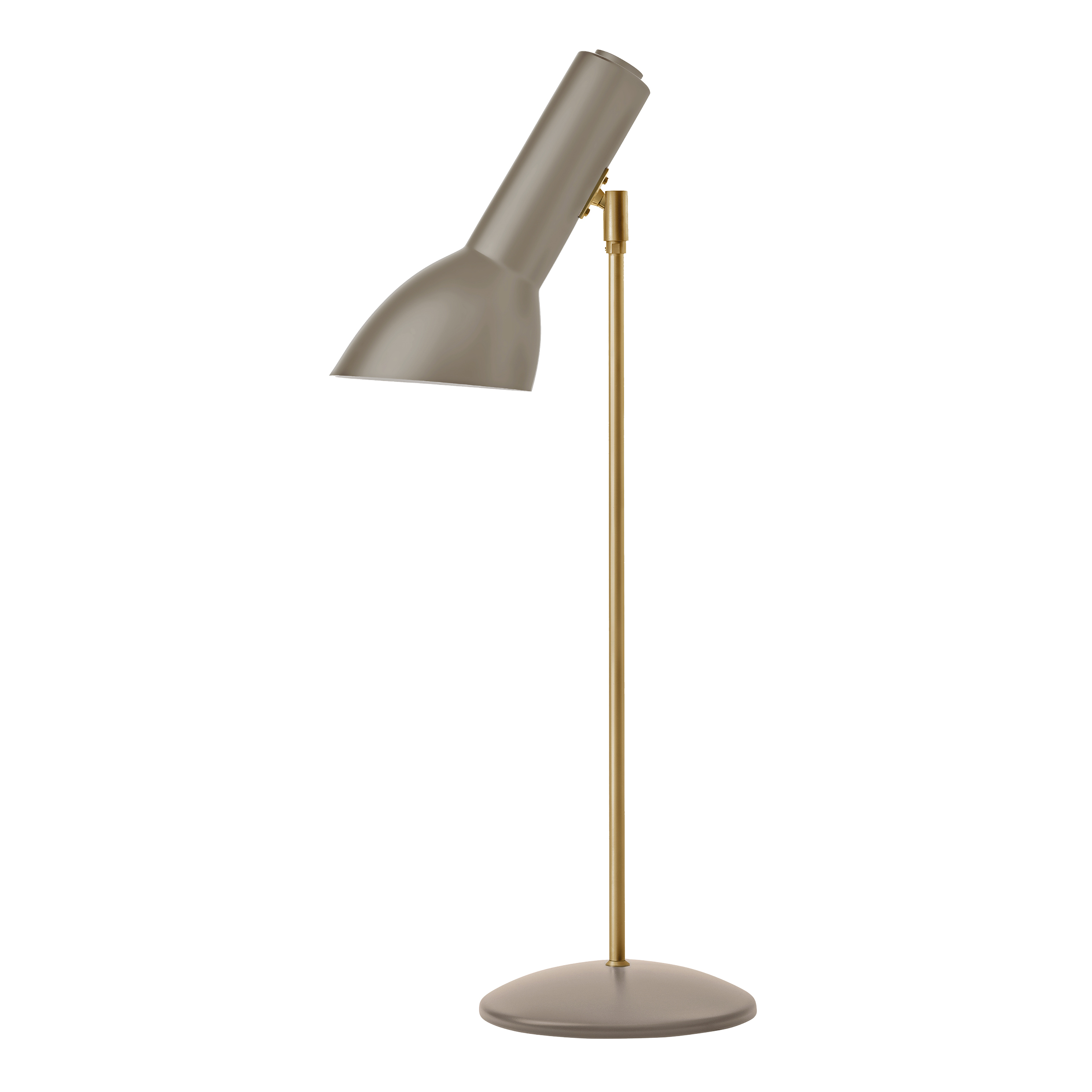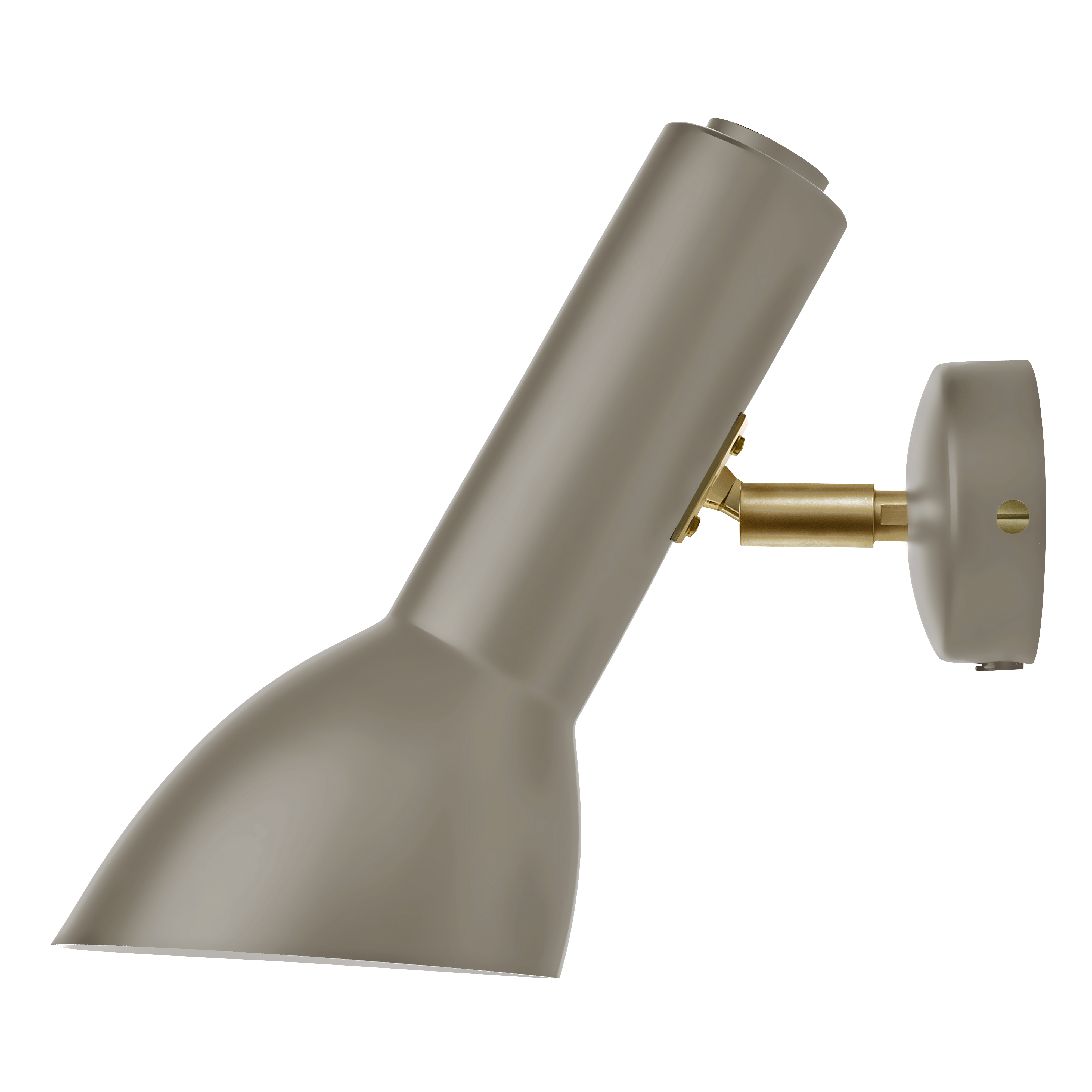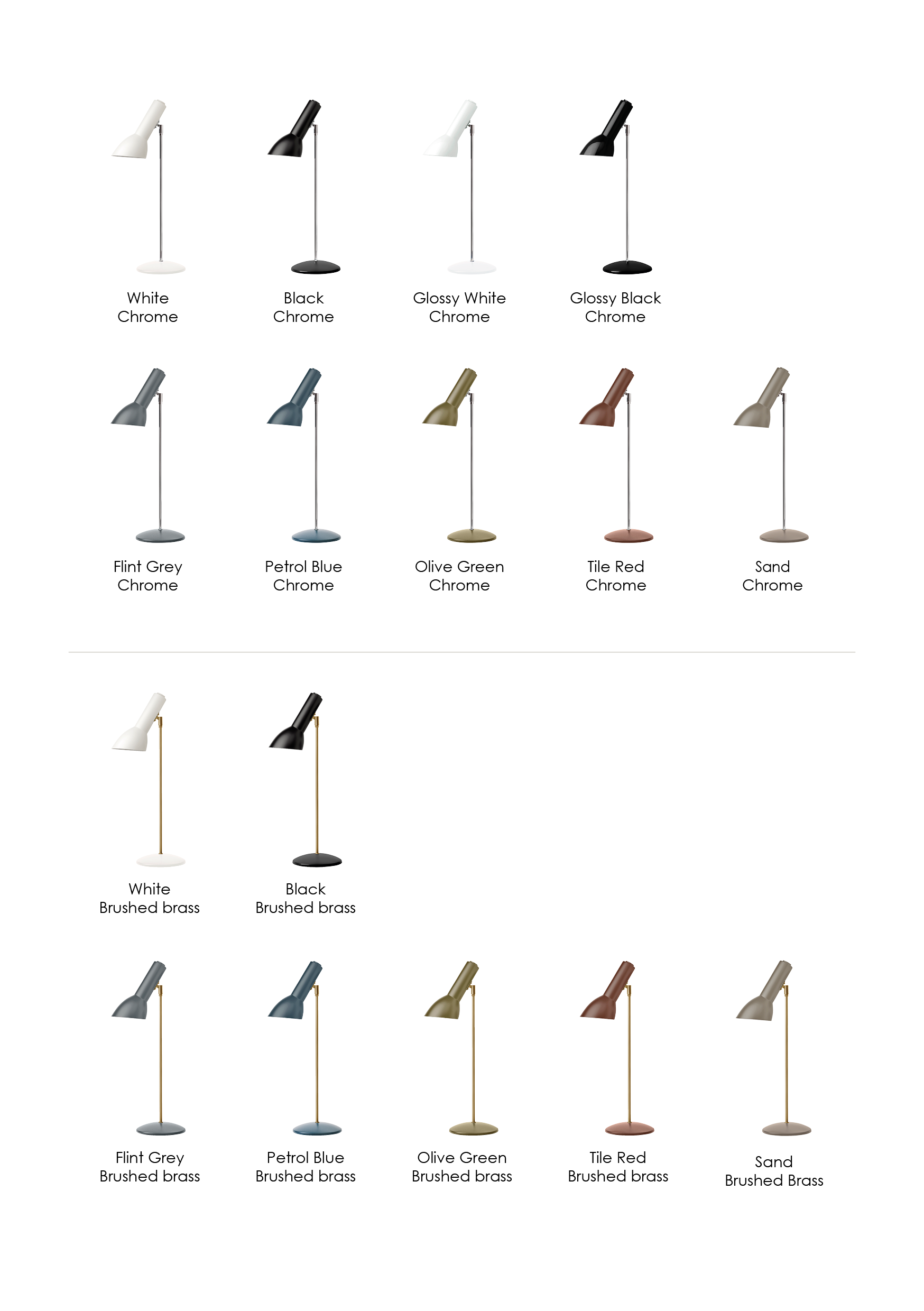 Please contact us here:
info@cphlighting.dk
phone: +45 75 18 01 06.