JECKELS GL SKAGEN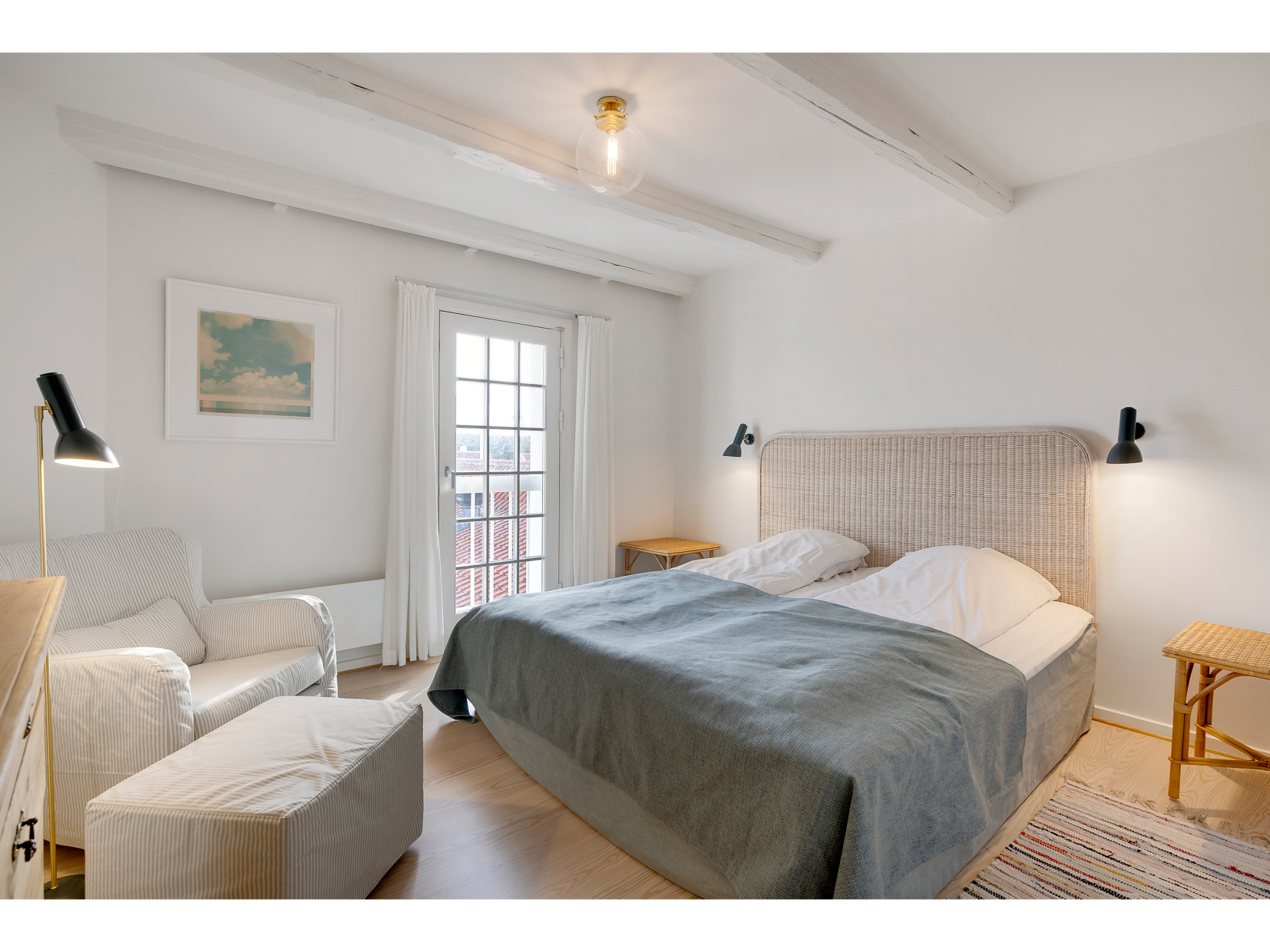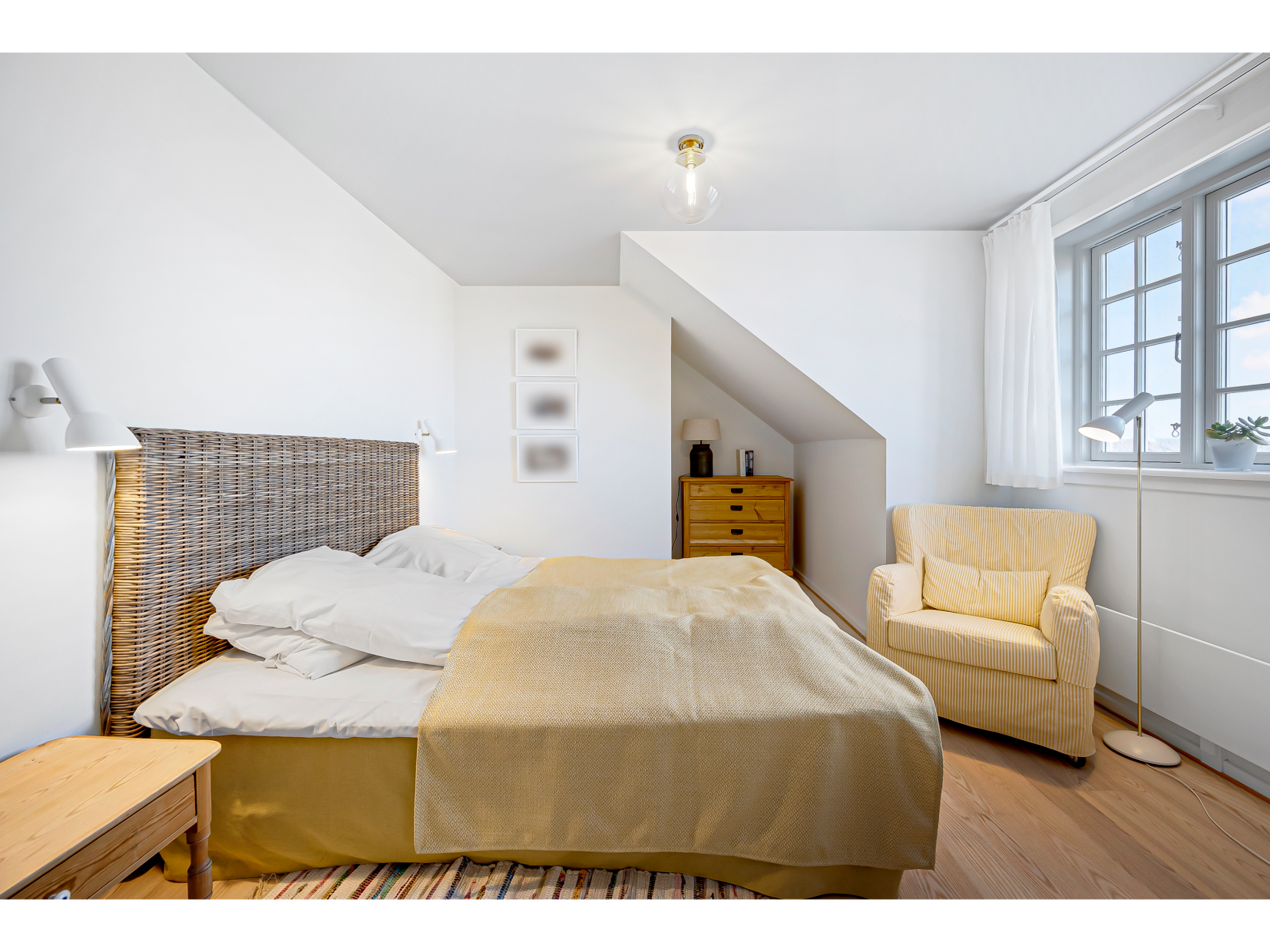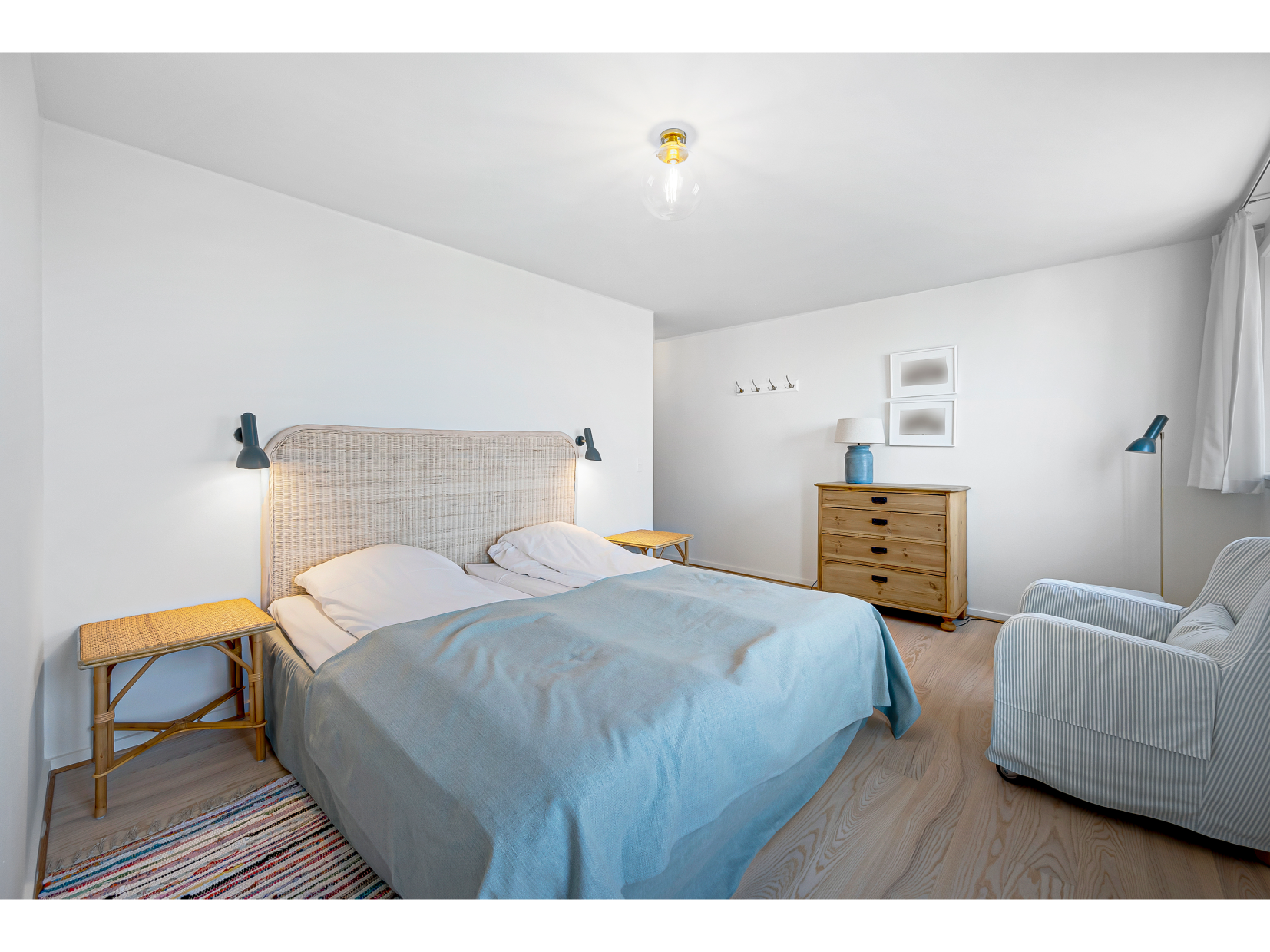 Jeckels Gl. Skagen is a seaside hotel in Gammel Skagen, a famous holiday town on the tip of Denmark.
The property was originally built as a merchants farmhouse in 1826. In 1860 Rudolf Jeckels purchased the place and gradually transformed it into a seaside hotel. Since 1984 Jeckels has been run as a timeshare hotel.
The beautiful building, painted in the classic color "Skagen Yellow", offers a stunning seaside view from all 42 apartments.
In 2022 a wide range of the apartments underwent a gentle renovation, in respect of the the history and classic seaside hotel style. For the renovation they chose Oblique wall lamps and floor lamps in different colors that match the apartment's individual color settings.
Photo credit: Jeckels Gl. Skagen
Read more about Jeckels Gl. Skagen: www.jeckels.dk