Eggy Pop Out at Folkemoedet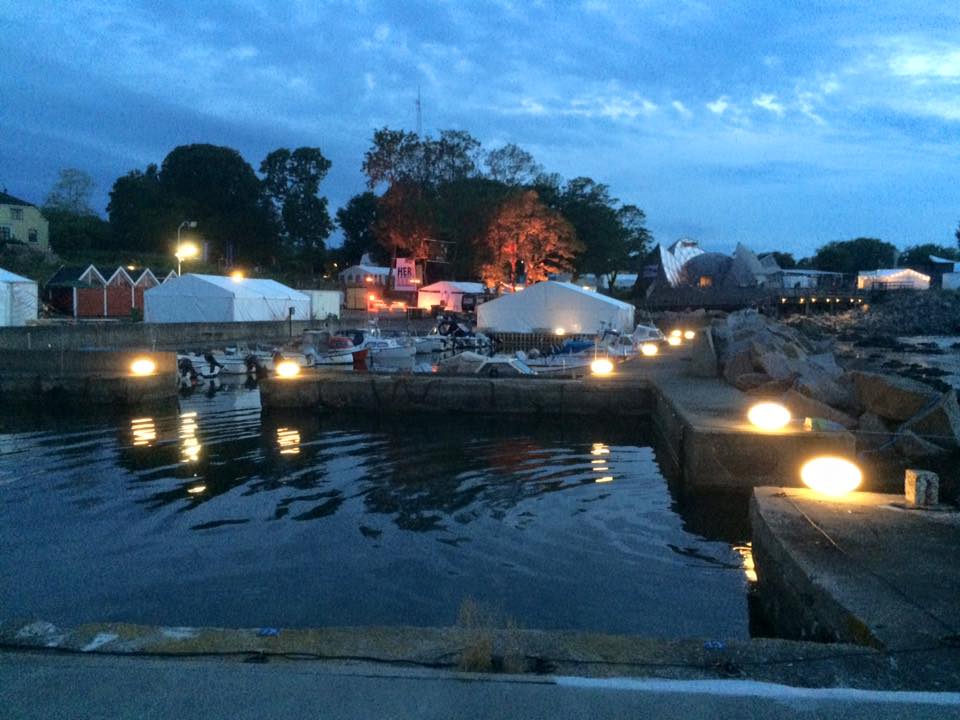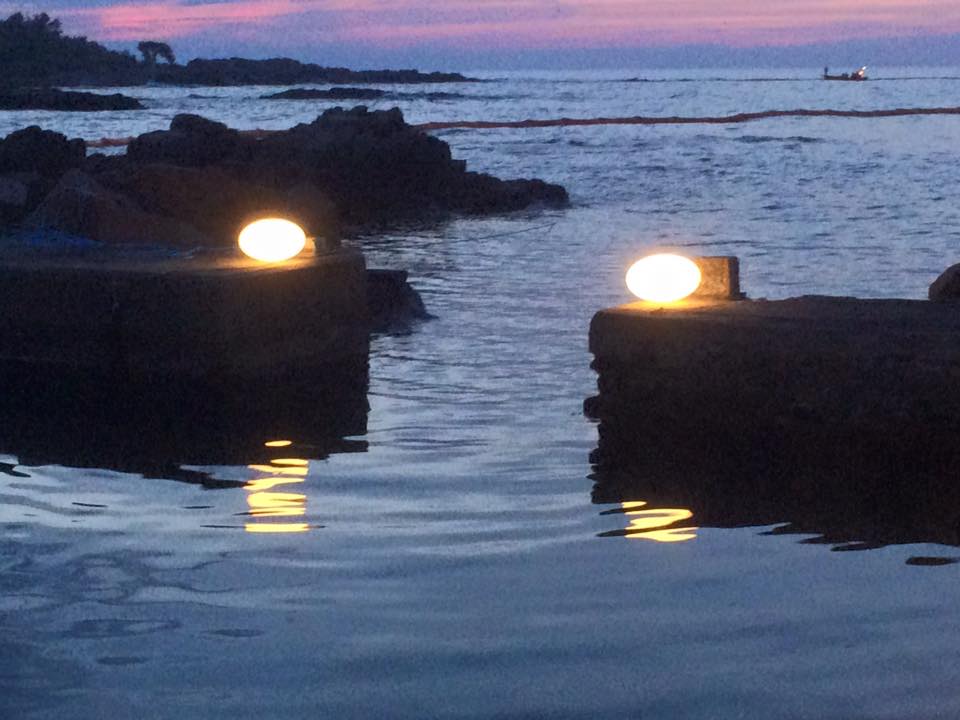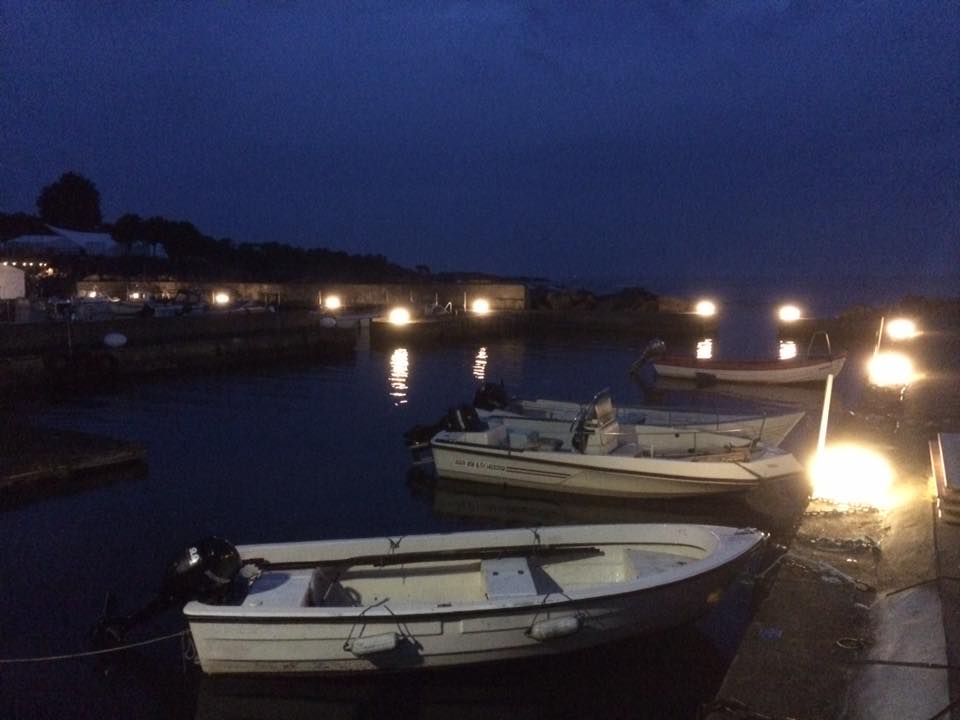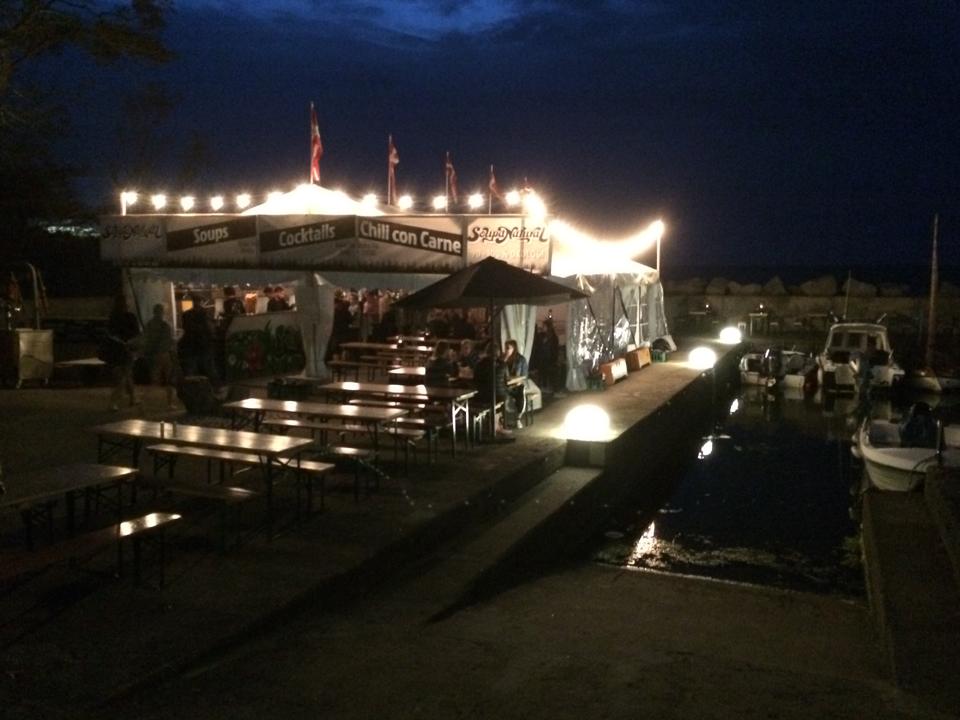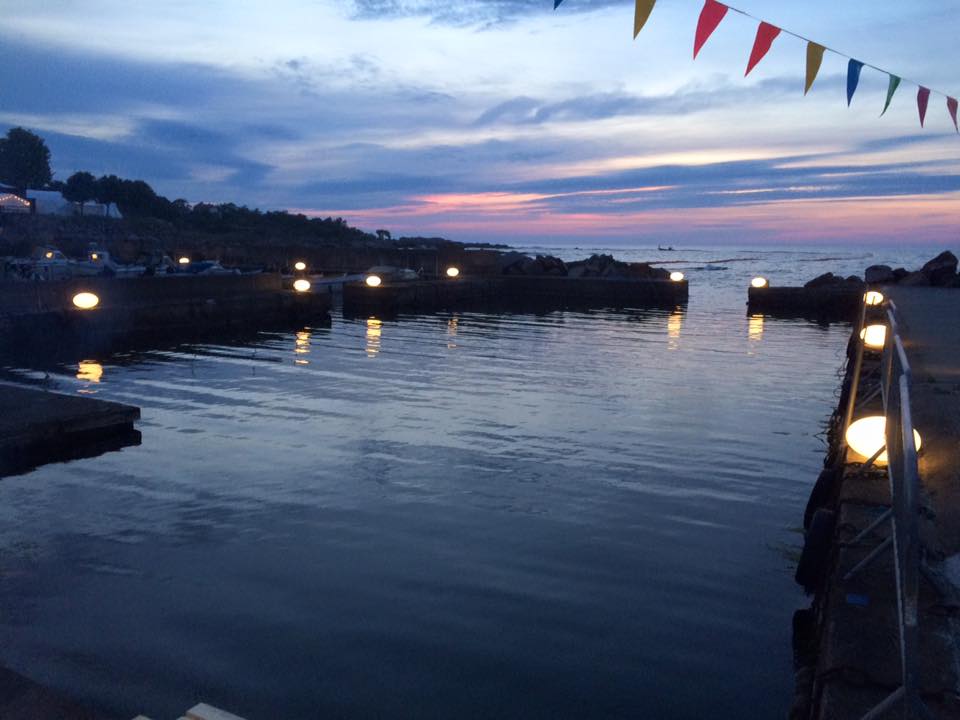 Folkemødet – The People's Political Festival on Bornholm is an annual event where Danish politicians meet to debate current political issues in public. The event attracts approx. 90.000 visitors each year.  The event takes place in June at Allinge Harbour, and for the past three years Eggy Pop outdoor lamps have been scattered around the venue to illuminate the paths and walkways after sunset. We are proud to be part of this celebration of democracy!
www.folkemoedet.dk
Photo: Westy Light & Design.