AKF hovedsæde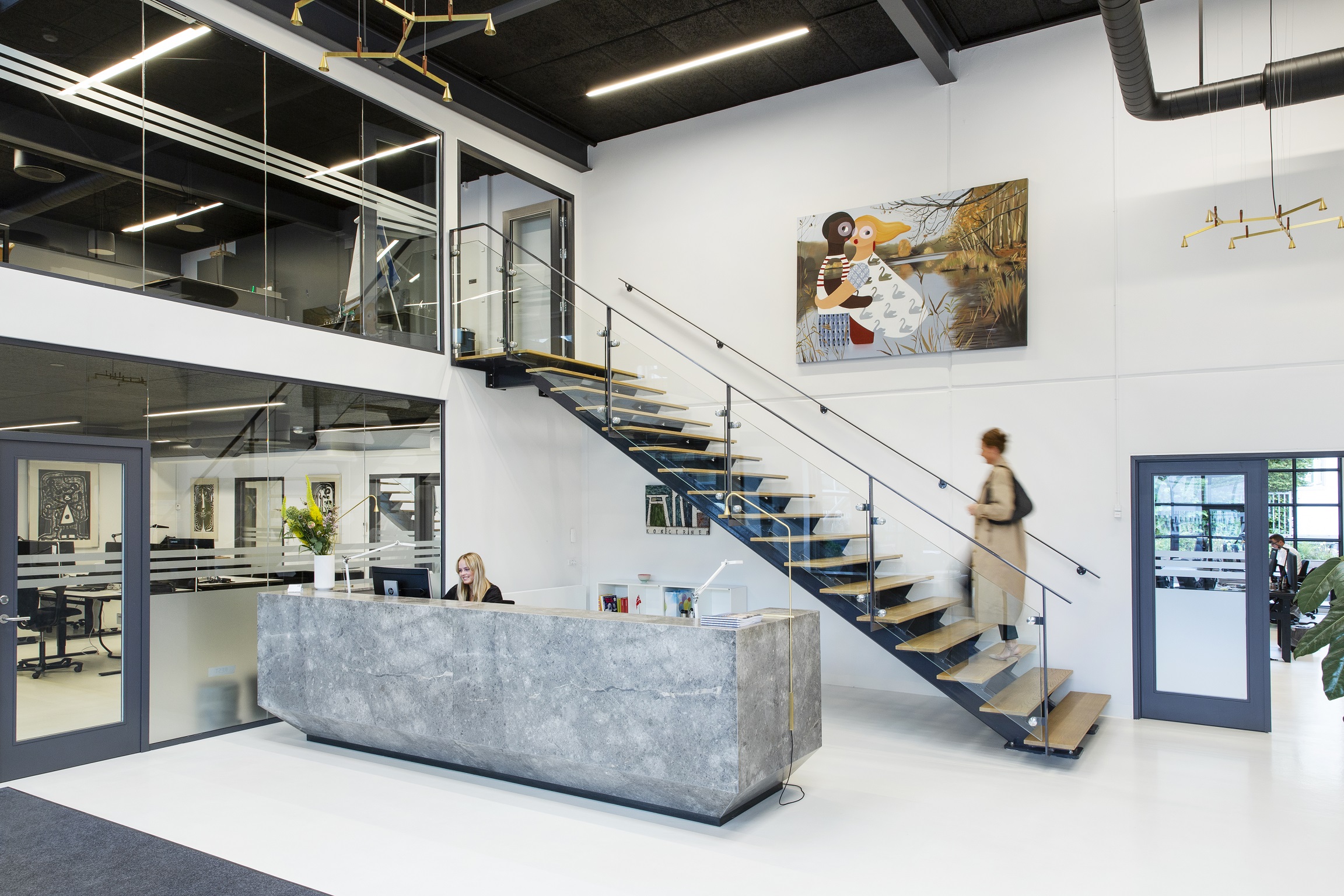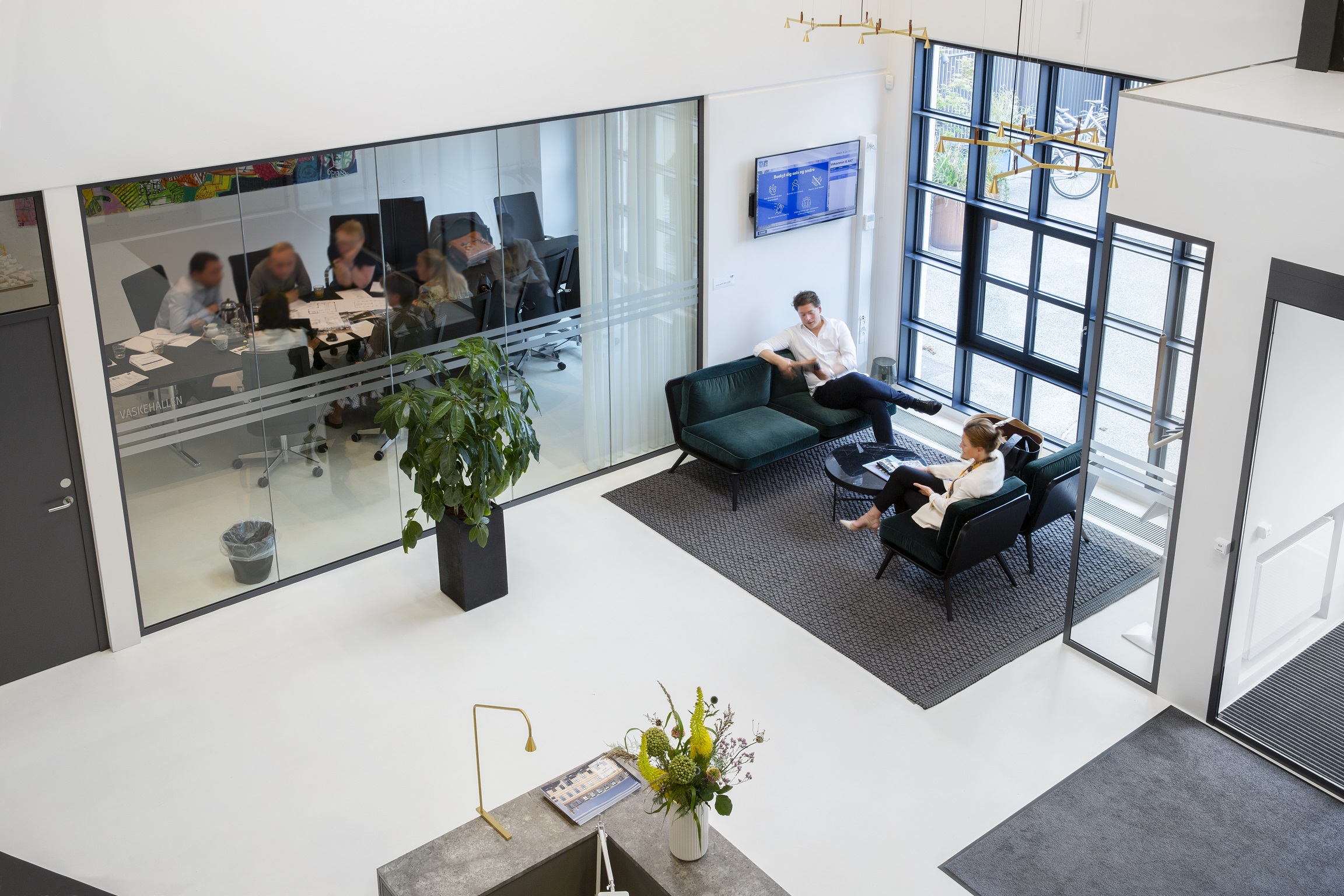 Da ejendomsselskabet AKF Holding i 2018 skulle indrette sit nye domicil på Nørrebro, faldt valget bl.a. på Austere lamper fra Trizo21:
I det imponerende receptionsområde hænger tre Austere-Elements lysskulpturer i forskudte højder. Den skulpturelle receptionsskranke flankeres af to Austere bordlamper, som elegant  hviler på skrankens kant. Og endelig pryder to Austere-Chandelier lysekroner et af husets møderum. Alt i messing, som spiller smukt sammen med husets øvrige materialer og inventar.
Møbler og belysning er udvalgt af AM/PM Designstudio.
Danielsen Spaceplanning har stået for transformeringen af AKFs domicil fra en tidligere bilhal til et innovativt og kreativt kontorhus.
"Efter et interessant skitseringsforløb, fandt vi formen for AKF's nye domicil i en ambitiøs renovering og ombygning hvor historien fra bilhuset stadig lever med i kontrast til det elegante kontormiljø med en personlig aptering, hvor kunst, rå overflader, skræddersyede møbler samt de udvalgte designermøbler understøtter virksomhedens historie". Citat: Danielsen Spaceplanning.
Fotokredit: Pernille Kaalund og Danielsen Spaceplanning.